Description
Do you believe that PLAY is a crucial part of your success?
When was the last time you took time AWAY from your BUSINESS so that you can feel freedom and inject FUN?
Isn't it time you had a FULL DAY of PAMPERING, PLAYING & HAVING FUN with other like minds?
Look, if Costa Rica has or is on your BUCKET LIST, your INVITATION has arrived!
In my short time on earth I have accomplished a lot in my life and if there is one thing I know; it is this:
Everyone MUST take time to RETREAT, RECHARGE and REJUVENATE so that they can be the best versions of themselves. This retreat is a small gathering of travellers who desire to make a difference in the world, who want to meet new faces and have fun in the hot sun and sand in Costa Rica.

This retreat is for you if:
- You love going with the flow
- Are ready to explore Costa Rica
- You're on a mission to change the world
- You love to travel, meet new people and have loads of laughs
Sometimes it takes getting out of our daily routine to get the shifts and see things in a different way. Let's create the shifts you need to get the results you want!
DELVE INTO DELICIOUS FOOD FOR THE MIND, BODY & SOUL

So, What's My Takeaway?
You will leave feeling super IGNITED, not only with your dreams again but with your vision. That thing you lost in the mix, that thing that has that fire fueled deep within your soul. Your passion will come alive again and you will begin to feel in the flow.

It's time to TANTALIZE your tastebudsEXPAND YOUR IMAGINATION AND PLAY
HAVE FUN IN THE SUN, NETWORK AND GROWJoin us as we welcome you to Costa Rica. Can't wait to meet you in person. BTW if you have children and require child care, this can be arranged at an additional cost.

YOUR HOSTS FOR THIS INCREDIBLE ADVENTURE: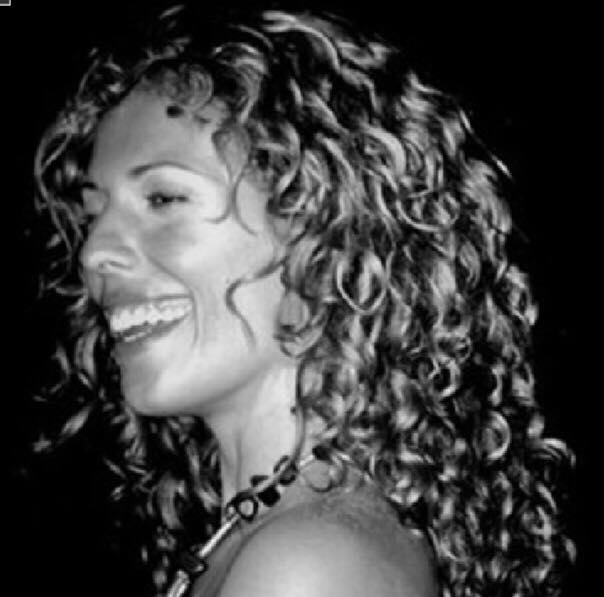 Sasha is a certified yoga teacher, massage practitioner and musician with over 15 years of practical experience. She began training in yoga, classical piano and equestrian at age four, raised with natural and wholesome living. Massage, yoga and sound as self healing were recognized at a young age due to scoliosis.

From Vancouver, BC, Canada with over 2000 hours working with all ages and abilities, she opened and operated Ananda Yoga studio in 2005, her methodologies include Arkaya, Hatha, Kundalini, Yin, Power Flow, Acro, Laughter, Nada, Kids, MFT, APN and over 500 hours in Traditional Chinese Medicine Doctor apprenticeship and bodywork protocols.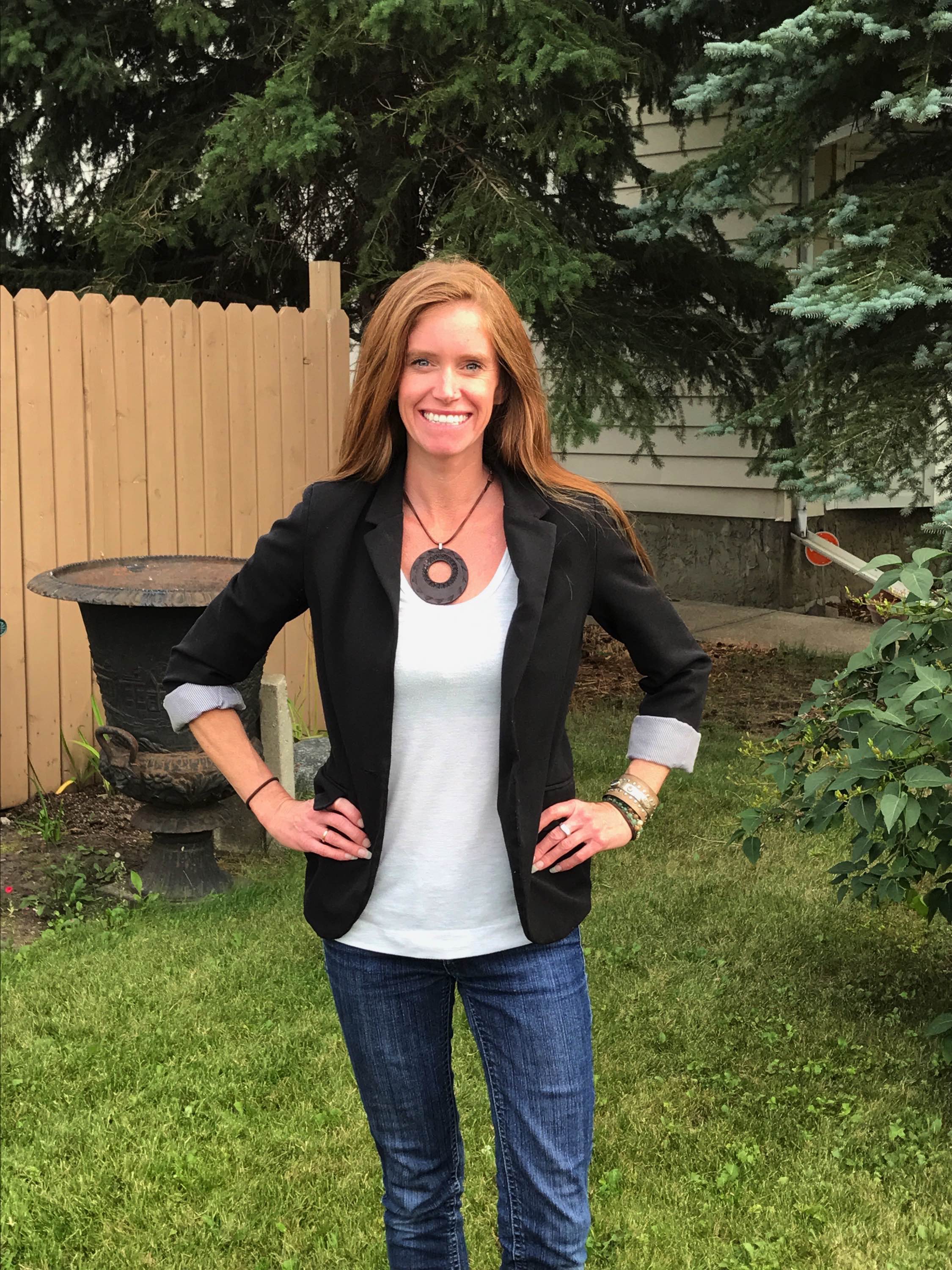 Melissa Mackey is a global change maker, mom, inspirational speaker and serial entrepreneur. Her passion is to ignite life back into humanity so that they feel on fire with a passion that is fueled by their heart's desire. Go to school, get a good job, make six figures was the plan... until the day everything changed for Melissa which she shares with audiences worldwide.

It was the wake up call she needed to realize she was physically drained, emotionally closed and spiritually dead. She is committed to making an imprint on everyone's life she touches, leaving them feeling inspired to live life & tapping into their greatest potential.

She quit living a life that kept her trapped and rose to meet the challenge of parenthood as an independent provider while navigating her inspirational speaking across Canada and beyond.Melissa is the Founder of Ignite Me Now, an academy which connects entrepreneurs with the knowledge, networks and opportunities they need to excel. She is helping entrepeneurs adapt for a changing economic landscape, one where ideas, innovative and interdisciplinary partnerships are critical to success. It is a place where entrepreneurship collides with personal growth to produce exponential results that catapult you into the direction of your dreams.

She now takes her daughter along as she lives her dream to inspire others to greatness and teach what's possible. She is blazing a trail and invites you to join her.

Date and Time
Location
Refund Policy