Location
Queen's School of Business Centre for Social Impact
Goodes Hall, Room 108
143 Union Street West
Kingston, ON K7L 3N6
Canada
Sales Have Ended
Registrations are closed
We look forward to having you join us! Please share the event with your colleagues:http://www.eventbrite.ca/e/collaboration-on-local-sustainable-food-kingston-tickets-13333008387 See you at Queen's! Hayley hayley@mysuscan.org
Description
AGENDA
These times are estimates. Please join us for the full day!
8:30am Registration & Coffee

9:00am Why Public Sector Leadership in Building Local, Sustainable Food Systems? Building the case for your institutions to lead - with Hayley Lapalme (My Sustainable Canada) and Kelly Hughes (Greenbelt Fund).

9:15am Stakeholder Mapping: Who's Here, What are We Bringing?
Institutional Buying and Building Community Capacity to Feed Ourselves. Vision and perspectives from within Kingston - with Dianne Dowling (National Farmers Union & Food Policy Council for Kingston, Frontenac, and Lennox-Addington) and Mara Shaw (Loving Spoonful & Food Policy Council for Kingston, Frontenac, and Lennox-Addington).
FlashPechaKuchas: Participant Introductions

10:10am Institutional Champions of Local Food: Case Studies from Healthcare & Campus. Successful cases of public sector leadership in local, sustainable food purchasing – with Wendy Smith (MEALsource) and Joli Manson (Queen's Hospitality Services).

11:00am Vision and Realities: Addressing Supply & Demand, and Gaps in Theory & Practice to Strengthen the Farm to Institution Supply Chain. Small group discussions and full group dialogue around emerging visions and the opportunities and challenges for Kingston to fulfill its aspirations.
12:30pm Local Seasonal Lunch. An irresistible local, seasonal feast from our hosts at Queen's University.
1:30pm Open Space Technology: Working with our Overlapping Interests. Participant-defined, small breakout group discussions to go deeper into the nitty-gritty and questions of how to enable collaboration around strengthening local food systems.

3:15pm Debrief, Next Steps, and Follow-Up
4:00pm Depart
---
KINGSTON IS A CITY OF PUBLIC INSTITUTIONS
WITH A WHOLE LOT OF BUYING POWER

Queen's spends 63% of it's food dollars on Ontario food
-- and they're striving for more.


Who else is adding to this momentum?
How can institutions in the region collaborate and build momentum to provide leadership in supporting a sustainable regional food system? What else is going on around Kingston? What do local farmers and processors have to offer the public sector? In a complex food system, how can we collaborate?
Join us for this one-day workshop to connect institutional food buyers with the local value chain in a conversation around why and how to get more local, sustainable food into public institutions.

---
WHAT TO EXPECT
Outcomes from previous Greenbelt-My Sustainable Canada workshops include:
A hands-on, dynamic workshop driven by participant ideas and priorities

New understandings of institutional allies in your region & your common goals

Exploration of local food options, suppliers, farmers, aggregators, etc.

Clarity to potential local suppliers about institutional requirements for food products

Identification of community leaders and common points of interest for collaboration

Shared strategies for sourcing and tracking local food

Identification of new market opportunities for local foods

Best practices around sourcing, tracking, and incorporating local, sustainable foods into institutional menus in a cost-effective or cost-neutral manner
YOUR HOSTS
This workshop is generously funded by the Greenbelt Fund and hosted by My Sustainable Canada, the Greenbelt's 2012 Local Food Champions, in cooperation with the Queen's School of Business Centre for Social Impact and Queen's University Hospitality Services, members of the 2014 Public Purse Procurement Mentorship Program on social purchasing of food.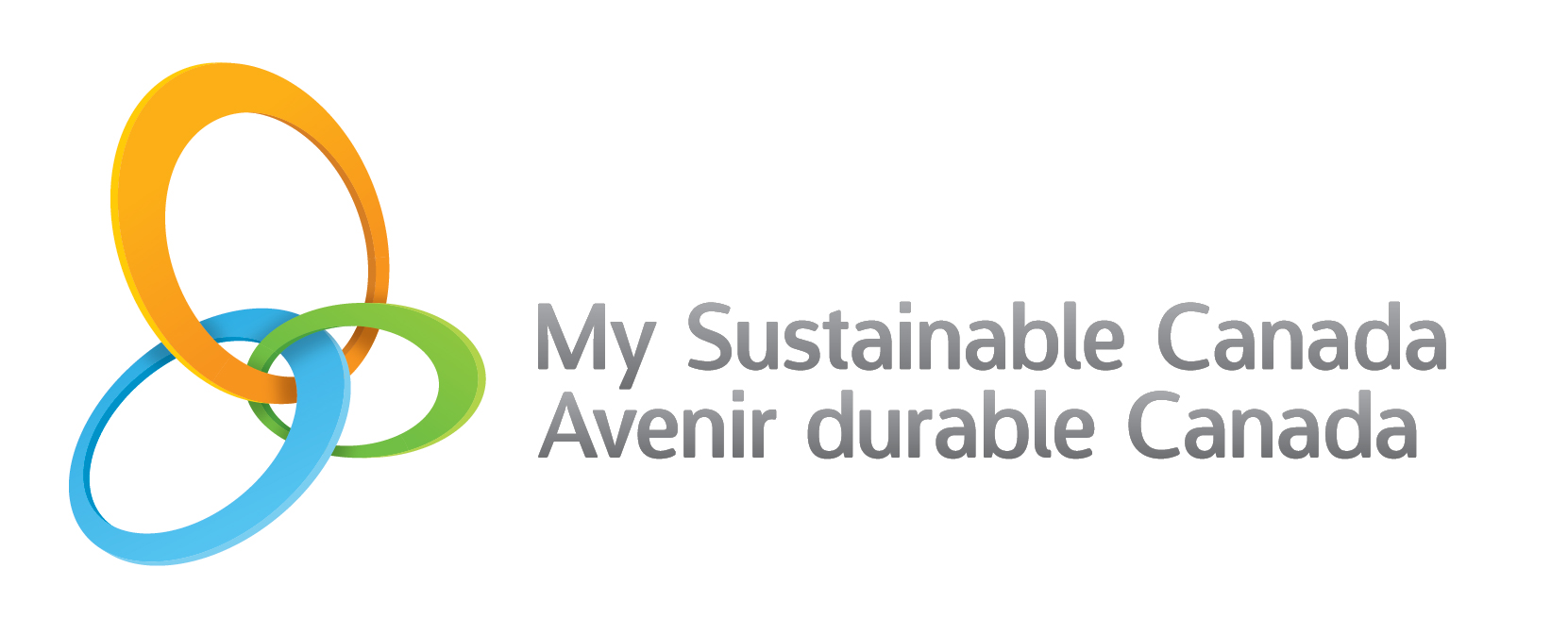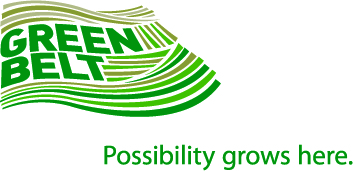 WHY COME / WHO SHOULD COME?
Kingston area public institutions - from campuses and health care to school boards and day care

will have the chance to learn about and explore strategies for local food procurement. You'll also build relationships within the region and explore ways that the public sector can work in concert to fulfill its purchasing goals. This also provides a venue to communicate your needs to the local value chain.

Kingston area producers, processors, and distributors are invited to showcase their local products. They will also learn about the institutional marketplace and have the opportunity to connect with procurement leaders from facilities across the Region. Discussions will explore the needs within Kingston institutions and reveal the corresponding opportunities to capitalize on this institutional market. Please contact hayley[ at ]mysuscan.org about bringing product for showcase.


Distributors and other players in the Kingston food system

will be directly involved in influencing the direction of innovation in the food system, while also recognizing the part they play in supporting collaboration and building a more robust and innovative food system through facilitating easier sourcing and flow of local food to institutions.


Community organizations, city councillors, MPs, and MPPs

, this is a chance to get involved in helping to build a stronger and more resilient food system in your community, increasing its food sovereignty, possibilities for economic development, and to help guide the public dollar in creating the maximum public good!
Tickets including lunch are free with priority given to public sector institutions and value chain players based in the Kingston region.
BACKGROUND FOR THE WORKSHOP SERIES
There are a lot of food dollars in health care, schools, campuses, and correctional facilities. In Ontario alone, the public sector spends roughly $750 million on food annually. We've come a long way in recent years to recognize how we can put our institutions' purchasing power to work by asking for local food. Now we are taking it a step further and exploring how we can build stronger communities of regional collaboration to help make local food procurement easier to do. Through funding from the Greenbelt Fund, we're hosting a series of five workshops around the province to help build knowledge and collaboration in the public sector around why, how, and what to procure locally. We've already hosted workshops in Niagara and Sudbury; this is the third of the series. These workshops aim to strengthen regional communities of practice, to catalyze more coordinated and strategic demand for regionally available foods, and to build understanding between the local food industry and the institutions who buy from them.
---
INTERESTED IN SHOWCASING YOUR LOCAL PRODUCT OR LOCAL FOOD IDEAS?
To share a short talk (pechakucha style) or to showcase your local product, please contact hayley[at]mysuscan.org with a short description of how your ideas or foods are relevant to getting more sustainable local food into Ontario institutions.
Use the email subject line: KINGSTON LOCAL FOOD
---
PARKING & DIRECTIONS
On campus parking is limited, but municipal pay-parking is available on Frontenac Street or Union Street W. Enter the Queen's School of Business at Goodes Hall and join us in Room 108.
Join us to explore how we can leverage the buying power of our institutions to stimulate more regional partnerships and new collaboration in Kingston to build a more resilient local food system!