Description
Please RSVP on the wait list - there is another event on Friday afternoon that may have availability - thank you for the great interest.
Collaborative Consumption and The Sharing Economy:
Opportunities for Cities, Organizations, and Well-Being
---
Featuring April Rinne, Chief Strategy Officer, The Collaborative Lab
RESPONDING PANEL:
• Maureen Cureton, Green Business Manager, Vancity
• Sadhu Johnston, Deputy City Manager, City of Vancouver
• Chris Diplock, Co-Founder, Vancouver Tool Library, Lead Researcher, The Sharing Project
• Hilary Henegar, Marketing Director, Modo - The Car Co-op
Presentations 5:30pm -7:30pm followed by a catered reception until 9pm with appetizers and beverages
The HiVE Vancouver - 128 West Hastings Street # 210, Vancouver, BC

Transportation: We encourage everyone to use public transportation or people-powered transit.
To create the sustaina
ble future we all want, we will have to alter how we live, work, produce and learn. It can be done. April Rinne, Chief Strategy Officer of Collaborative Lab, will illustrate how the collaborative economy (or "the sharing economy") has the potential to transform the way we design products and services, create sustainable and "shareable" cities, re-imagine public services, reduce waste and connect communities.
Using a wide array of innovative examples from around the world -- from transportation to office space to food to education – she will show us how we can use technology and human ingenuity to unlock the wealth that exists in people, places and resources to develop scalable solutions to many of our pressing challenges and to improve social outcomes.
April's visit to Canada is part of the launch of Cities for People, a Canada-wide initiative to create more resilient and livable cities. Her national speaking tour is co-sponsored by Social Innovation Generation (SiG). In Vancouver, April's visit is hosted by One Earth with partners including Vancity, The Sharing Project, Modo The Car Co-op, City of Vancouver, The HiVE, CityStudio, Board of Change, Village Vancouver, Share Shed, Pogoride, Ashoka, The Extraenvironmentalist, BC Partners for Social Impact and other local partners.
* Please note that the event will be filmed and made publicly available online in partnership with The Extraenvironmentalist (http://youtube.com/extraenvironmentalist). Images of the event will be cast and recorded. Your participation to this workshop implies the acceptance of being filmed. If you ask a question in the Q&A session you will likely appear on camera. The final video will be available online under a Creative Commons Attribution-NonCommercial-Share-Alike license.
---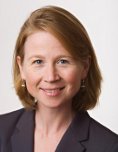 April Rinne is Chief Strategy Officer at Collaborative Lab, working with companies, governments and entrepreneurs around the world who are interested in understanding collaborative consumption (also known as the "sharing economy" or "collaborative economy") and harnessing its potential to help create a more sustainable, efficient world. Previously, she was the global Director of WaterCredit at Water.org. She has also worked as a private lawyer focusing on international finance and microfinance, taught for the International Development Law Organization and advises numerous social enterprises.
Rinne maintains a range of other interests, including the future of travel, women and leadership, alternative currencies, responsible governance of the commons, and new ways to nurture talent. She is a graduate of Harvard Law School, the Fletcher School and Emory University, and is a Fulbright Scholar. She serves on the board of the World Wide Web Foundation and is a Member of the Relationship Economy eXpedition (REX).
Thanks to our leading partners: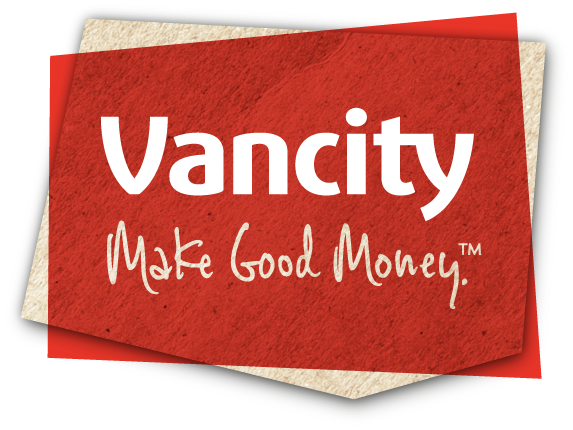 Thanks to our Event Partners: