Description

Quel est votre art?/你有啥把戲?/What's Your Art? (2017, 19min10)
Maxim Bessmernty|Documentaire/纪录片/Documentary|
Chine/中国/China|Cantonais,Anglais|普通话,英文/Cantonese,English
Une entrevue surprenante entre une ramasseuse de carton de 64 ans et un culturiste brésilien révèle l'identité de Macao à travers leurs souvenirs.64歲的撿紙皮婆婆和巴西裔健美先生牛頭不搭馬嘴的相遇與分享,為你展現澳門個性的超強動力。A surprising interview between a 64 year old cardboard collector and a Brazilian bodybuilder.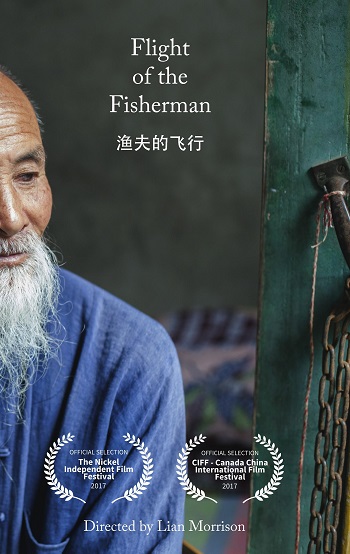 Le voyage du pêcheur/渔夫的飞行/Flight of the Fisherman (2016, 11min26)
Lian Morrison|Documentaire/纪录/Documentary|Chine/中国/China|Mandarin/普通话/Mandarin
Huang Yuechuang, un pêcheur de 77 ans est la dernière génération à employer la méthode traditionnelle dans les régions rurales en Chine. 此纪录片讲述了一位老渔夫想要保护以及保留传统的钓鱼方式的故事。Huang Yuechuang, the 77-year-old cormorant fisherman, is the last of his generation to carry on the traditional type of fishing in rural China.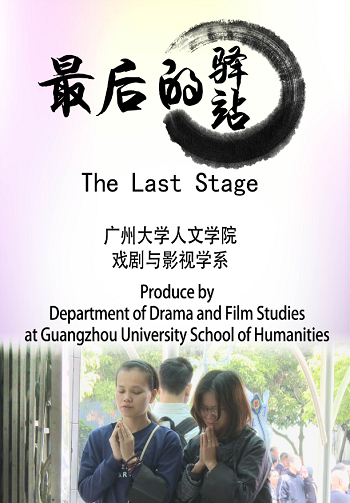 Le terminus/最后的驿站/The Last Stage
(2016, 17min40)
Bin Yu/喻彬|Documentaire/纪录片/Documentary|
Chine/中国/China|Mandarin/普通话/Mandarin
Un documentaire posant une réflexion sur le sens de la mort et de la famille. 影片讲述了中国殡葬工的生存状态,他们的悲喜人生,他们对生命的终极关怀。从而引发人们对生命的敬畏和对死亡的思考,更加珍惜人生、呵护亲情、感恩奉献。This documentary takes a closer look at the life of funerary professionals.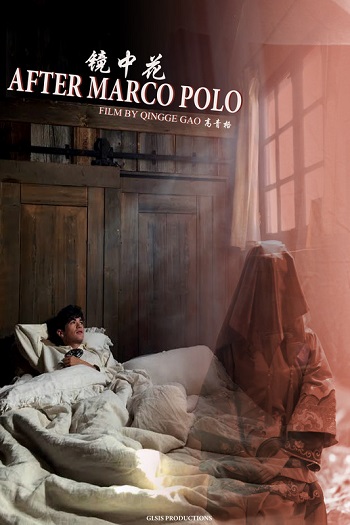 La désillusion/镜中花/After Marco Polo (2016, 10min28)
Qingge Gao/高青格|Drame/剧情/Drama|
États-Unis/美国/United States|Mandarin, Anglais/普通话, 英语/Mandarin, English
Au 13e siècle, un Italien rencontra une jeune chinoise par l'intermédiaire d'un miroir mystérieux lequel a été apporté par Marco Polo. 13世纪,一个意大利男孩得到了一面镜子。一日,镜子中忽然闪现出了一位戴面纱的中国古代女子的身影...... In the 13th Century, an Italian boy and a Chinese girl fall in love with each other through a magic mirror.