Join private collectors Brian Kennedy and Peter Ting as we go on an exclusive virtual tour of Brian's and Peter's London, UK, home.
About this event
Join private collectors, curator Brian Kennedy and gallerist Peter Ting of Ting-Ying Gallery along with moderator Isabelle Fish of Rue Pigalle as we go on an exclusive virtual tour of Brian's and Peter's London, UK, home. Avid collectors, they will select favourite pieces from their outstanding collection to present to us. Brian and Peter are a London power couple in the world of fine crafts. Their apartment is a cornucopia of exquisite finds amassed over years of careful sleuthing and coup de Coeur. They very graciously agreed to open their home to us and share the stories behind some of their favourite pieces.
"I choose to be surrounded by object that hold memories and radiate a presence. What is important to me is that these objects relate to each other, despite the fact that they come from different cultures, and times. Always trust your eye and your gut," says Peter.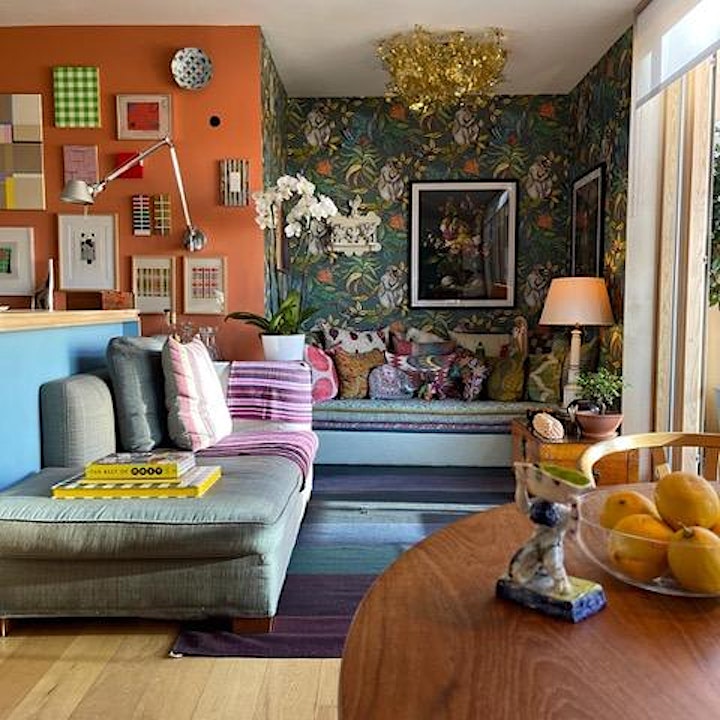 Organizer of Collectors: Talk & Tour | Brian Kennedy and Peter Ting
Crafted Vancouver is an annual 25-day festival that presents and advances outstanding local, Canadian and International craftsmanship and creativity through a curated program of events taking place in venues throughout Metro Vancouver & the Fraser Valley. Existing as a platform for our Event Partners and Crafted Vancouver's own hosted events, we seek to design a festival that continually cultivates interest and appreciation of outstanding craftsmanship & design. We build a bridge between skilled craftspeople & designers, the dedicated collector and a discerning craft appreciator market.
Throughout the 25-day festival, a set of curated events and encounters take place primarily in intimate settings, including a unique and exclusive online program. These smaller-scaled events give our festival audience a chance to meet our Event Partners, the creators and supporters of outstanding craft-based works, and experience remarkable skills and objects up close

Visit our website at CraftedVancouver.com for up to date festival event information.