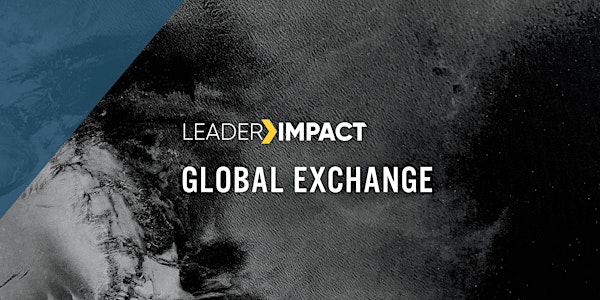 Colombia Global Exchange 2023
Join us and bring your knowledge, influence, and expertise to marketplace leaders in other countries around the world!
When and where
Location
Medellín Colombia City of Medellin Medellín, Antioquia 050030 Colombia
About this event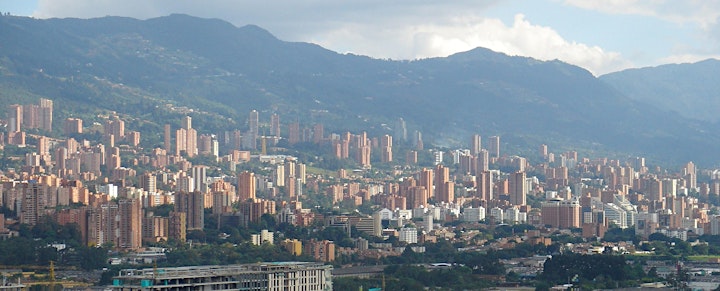 Global Exchange Level 3 TRANSFORMATION - Medellin, Colombia 
Investment: $3995* early registration by November 30, 2022
$4495* after November 30, 2022
*includes airfare & shared accommodations
All amounts received are non-refundable donations to LeaderImpact.
Donations to cover a Level 3 Global Exchange costs will be receipted and may be used for income tax purposes.
(Registration fee is non-receiptable and non-refundable)
Registration deadline: January 15, 2023
THE VISION:
If you want to transform a country, you must first reach its leaders. Over the last 10 years, we have seen incredible growth and impact as a result of our partnership with the team in Medellin. This city has become our model LeaderImpact city in Latin America. As a member of this team you will be involved in dinner parties, sector outreaches, business events and one-on-one interactions with Colombian leaders to transform their city.
We are inviting leaders to this Global Exchange as an opportunity to reconnect with LeaderImpact and marketplace ministry, or to connect with us for the first time. We are confident that you will be inspired by the passion and energy of the Christian leaders of Medellin, and the incredible growth that they have seen in their city in the last half decade.
Medellin, located in the serene Aburra Valley in Colombia, is a vibrant, modern city known for its cultural encounters, the warmth of its people, and is called the "City of the Eternal Spring" for its pleasant spring-like climate year round. It is a city rich in culture and history from its Spanish heritage.
As a team member you will receive our best training to improve your skills as a speaker. You will also have opportunities to share ideas with other Canadian leaders and your professional experience with local leaders. This opportunity is designed to increase your leadership confidence, build relationships with leaders in Colombia and Canada, and to inspire you to make a difference back in your own city. We hope that you will join us in Medellin for this life changing experience.
For more info, please contact:
Dorothy Schroeder dorothys@leaderimpact.com
Roy Hildebrand royh@leaderimpact.com