Location
Colombo Lodge
814 Lorne Street
Kamloops, BC V2C 1W8
Enjoy the food you love to eat at the Colombo Lodge at home or work! Proceeds go toward R.A.F.T (Refugees And Friends Together)
About this event
Pre-order your food for pick up and take it home or to work to enjoy with your family, friends or co-workers. We encourage everyone to share this meal with someone - it is the Italian way!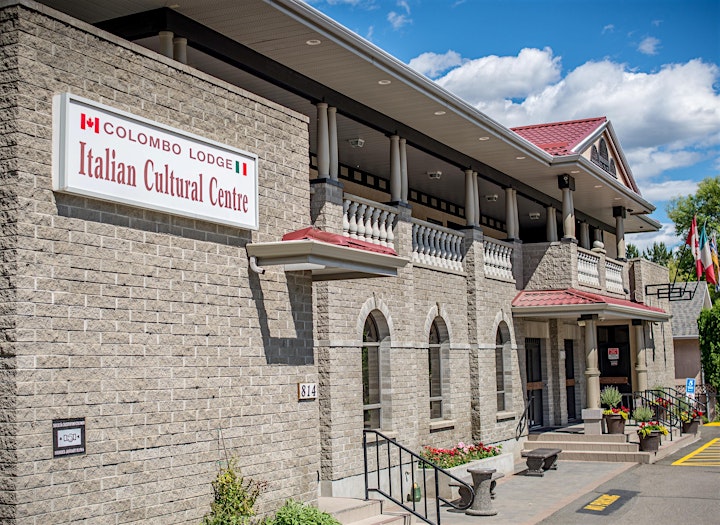 The beneficiary for March 2022 is R.A.F.T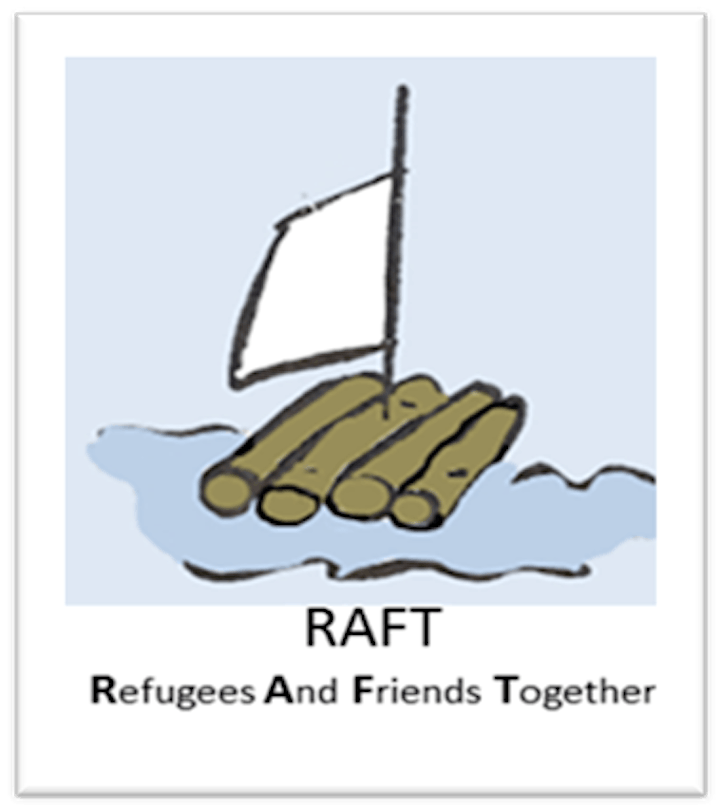 This month's featured protein is ROASTED CHICKEN. The sauce is a VEGETARIAN SAUCE.
The portion served is enough for 2 . Photo shows exact portion being served in container and how much it is on 2 plates.
Delivery service also available within 20 km of the hall for orders of 10 or more. Upon receiving your order we will contact you to set up a delivery time and confirm a price for delivery. Fee is payable directly to the delivery person. To have delivery, order must be placed at least 3 days prior to event.