Enjoy the food you love to eat at the Colombo Lodge at home or work! Proceeds go toward St. George's Anglican Parish
About this event
Pre-order your food for pick up and take it home or to work to enjoy with your family, friends or co-workers. We encourage everyone to share this meal with someone - it is the Italian way!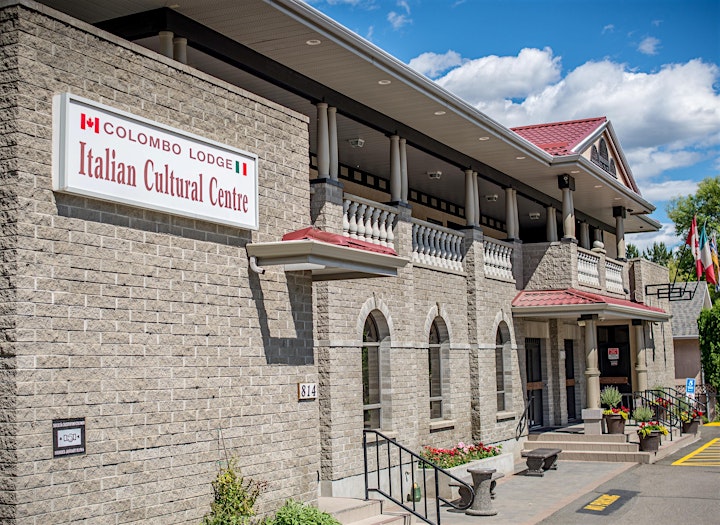 The beneficiary for October 2021 is St. George's Anglican Parish
"A Meal Big Enough for a Dragon!"
This month's featured protein is MEATBALLS
The portion served is enough for 2 . Photo shows exact portion being served in container and how much it is on 2 plates.
Delivery service also available within 20 km of the hall for orders of 10 or more. Upon receiving your order we will contact you to set up a delivery time and confirm a price for delivery. Fee is payable directly to the delivery person. To have delivery, order must be placed at least 3 days prior to event.