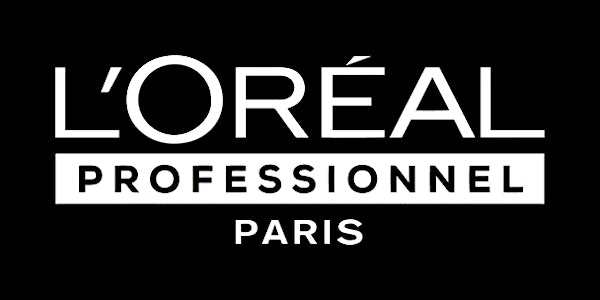 COLOR KEYS 1 Application & Assessment Day WebinarFeb 13 Assessment April24
Welcome to Color Keys 1 and our new way of blended learning.
Date and time
Mon, Apr 24, 2023 9:30 AM - 4:30 PM EDT
Location
Capelli Salon Bayview Village 2901 Bayview Ave North York, ON M2K 1E6 Canada
About this event
Color Keys 1
Welcome to Color Keys 1 and our new way of blended learning.
During this Course you will experience Self-Learning through L'Oreal Access by watching 9 Episodes
1-Daily-life Colors
2-Lightening & Oxidation
3-Fundamentals, reflects & numbering system
4-Priciples of hair color
5-Netralization
6-White hair coverage
7-Take through
8-Color application & diagnosis
9-Health & safety
Once these are completed, we encourage you to join us for the Webinar on February 13, 2023. During this time you will be able to speak with a facilitator and answer any questions or clarity you might need answered.
Our Goal is to help prepare you for the Quiz.
Requirements for next steps.
 Online quiz has been approved.
 Previously watched Color Keys online episodes on Access.
 Register and Enroll through Access for Application & Assessment day in person on
April 24, 2023. Click on QR code to SIGN UP!
Pass with 80% of total score except if eliminatory error.
Step 3 – Live Application & assessment day.
Congratulations you are only one step away…
This will take place at a salon, during this day we will provide you with one head to use, and you will have to bring one live model with you.
Objective
 Learn the basics of color and how to apply our products.
 Know the right gesture to facilitate the work.
 Valorize our global certification, content and hairdressers.
 Ensure one voice & brand across our certification.
 Practice on real-life models.
 Elevate industry level.
Once all steps are completed and passed with 80% we will mark your Exam and celebrate with you your International Color Keys Certification.
Each Participant needs one live model for the afternoon arriving at 1:30pm
The model must fit these guideline
Types of models to find :
 Regrowths 1 to 2cm with or without white hair.
 Case of compatibility or neutralisation.
 Case of white coverage.
 No color change.
 Applications with iNOA, Majirel and Dialight.
Tool List :
Everything you would need to do a colour…
Bowls
Bottle
Shaker
Colour Brushes
Wisk
Colour Key
Combs (wide tooth, tail comb etc.)
Clips
Apron
Gloves
Balayage Board
Everything you would need to dry and style models hair:
Blowdryer
Brushes
Clips
Combs
Steampod
Hot tools etc.
Please let your Models know there will be a photo shoot done that day before they leave.