Paint - Your - Own - Pottery studio offering over 700 ceramic and glass fusion projects to choose from.
About this Event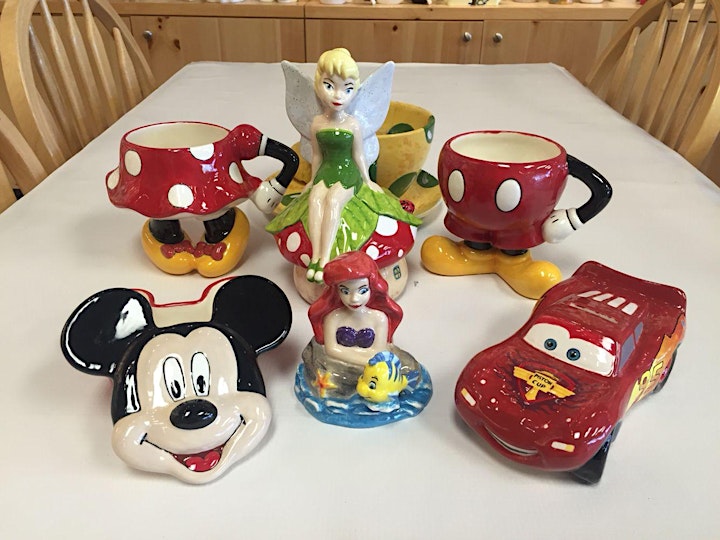 Event Coordinator - Lynne Tirpak - 403-598-2931
We are excited to offer Division 6 Residents the opportunity to exercise your creative flair. We have arranged a Ladies night out on November 26th running from 6:30 to 9pm. Come in, select your project and personalize it with your choice of colors.
This event is limited to one member per household with a maximum class size of 25 people. It is free to sign up for this class and you will receive $20 off your purchase.
This is a great chance to reconnect with neighbors and spend time with good friends.
Division 6 Rec Board has also reserved time for a Kids Day on November 29th, running from 3 to 5 pm. One parent is required to stay with their kids during this 2 hour class. Supervising parents are welcome to join in the fun with their own choice of projects but will not be subsidized.
This event is for up to 2 kids per household and each child will be subsidized $15 each for their projects. Sign up for this event is free with a maximum of 16 children in the class.