Colour Box Makeup Studios and Posh & Harmony LET'S CONNECT! INDUSTRY MIXER
Description
CALLING ALL: LOCAL MAKEUP ARTISTS, PHOTOGRAPHERS, BEAUTY BLOGGERS, JEWELRY DESIGNERS, HAIR STYLISTS, INFLUENCERS AND FASHION DESIGNERS!
SIP, MIX, MINGLE AND COLLABORATE!
Event Details:
6:30pm - 7:30pm Kerry Herta will provide Makeup Artistry Insider Tips and Industry Tips to Makeup Artists and Beauty Bloggers. Get the scoop on how to jump-start your career to the next level!
7:30pm - 11:00pm Let's Connect! Sip, Mix, Mingle and Collaborate! Bring your business cards, and portfolios!
Join us for a night of inspiration where beauty enthusiasts, creative minds, and media gurus come together to explore the endless possibilities of collaborations, networking, good sips and conversation!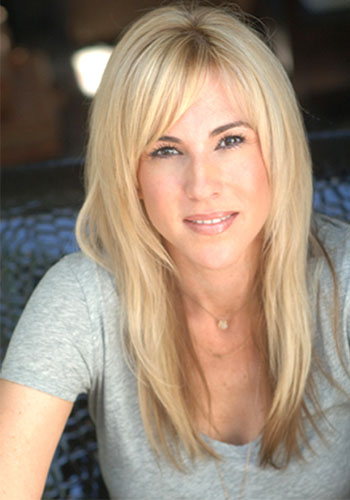 Kerry Herta, founder of Colour Box Makeup Studios, will be providing insider tips on becoming a professional makeup artist, and share the amazing journey she's been on. Kerry is a long-time makeup educator and trains artists across the country for successful careers in makeup artistry. Her portfolio includes: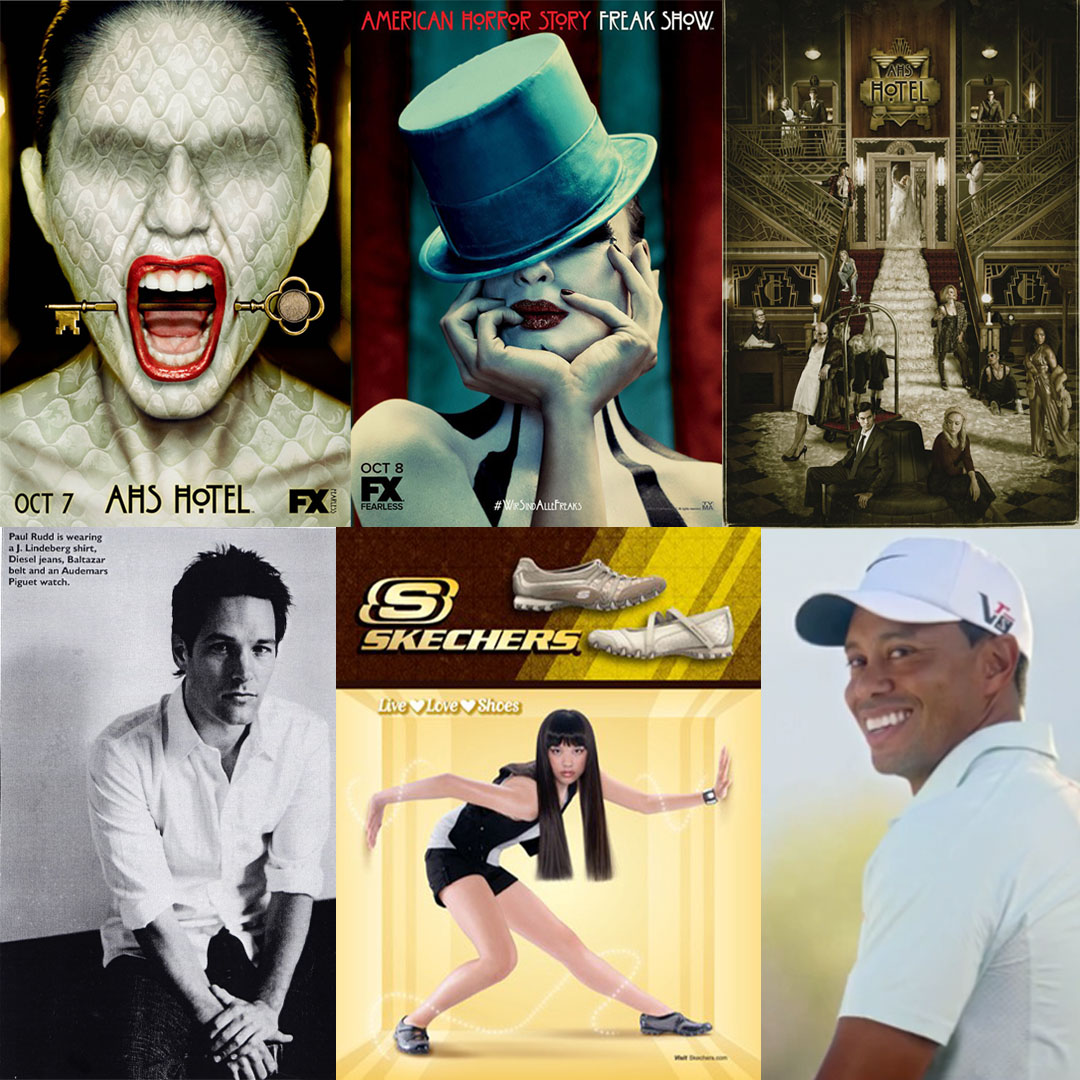 She is known as the makeup designer and department head behind the promo campaigns for all seven seasons of the FX Network's American Horror Story. Her work on those campaigns, which can be viewed here, comprises the most talked-about makeup projects year after year.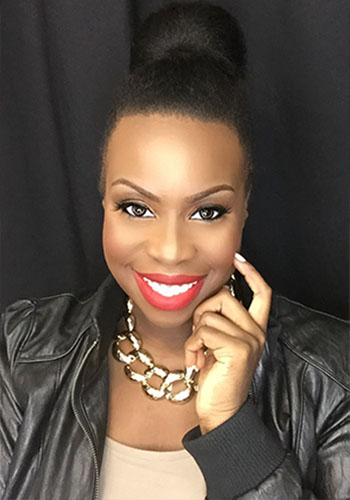 Sophie Usherwood, owner of Posh & Harmony and Professional Makeup Artist, proudly supports community-focused events that bring creative minds and talents together. As a former graduate from the Colour Box Makeup Studios Boot Camp Classes, she learned how to turn her passion into a thriving makeup business.
Early Bird: (UNTIL August 17, 2018) $25.00 - Automatic Entry for Door Prizes!
Second Wave - Early Bird: (August 18 - September 5, 2018) $30.00 - Automatic Entry for Door Prizes!
Full Price (September 6. 2018) $35.00
Attendees will receive a Complimentary Cocktail, Appies, and a Gift Swag Bag!
$100 USD DISCOUNT to attendees who register for the March 2019 Colour Box Makeup Studios Boot Camp Classes BEFORE December 31, 2018!
** NO DOOR TICKETS AVAILABLE
**Must be 19 or older to attend (2 pieces of ID required)
**Free Parking
**Complimentary Starlight Casino Shuttle Bus from 22nd Skytrain station leaves at 6:00pm sharp.
Featured Sponsors:
Vangriot
Bossladi
Sherabo Organics
Know Your Closet
Merchant EventZ
Michael B. Maine
Edward Jones
Veil Cosmetics
Moonplay Cosmetics