Back by popular demand Ryan Doucette hits hard truths about growing up in a small town, drinking and what it takes to be a stand up.
About this event
RYAN DOUCETTE :
Ryan Doucette is an Acadian actor, standup comedian, et screenwriter from Clare, Nova Scotia. Winner of the 2020 Creative Nova Scotia Awards "Prix Grand-Pré", he is best known for hosting and writing "Le sens du punch" for Unis TV. As a standup, Doucette has played for crowds in Los Angeles, Toronto, Montreal, Edmonton, Halifax and more. He has been featured in the following festivals: 2018 Winnipeg Comedy Festival; 2019 Festival RIEN in Caraquet, New Brunswick; Minifest's 2019 Cecitte c't'un spectacle acadien in Montreal, QC; 2019's "Un rire à l'autre" in Moncton, NB, where he received a standing ovation; the 2020 Hubcap Comedy Festival. See Less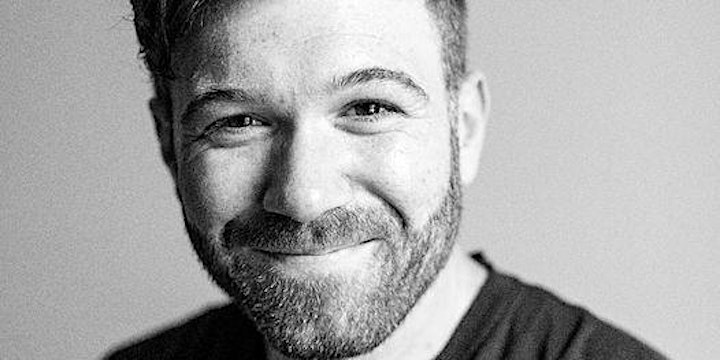 SHAWN HOGAN :
Originating from Mill River, Prince Edward Island, Shawn Hogan has produced and starred in dozens of sold-out comedy shows across his home province. Over the last 10 years he has performed and lived in Toronto, where he created, produced, and hosted the Hangover Cure Comedy Show, one of Toronto's most successful & unique comedy shows which made its Just For Laughs Festival debut last year. To close out 2020, Shawn made his second consecutive appearance at the Halifax Comedy Festival, where he made his national television debut in 2019. He has also been featured comedian on CBC Radio's "Laugh Out Loud", and was a finalist in the Brantford Comedy Festival's $10,000 competition.
Organizer of Comedian Ryan Doucette w/ Special Guest Shawn Hogan - November 3rd - $20