Join us for an evening of hilarity as 3 professional comedians turn the Bragg Creek Centre auditorium into a stand-up comedy club!
About this event
Details:
Doors open 7:00 pm
Show starts 8:00 pm
Cash Bar
18+ (mature show)
Brought to you by ABComedy and featuring: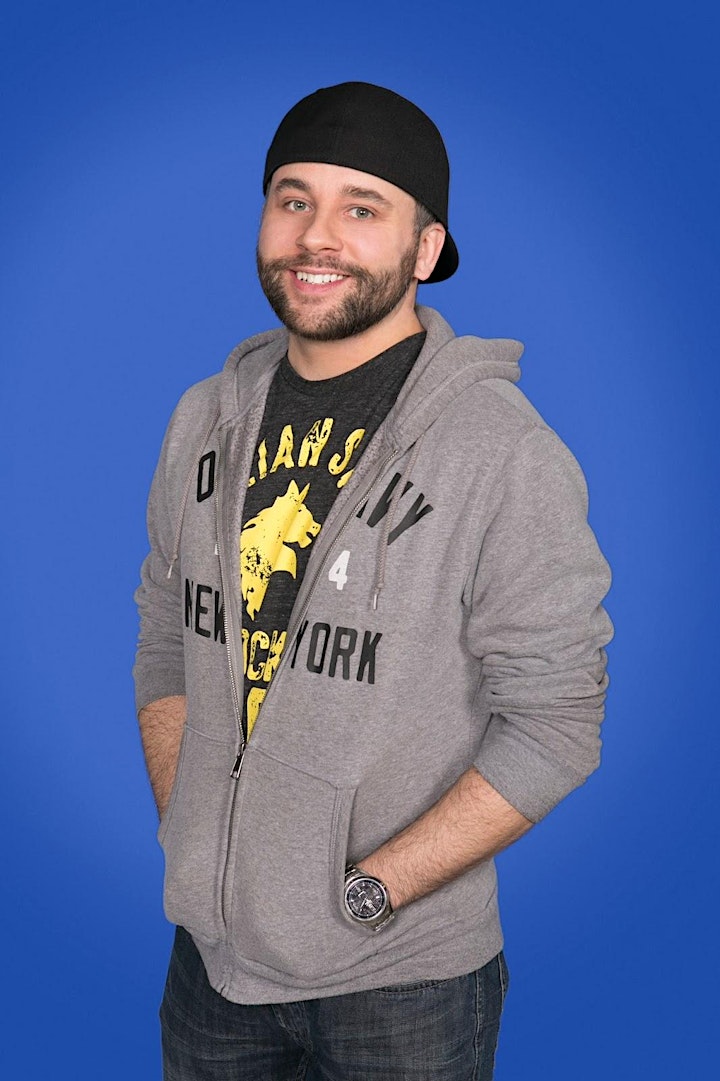 HEADLINER - Adam Blank
Stand up comedy came pretty naturally to Adam Blank. "People have been laughing at me since I was a kid, whether I liked it or not. I figured I might as well get in on the joke." ​
A life-long comedy fan, Adam decided to "hit reset" at the age of 32, walking away from his day job as a forklift operator to become a stand-up comedian. Today, he's considered one of the funniest comics in Western Canada. He has been invited to appear at both the Grindstone & Edmonton Comedy Festivals, and has performed in comedy clubs all across Canada.
He's been named 'Edmonton's Funniest Person', and has had the opportunity to work with comedy heavyweights Drew Lynch, Bobby Lee, and Tom Green. In 2020, Adam was invited to be part of a Just For Laughs Originals comedy album recording.
In addition to stand up, Adam appeared alongside Hopper Penn & UFC Star Donald "Cowboy" Cerrone in the feature film Puppy Love. He also hosts Remember The Game?, one of the most popular video game podcasts on the internet.
Combining his self-deprecating sense of humour with "in the moment" audience interaction, Adam's laid-back, happy-go-lucky stage presence charms audiences of all ages.
"All I want out of comedy is to earn a living, and to show people that you're never too old to chase a dream... ...and to meet Bill Murray."