About this Event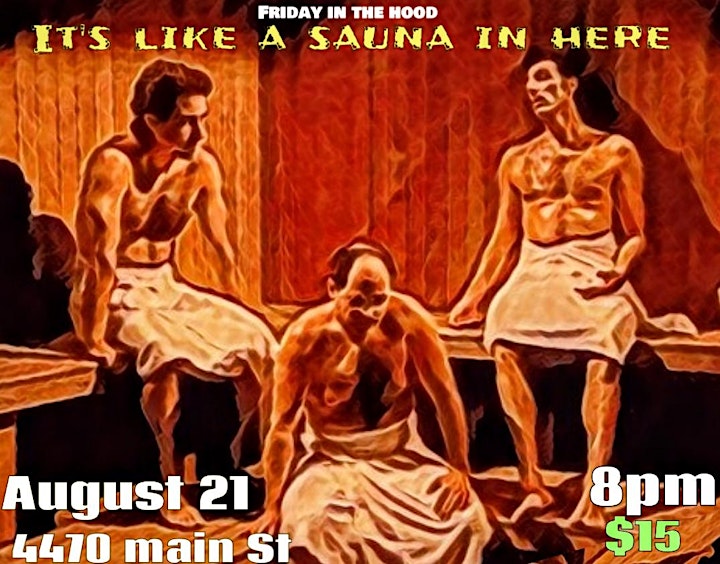 Comedy Ring returns to the hood for 2 shows!
Hosted by Ryan Paterson
Rebecca Rochon
Martin Navarro
Ruthless Ravi Khanna
Ty Boissonnault
Jon Gagnon
Robert Peng
Randi Andii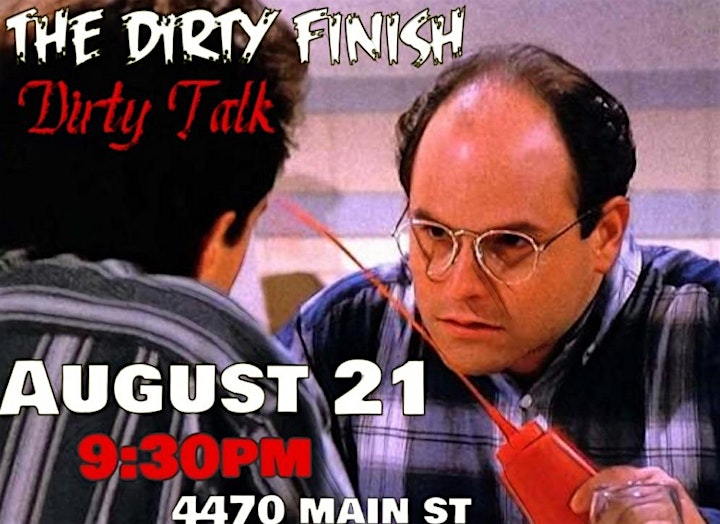 9:30pm
Host Adam Jacobson
Milton Ng
Alfie Rosselli
Jirar Garabedian
Randy Jernidier
Ravenous Randy
Alisha Dhillon
Jay R
Peter Grant
Alex Biron
***For the safety of our staff and customers, we are implementing the following procedures:
Physical distancing is the current trend and we'll find you a great table when you arrive.
We are asking patrons to keep a safe distance from others and try to remain seated during shows and please leave space for the performers.
Our staff members may be wearing masks and you are welcome to as well.
High touch areas and surfaces will be sanitized frequently.
We're glad to be able to open at half capacity, as always our Full Kitchen & Bar Menu will be available.***