You deserve some laughs and a night on the town. Time for a comedy show? Come giggle with some of Canada's funniest comics.
About this event
Blairing Out Loud Divertissements presents another 'The Top of The Mountain to You 2! Comedy Show! Come on down Friday October 22nd and see some of the funniest people around. Headliners include Michael Moses, Monolis Zontanos, Dave Martin, and other comedy gems like Stephen Russel, and AJ Bate! The Zoetic Theatre offers a perfect venue for comedy, serving drinks to loosen you up. Let your host Blair Brown fluff you up and introduce you to some seriously funny people.
*as per Ontario mandate. Proof of vaccination required. Thank you.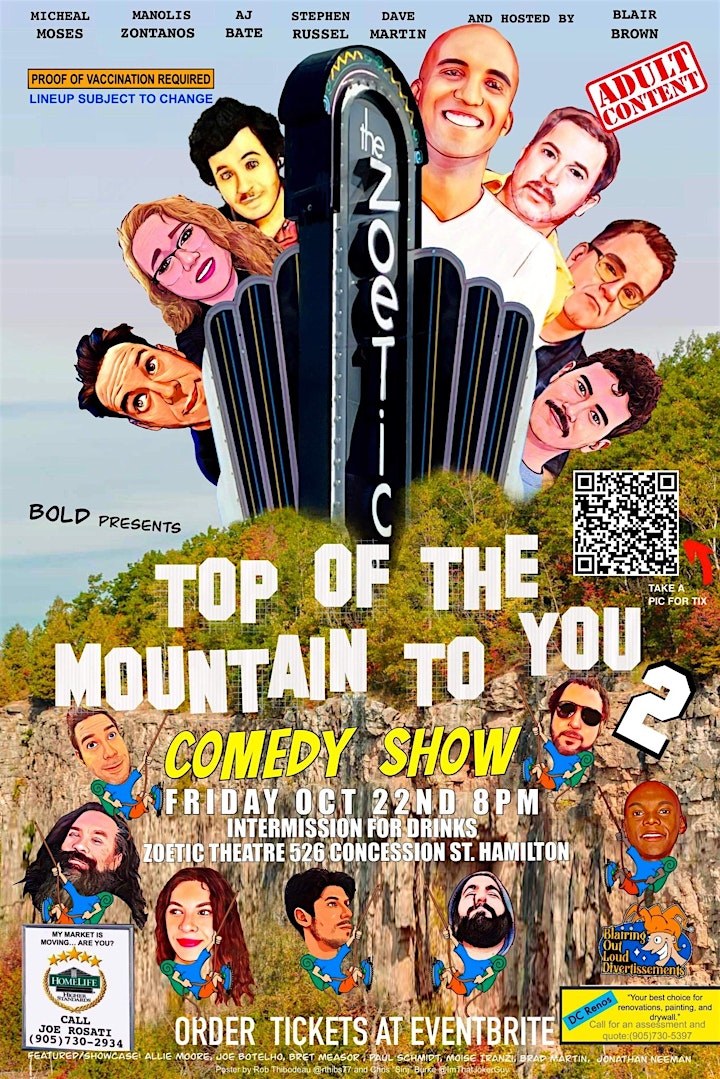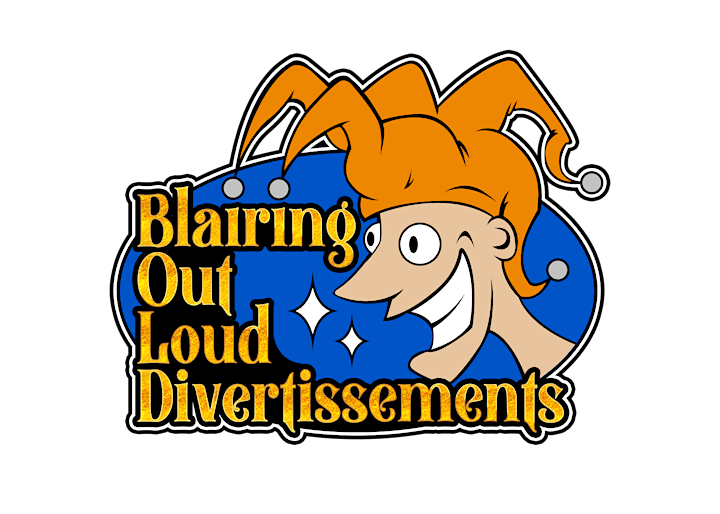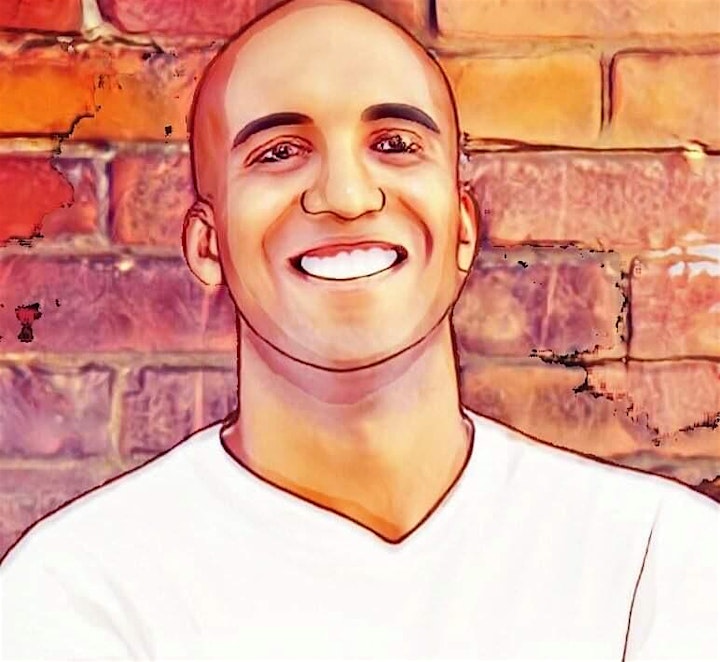 MIchael Moses
Seen on CBC as part of the Halifax Comedy Festival and "Comedy Night with Rick Mercer."
Look for his upcoming 4 part Netflix series of his recent tour.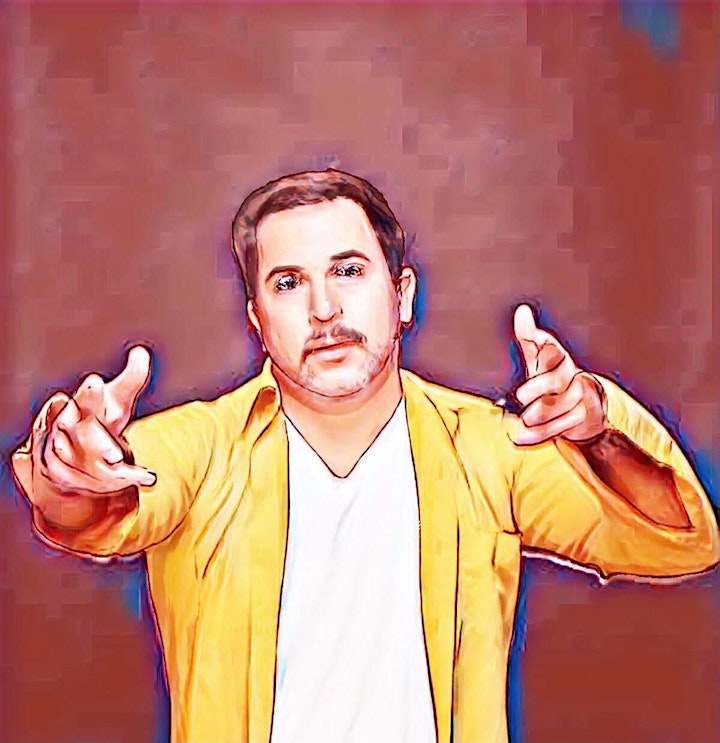 Manolis Zontanos
The best person not only in comedy, just in general! You've seen his specials on the Comedy Channel, he's a veteran of over 10 years as a signed Yuk Yuks comedian. You'll be perplexed while you're laughing to see how relaxed he is on stage. Zen and hilarity all in one!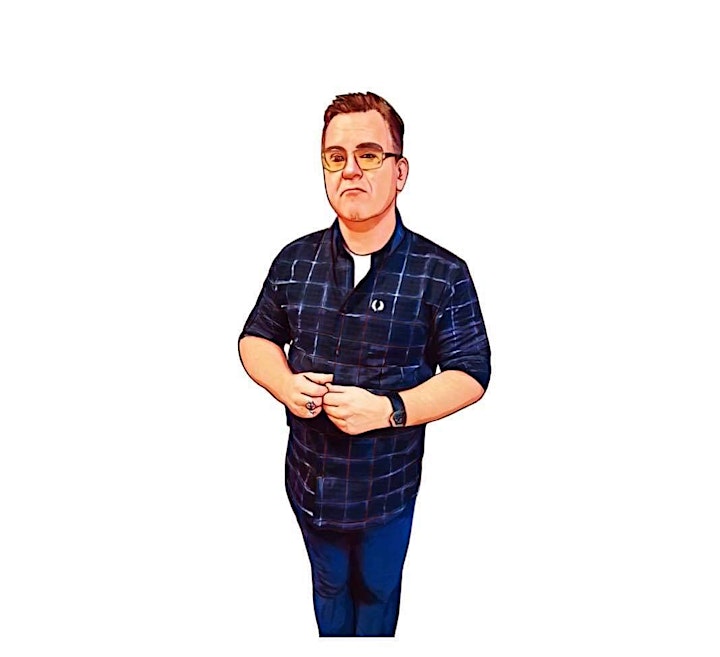 Dave Martin
Dave Martin has performed at many comedy festivals including the Just for Laughs, NxNE Music & Comedy Festival and the Winnipeg Comedy Festival. Dave earned his own hour-long stand-up comedy special - Comedy Now! He made it into Toronto finals of the sixth season of Last Comic Standing on NBC. For five years, starting in 2010, Dave co-hosted and produced "Anything Goes with Dave Martin & Darren Frost" on SIRIUS/XM Radio, which was nominated for two Canadian Comedy Awards. While at the Winnipeg Comedy Festival he also recorded Season 7, episode 29 of CBC Radio's "The Debaters." Most recently, Dave has been a contributor to "The Late Show Showgram with Jim Richards" on CFRB and the I Heart Radio Network.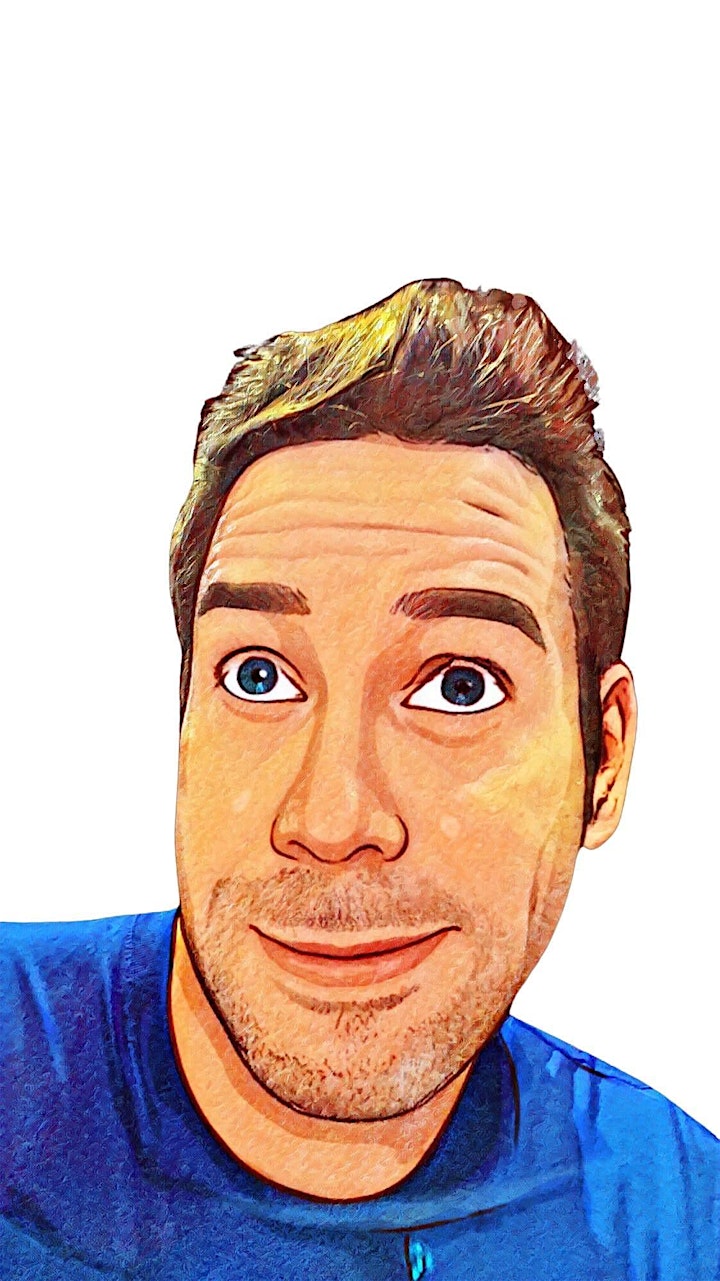 Blair Brown
Up and coming stand up comic. Former TV Host at Grand River Raceway, playwright, professional showerer.
-Winner of London's Olive R Twists comedy competition
"Blair Brown is a genius." -Blair Brown's Mom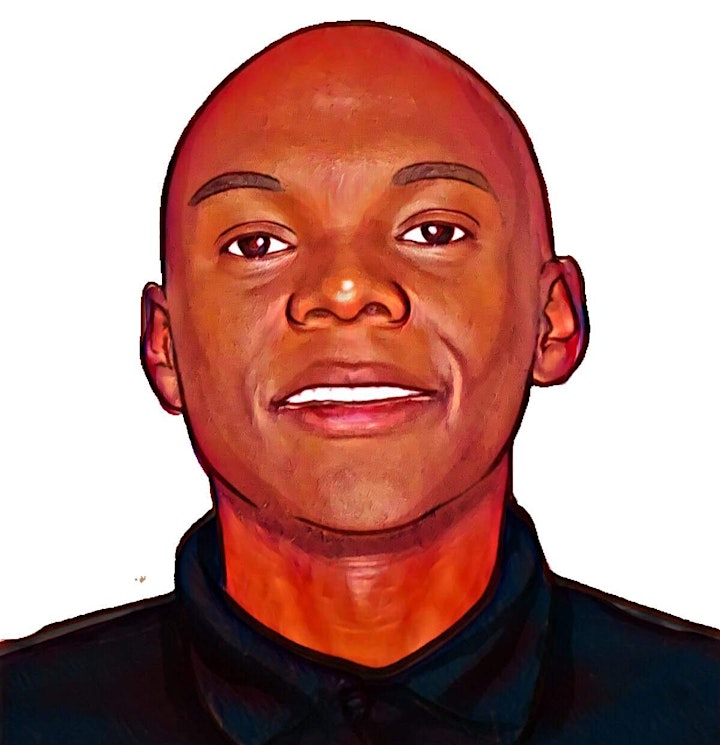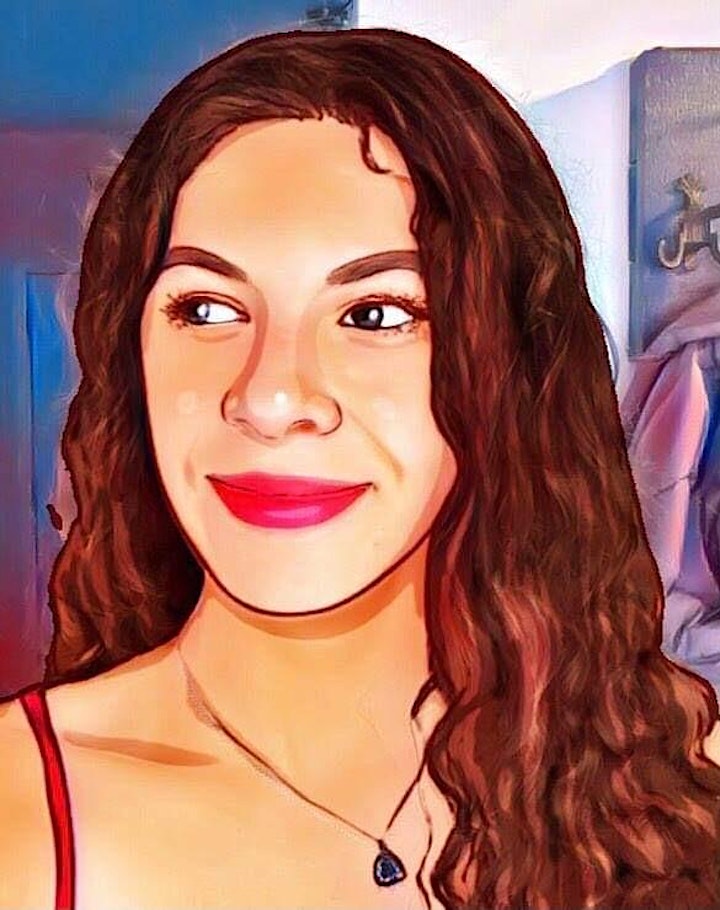 Evelyn Viernes
Evelyn Viernes is a writer, comedian and 4th degree black belt from Maine. She has performed at Empire Comedy Club in Portland and hosted a show at Stockhouse Bar in Westbrook. In Canada, Evelyn has performed at many open mic nights, including: Poacher's Arms, Fox & Fiddle, Lou Dawgs, Black Diamond and has done multiple shows at Olive R. Twists and Forked River Brewing Company. Evelyn placed 3rd in a Yuk Yuks Amateur contest. Her comedic style combines dark, twisted humour with unexpected passionate outbursts and quirky observations about our world.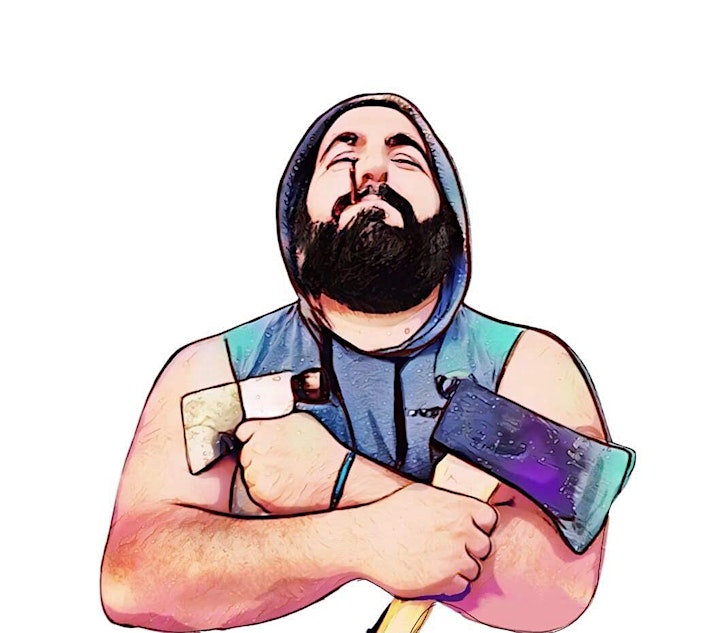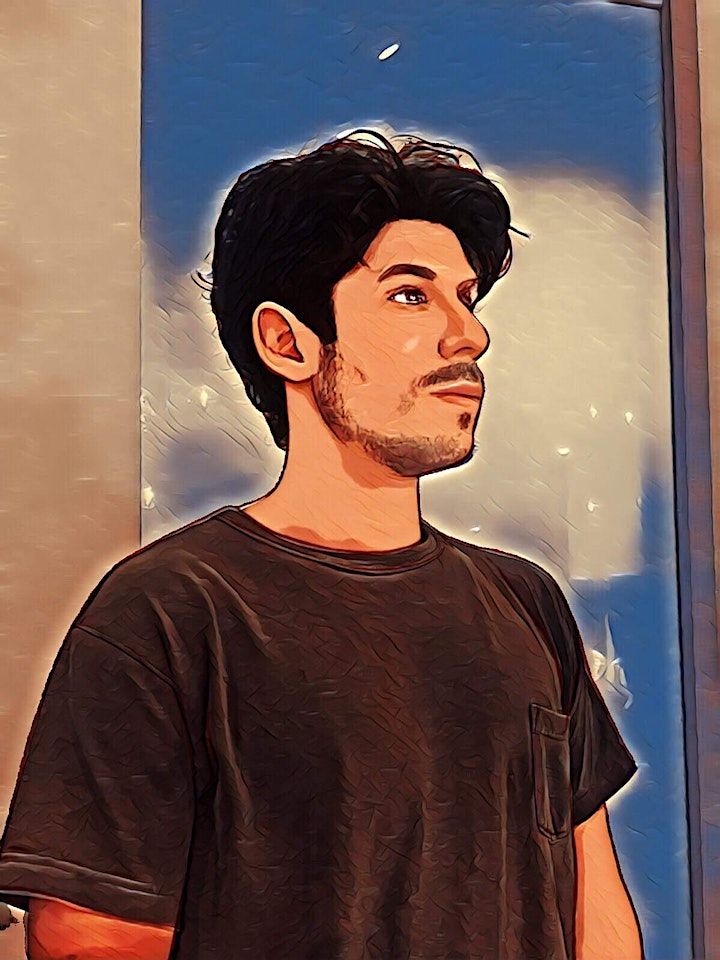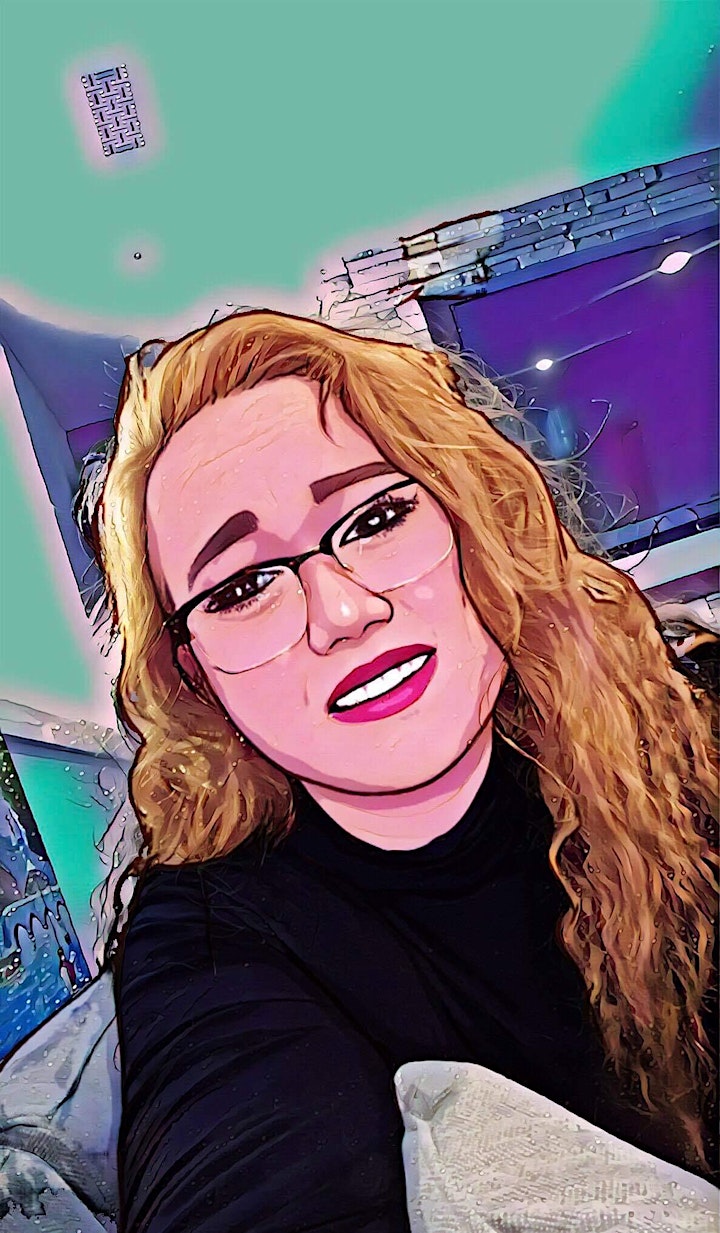 Allie Moore
This super funny person is snowballing into a headliner you'll see in the future. She has already headlined in Niagara Falls, St. Catharines, and other places in Southern Ontario.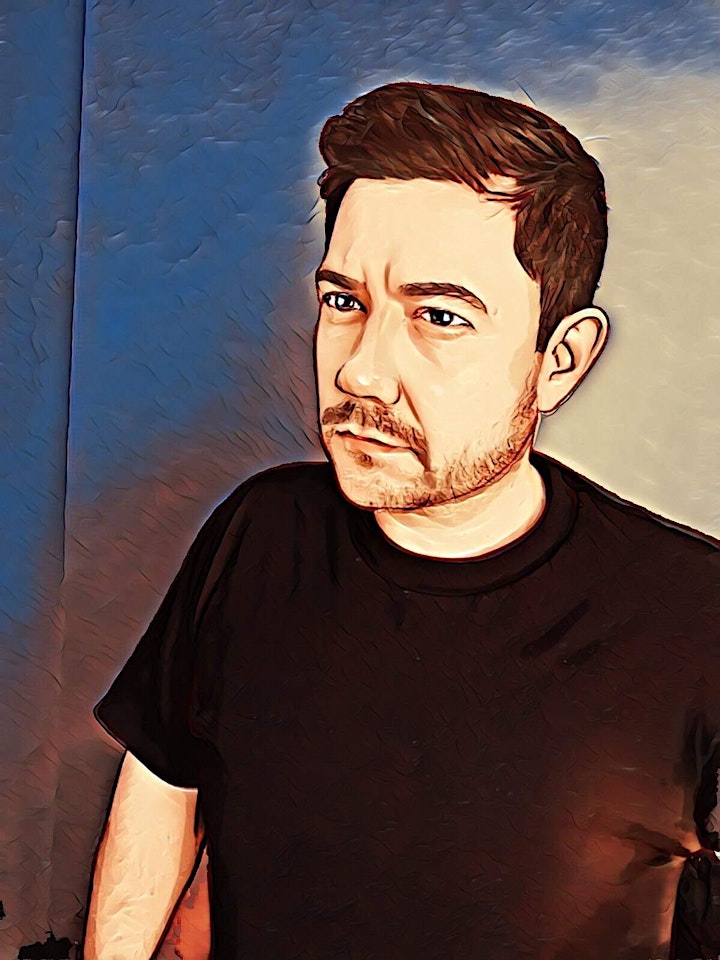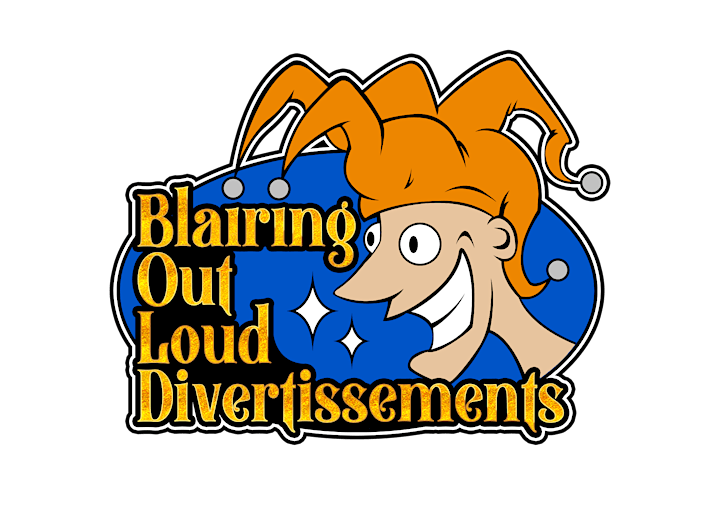 This is a social distancing event, please stay with your group.
Bring ID if you don't have your ticket, we will have a list of ticket Buyers.
Look out for an Early Bird promo code.
In a group of four or more? Ask for a group discount. Proof of vaccination required m. Thank you.
Organizer of Comedy Show- Top of the Mountain to You Too/2!