Catch Levi McCachen as he tours through. Sample him in the link below.
About this event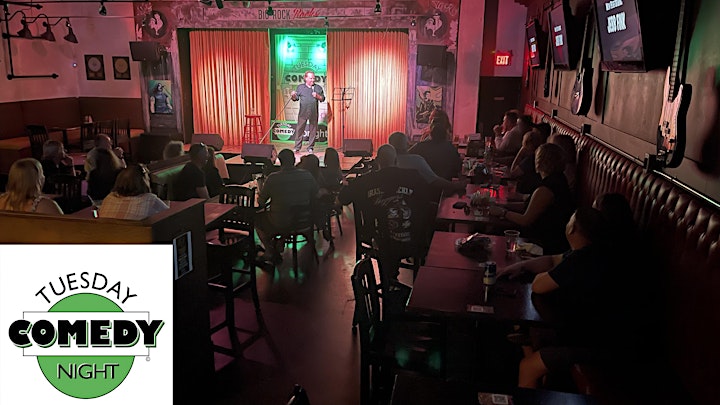 Sneak Peak of CTN from Pete Z.
The first "Serve Us A Roast Special." They had so much fun they wanted a picture with all the comedians who performed.
Comedy Tuesday Night is an 18 and over entertainment experience.
Organizer of Comedy Tuesday Night Starring The Levi McCachen
Cory has produced 1000's of shows in many entertainment genres. He currently produces Comedy Tuesday Night, The Cyber Gong Show and Music4MS events in association with others Cory has been part of 10,000 seat multiple-day outdoor productions with teams and all the way down to self produced/performed and lit comedy shows in small towns across Canada.