Description
GDC Alberta South Chapter proudly presents…
Seven comic professionals talk about their paths in in comics and publishing today.
Featuring:
Jillian Fleck
Tyler Jenkins
Nick Johnson
Troy Nixey
Ben Rankel
Riley Rossmo
Dave Whamond
Our panelists: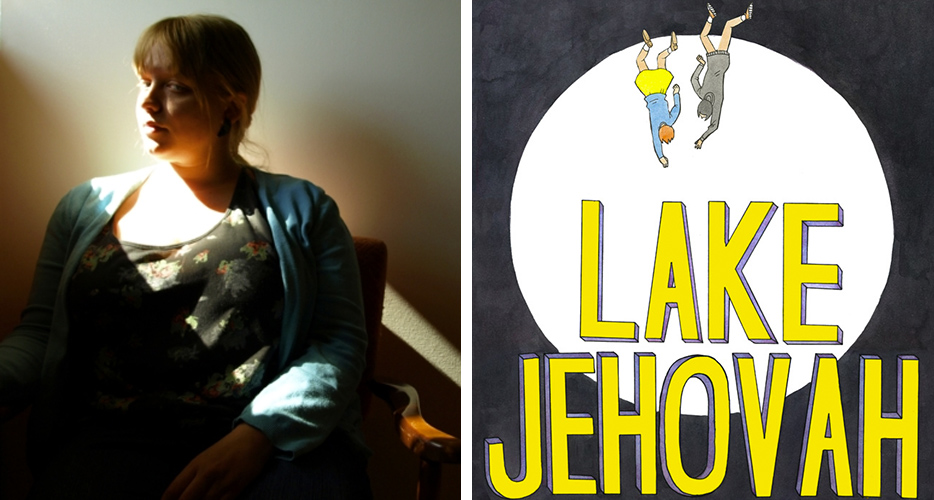 Jillian Fleck is a multidisciplinary comic creator from Calgary, Alberta. They received their Bachelors of Fine Art from the Alberta College of Art and Design in 2012, and a Masters of Letters in Comic Studies from the University of Dundee in 2016. Fleck's graphic novel Lake Jehovah was released in 2016 by Conundrum Press. At present they continue to work independently on their own comics, webcomics, and creative projects. See more of Jillian's works.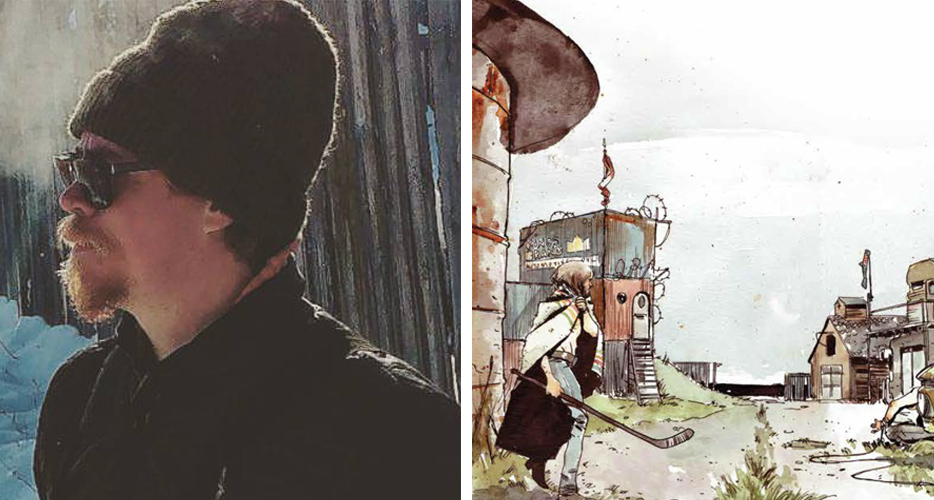 Tyler Jenkins is a dude who draws comics, makes art and music and on occasion barbecues a mean back of ribs. Notable accomplishments this year include, primarily, launching the series "Grass Kings" with Matt Kindt and Boom! Studios. Tyler is best known for creating "Peter Panzerfaust" with Kurtis Wiebe and handling art duties on "Snow Blind" with Ollie Masters and "Neverboy" with Shaun Simon. Tyler lives in rural Alberta Canada with his wife, 3 small child like creatures and more gophers than you can shove in a tin pail. Find him on Instagram.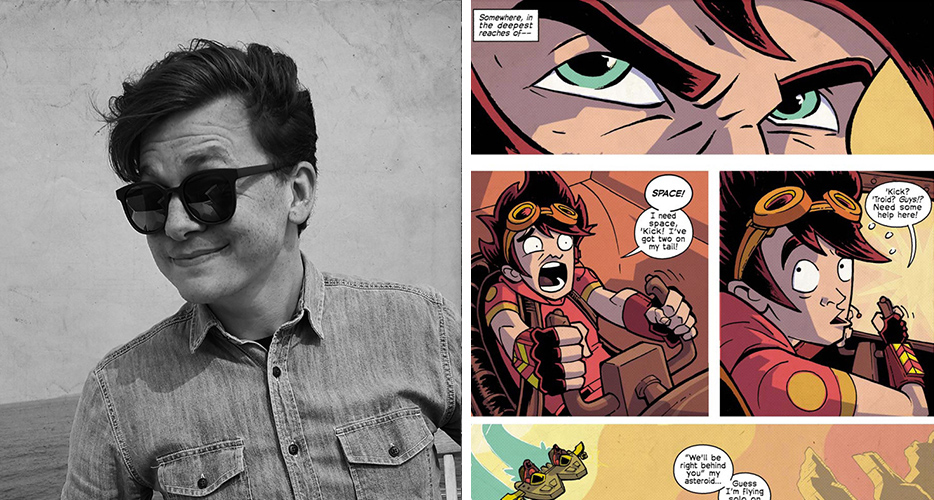 Nick Johnson is an Illustration graduate from the Alberta College of Art + Design. Based out of Calgary, Alberta, he has provided work for children's books, advertising, animation and comic books. Fresh from a year long stint as the Art Director for New Machine Studios, he now freelances as a comic book artist and designer while moonlighting as the bass player for the band Me Three. He finds inspiration in Canadian literature, horror films, and the ghosts of utopia. See Nick's work.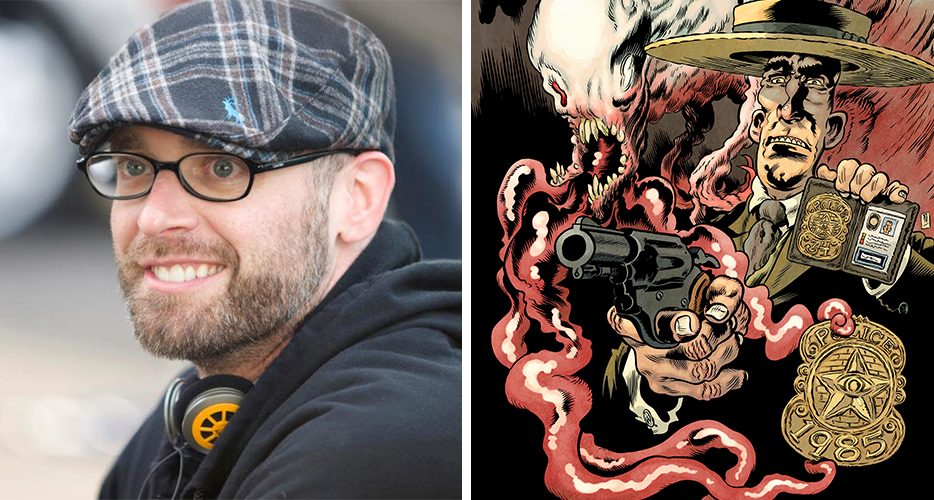 Troy Nixey began his storytelling career in the early nineties drawing "Dead world" and "Bill The Clown". Over the years he has worked on other notable comics, including "Batman: The Doom that Came to Gotham", Neil Gaiman's "It's only the End of the World Again", Matt Wagner's "Grendel: Black, White and Red", "Harely Quinn" and "Bacon". Nixey also co-created the comic mini-series "Jenny Finn" with Mike Mignola and the critically acclaimed comic "Trout", his most personal work.
In 2007, Nixey's short film "Latchkey's Lament" screened at the Toronto International Film Festival. It was this short film that attracted Guillermo del Toro and created industry buzz about Nixey's first feature, which would become "Don't Be Afraid of the Dark". His comic book background has been perfect for Nixey's transition into directing movies. Troy Nixey has returned to his first love, creating comics, with a splash with multiple projects on the slate from Dark Horse Comics including "The Black Sinister" with Kaare Andrews, "Vinegar Teeth" with Damon Gentry and his most beloved creation, "Trout". See more works from Troy Nixey here.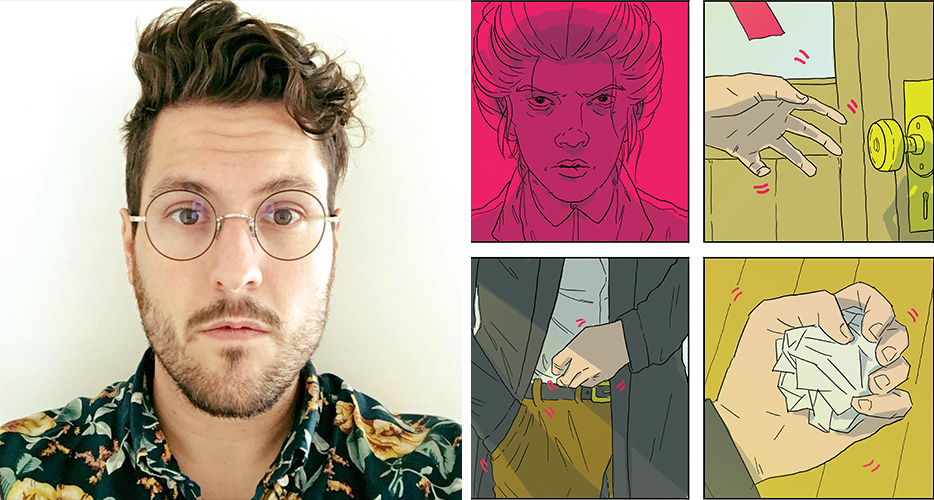 Ben Rankel is a comic book artist & writer currently working on the original graphic novel FRANK (Renegade Arts Entertainment), a historical murder mystery set during one of Canada's worst natural disasters. It's scheduled to be released in 2017. Other notable comics credits include two Rat Queens shorts: "GARY" (Image Comics) and "The Absent King" (Comixology), as well as "Faulty Pump" (Fight! Comics/Comixology).
His comics, illustration and design work for Sidney York's 2015 album. More from Ben Rankel.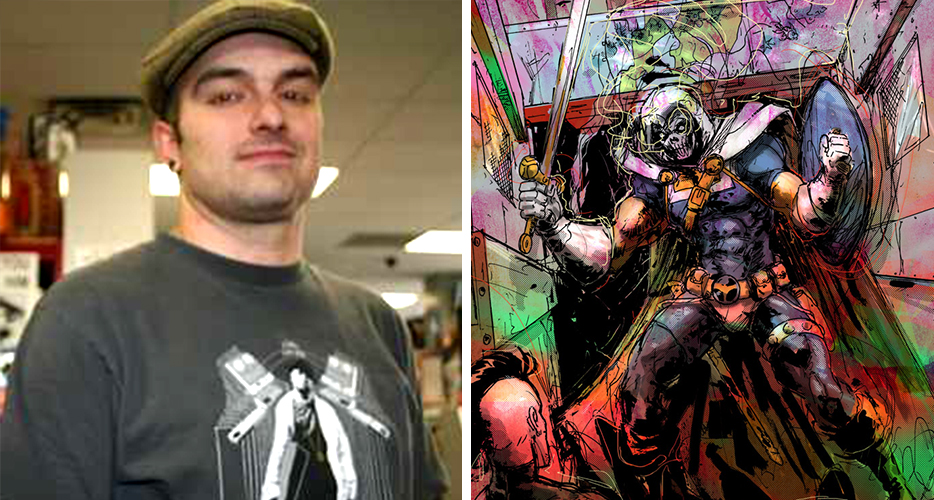 Riley Rossmo graduated from the Alberta College of Art + Design in 2004. He began his career in editorial and advertising illustration. Riley"s works have appeared in publications such as Scratch, Avenue, Up, Calgary Inc. and Swerve (Calgary Herald). As well, his illustrations have been featured in Applied Arts and CMYK. He has produced work for Star Choice, ESPN, and Jump Studios.
Since 2006, Riley has been involved in narrative illustration. His first graphic novel, "Seven Sons", was published by AIT/Planet Lar, and was followed by "Proof", "Cowboy Ninja Viking" and "Green Wake", all published through Image Comics. In addition to his creator-owned projects, Riley has also worked for IDW Publishing and Marvel Comics. See Riley's works.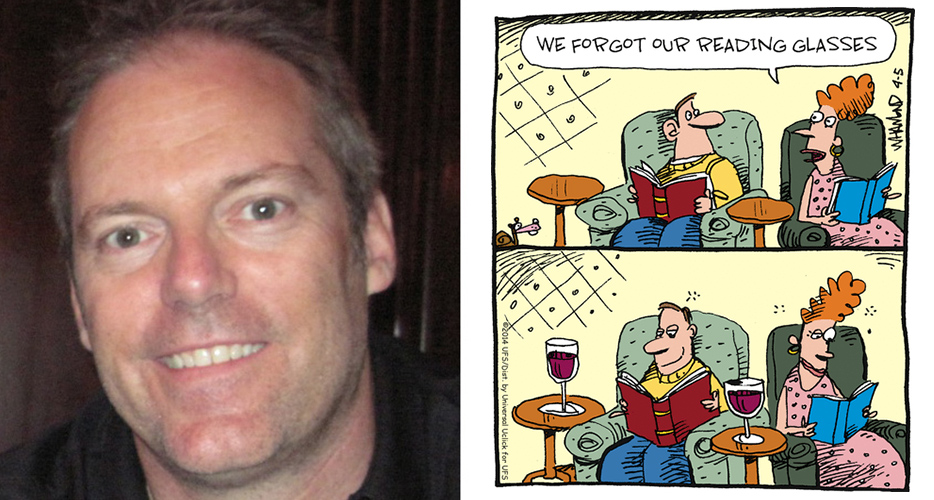 Dave Whamond's illustrations have been published in Sports Illustrated, Psychology Today, Owl, Readers Digest, National Geographic World, Boston Globe, and the Wall Street Journal.
He has worked on numerous major national ad campaigns including Canadian Superstore, Coke, Barqs, Tim Hortons, McDonalds, Visa, Chrysler, Canadian Tire and Taco Bell. See Dave's works.