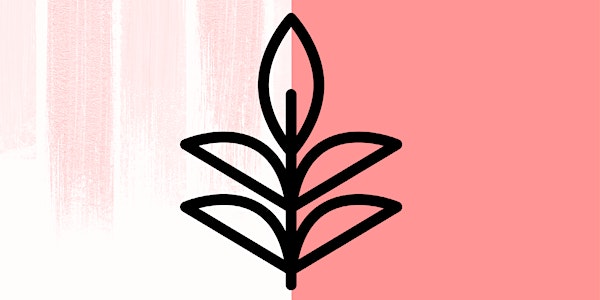 Commoning by Design: Exploring multispecies stakeholder cooperation
RSDX workshop | RSD11 | Julia Schaeper and Glenn Robert
About this event
This workshop is part of RSD11: Possibilities and practices of systemic design. The RSDX series runs October 3-9 and features sessions that explore ideas or are an opportunity to practice methods.
RSDX Oct 3-9 | Pre-symposium Oct 12 | RSD11 Oct 13-16 | TICKETS
Workshop Description
Note: This workshop is being run twice –also offered on October 12 (RSD11 ticket holders only).
In this workshop, you will explore how systemic design practices could practically use, incorporate, and expand the economic theory of the commons through design practice and its inherent concepts. The facilitators build on the idea of the commons as presented in a recent paper at the Design Research Society conference (Schaeper, Kothari, Hamilton, 2022) and their case for the need to redesign design by bringing commoning to the fore as a form of designing for systems while holding space for systemic relations to unfold.
The workshop explores a commoning approach for systemic design, specifically, how Elinor Ostrom's eight Core Design principles (CDPs) could support relational design activities not only through alignment – but by surfacing a plurality of voices and holding space for negotiating conflicting planetary stakeholder needs, motivations, and objectives.
The workshop starts by inviting design practitioners and researchers to reflect on their experiences of how (or if) current design practices create conditions for improved multispecies stakeholder cooperation. We explore Ostrom's CPDs in-depth, including recent research hypotheses on how they could help designers as a design heuristic for improved collaboration and more intentional group cooperation.
The outcomes of the workshop will include reflections on current systemic design approaches and a proposed set of design tools that could help designers who wish to practice systemic design through the lens of an alternative economic perspective based on equity, inclusion, and participation.
About RSDX
RSDX represents an expansive and exploratory space for systemic design inquiry. This series launches the 2022 Relating Systems and Design Thinking Symposium hosted by the University of Brighton. The RSD11 programme features over 100 papers on systemic design – and panels, workshops, activity sessions, and keynote speakers – all held online and in person in Brighton, UK.
Instructions
To register, click the promo code sent to you by email and enter the code where it says, "Enter promo code".
Questions? Need the code? Direct chat/email
Not registered? RSD11 TICKETS