Description
Communicate by Design
Your communication style is determined by your personality style. Your personality style determines how you build relationships. This interactive session will give you insight into the traits and characteristics of the 4 basic personality styles, what their priorities are and how you can learn to say the same thing in a different way to connect more effectively to build strong business relationships.
In this session, you will:
Leave understanding more about why you do what you do, why others do what they do,

The likes and dislikes of others and how you can use this knowledge for better networking and building relationships.

Lessons learned - not everyone is like you, the importance of understanding why someone behaves the way they do and why some people are easier to get along with than others.
---
About Dale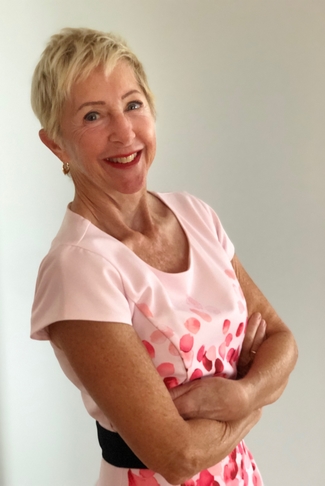 Dale Choquette is an author, professional speaker, Master Trainer in Human Relationships and consultant. Her passion is working with people to communicate to connect. That means that in her business Dale works with individuals to discover their unique personality style and how to use it along with emotional intelligence so that they can communicate to connect and build strong personal and professional relationships.
Dale has had over 20 years of experience as a Purchasing Professional in the pharmaceutical Industry as well as over 10 years in the field of personal development Dale says that it was running marathons that taught her the most about leadership. She's completed 9 of them. While she still runs, her new passion is golf.
Dale and her husband live in West Kelowna with their golden retriever Cindy and are now enjoying Okanagan living and of course, the wine.
---
What is Spotlight?
We know that staying up to date on today's big ideas and tomorrow's big trends is a job in and of itself.
As the world's first working, learning and growing store – we are excited to introducing Spotlight: a new community gathering and learning space. Spotlight will engage communities with knowledgeable experts to both inspire, inform, motivate and educate.
Spotlight is a space accessible to persons that use mobility devices. We encourage people from all backgrounds to participate in our public programming