Description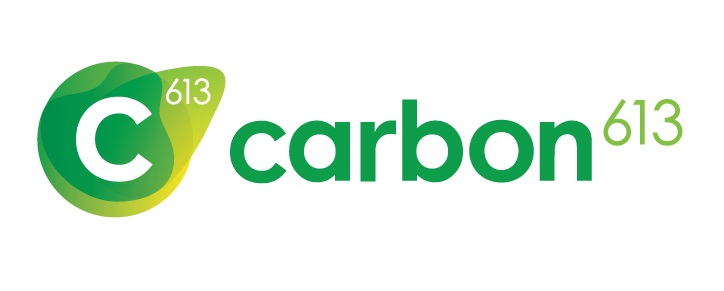 There is a lot of uncertainty around the word 'sustainability'. What does it mean? Do your customers really understand the value, and definition, of green products?
Join us for a Carbon 613 panel discussion on communicating sustainability.
For organizations who choose to implement sustainability best practices, often there is frustration when it comes to communicating their efforts to their employees, investors, and customers.
When you aren't able to communicate these initiatives effectively, it can lead to a variety of challenges. Projects don't get buy-in, costs to certify a product are difficult to justify, customers don't see the value of buying an environmentally-friendly product, or they are hesitant to buy because of past experiences with false advertising by other companies, and the list goes on.
Join us to learn more, as we talk about:
The language of sustainability and setting goals

Marketing vs. Public Relations – Understanding the differences and benefits to both

What are the risks to promoting sustainability, including avoiding greenwashing?

How do you reduce these risks?

Tips on how to increase the effectiveness of your 'Green' initiatives using both public relations and marketing tactics
Our expert panel will share insights gathered through their experience in communicating sustainability initiatives and explain how marketing and communication principles can be applied to environmentalism.
Where: National Arts Centre (1 Elgin St.) - Atelier Room
When: February 27, 7:30am - 9:00am
Registration opens at 7:00 a.m. and a light breakfast will be provided.