Communicating with Influence for Women - Supporting Edmonton Glenora Rotary
Description
An innovative workshop for women in leadership and professional roles
Proceeds from this event support the Rotary Club of Edmonton Glenora, an organization with a special commitment to efforts that will improve the lives of women and children in need.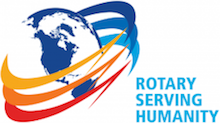 ---
In this one-day workshop you will discuss the unique communication challenges faced by women in complex corporate environments - and you will learn specific techniques so that we can change the numbers.
You will learn about the link between communication styles and confidence and how you can speak in a way that consistently engages diverse audiences. You will learn how to increase your power and presence without changing who you are - even in the most challenging scenarios.
You will have the opportunity to practice and refine your communication style in small group settings and will receive guidance and feedback from facilitator Jan Nighswander. Jan is an executive with over thirty years of experience in corporate human resources and is passionate about helping professional women to communicate effectively and authentically.
This workshop has been delivered to hundreds of leaders and professionals at leading organizations including Enbridge and TransCanada - read the testimonials. You can also read the workshop agenda or contact us directly to find out more.
---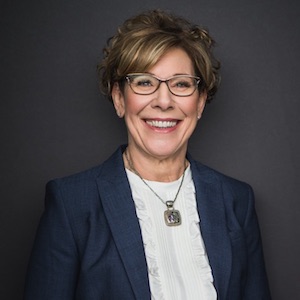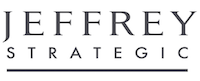 Facilitated by Jan Nighswander
Jan Nighswander understands through her diverse corporate and consulting experience that clear, authentic communication is critical to business and personal success. As Senior Consultant with Jeffrey Strategic she is committed to helping business professionals attain high performance through effective communication. Read more...
---