About this Event
Meeting Details:
Welcome Back and Start This Fall With a BANG!
We are launching a 3 part series on Communicating Your Values and Expertise. The first part of the series is a facilitated conversation on best practices on building your Resume, Cover Letter, and/or Academic Curriculum Vitae (CV).
What to expect:
Get your recruiter hat on and review some resumes and cover letter to see what you like and what you don't! Have a discussion with IWS members to co-storm your personal methodology for presenting yourself authentically on job applications.
We invite team leads , recruiters and hiring managers to offer their valuable perspective!
NOTE: New Location Downtown! Limited Parking Options. Public Transit or Car Share Recommended.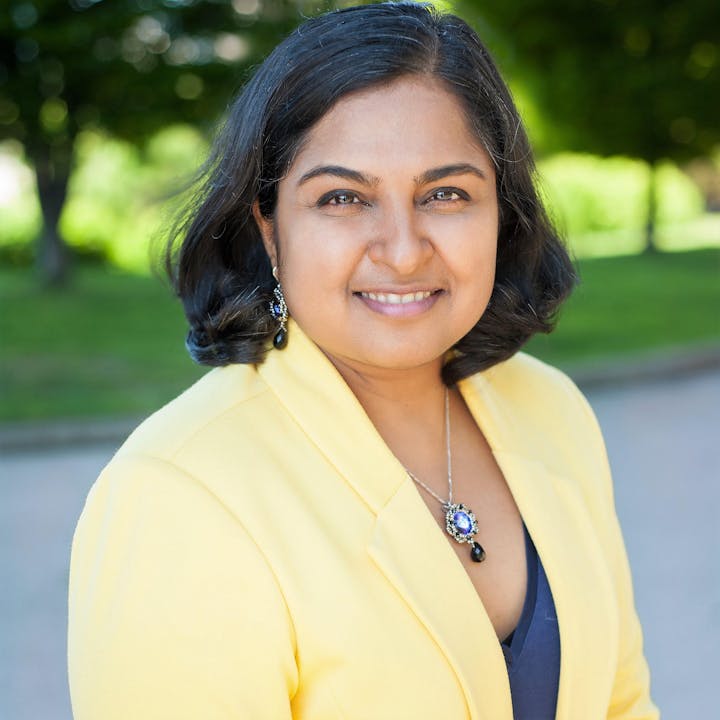 Sweta is a scientist, coach and advocate for building inclusion practices in the workplace. She has over 10 years of experience working in the biopharmaceutical industry across US and Canada; with over 2 years as a career educator. She currently works for a professional training and coaching firm while developing herself as a leadership development consultant.
Having started life from scratch as an international as well as immigrant woman in science in two countries, she jumped at the chance to join forces with IWS co-founders. She loves to bring joy and color to the meetings while creating a safe harbour for all!
Who can attend:
This event will be primarily aimed towards immigrant or international women from a science background.
We invite and appreciate support from all allies who are interested in providing support to our community.
Participation Agreements:
Mutual respect for individual perspectives.
Active listening and a willingness to contribute to the group.
Confidentiality for any details shared during the meeting.
Hold the space for each participant to share.
Consent for photos and videos and other recordings:
By registering and attending this event, you consent to be photographed, filmed and/or otherwise recorded. Your attendance of this event constitutes your consent to such photography, filming and/or recording and to any use, in any and all media throughout the universe in perpetuity, of your appearance, voice and name for any purpose whatsoever in connection with the organization presently entitled: Immigrant and International Women in Science
You understand that all photography, filming and/or recording will be done in reliance on this consent given by you by attending this event.
Please get in touch with one of your local leaders if you would like to abstain from any recording.
About IWS:
Immigrant and International Women in Science (IWS) is a growing peer support network with chapters across Canada.
Established in 2018, our vision is to build a collaborative environment for immigrant and international women in science that promotes equity, diversity and inclusion in Canada.
We hold monthly meetings facilitated by committed volunteer IWS leaders on various opportunities and challenges unique to multicultural women.
Past Topics:
Summer Social - August 2019
Summer Social - July 2019
Summer Social - June 2019
Career Transitions - May 2019
Women Entrepreneurs in Science - Apr 2019
Cross-Cultural Differences - Mar 2019
Gender Equality - Feb 2019
Building your online professional credibility - Jan 2019
Resolving conflict in the workplace - Dec 2018
Impostor syndrome - Nov 2018
Career tips and advice - Oct 2018
Note: Signing up for an event automatically subscribes you to our mailing list. To stop getting monthly updates on our events via email, please contact your chapter leader.
For more information visit: https://iwsnetwork.ca/