Communication Barriers in different Science Ecosystems
About this event
Navigating careers in Canada as immigrants comes with many challenges, one of which is the communication barriers we face when entering professional spaces, be it in Academia, Government, or the Private Sector.
With established careers in each of the science ecosystems, our diverse panelists of immigrant women in sciences will discuss their experiences and suggested best practices in building a career while transitioning into the Canadian workforce.
We invite you to join us and enrich the discussion with your experiences and strategies when integrating into the Canadian workforce.
We invite all of immigrant and international women (IWS) in science across Canada, as well as all supporters and advocates for fellow IWS. The link to connect to the event will be sent to participants 1 day prior the event.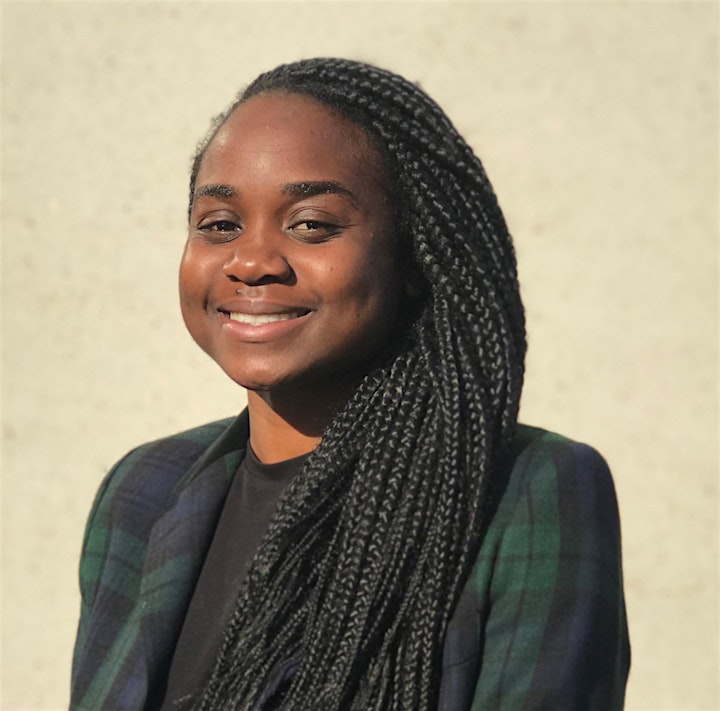 Cecilia Odonkor is a co-leader of the IWS Ottawa Chapter since January 2020. She has over 5 years of experience in Biomedical Engineering in research and industry. She holds a bachelor's degree in Biomedical and Electrical Engineering and is currently pursuing her graduate studies in Engineering Management. Cecilia immigrated from Ghana in 2011 and currently works as a System Design Engineer at Zimmer Biomet, a leading manufacturer of orthopedic medical devices.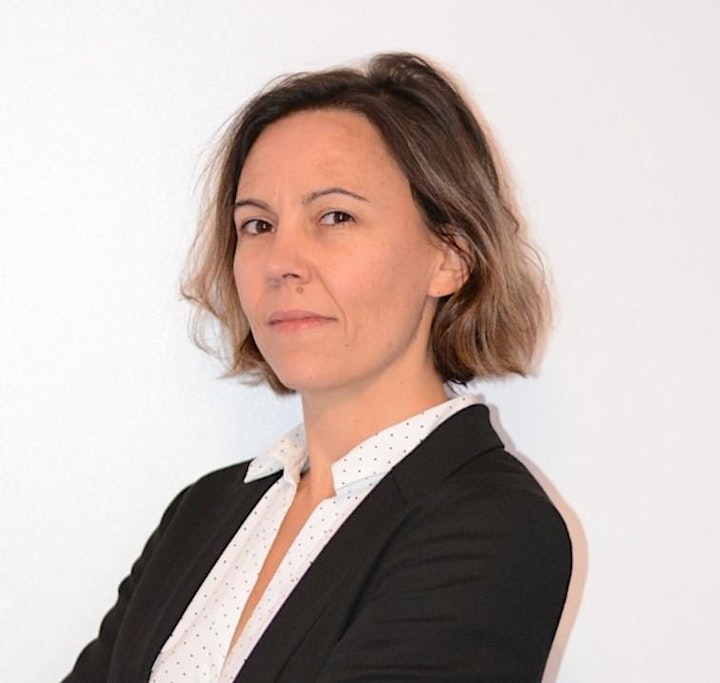 Clotilde Ribaut is a co-leader of the IWS Network for the Ottawa Chapter. For more than 10 years, she worked as a research associate in several university laboratories across Europe, building biomedical device. She then moved to Canada in 2018 where she is presently working at the Office of the Vice-President Research at the University of Ottawa. She joined IWS in 2018 as a member then became a co-leader late 2019.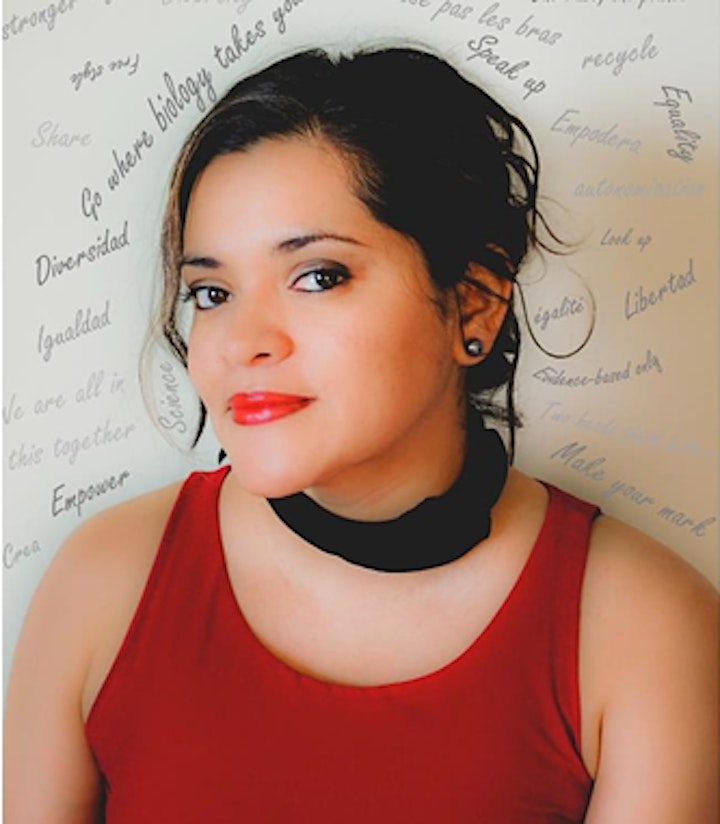 Maria Loza is a co-leader of the IWS Network for the city of Ottawa. She is a biomedical researcher by training. She moved to Canada in 2015 to work as a postdoctoral researcher at Canadian Blood services. Today, she works for the federal government in the design and delivery of funding opportunity programs for health research, as an Advisor. She joined IWS in 2018 first as a member and today as a co-leader for Ottawa since the beginning of 2020.
Click here to learn more about the panelists and the work they do.
Who can attend:
This event will be primarily tailored to immigrant or international women from a science background in Canada. We, however, invite and appreciate the support from allies who are interested in providing support to our community.
PARTICIPATION AGREEMENT:
Mutual respect for individual perspectives.
Listen with generosity and empathy.
Contribute ideas, resources, and experiences.
Confidentiality for any details shared during the meeting.
Hold the space for each participant to share.
ABOUT IWS NETWORK:
Immigrant and International Women in Science (IWS) is a growing peer support network with chapters across Canada.
Established in 2018, our vision is to build a collaborative environment for immigrant and international women in science that promotes equity, diversity and inclusion in Canada.
We hold monthly meetings facilitated by committed volunteer IWS leaders on various opportunities and challenges unique to multicultural women.
As a completely self-funded organization, we invite you to support our continued operations by donating here. We highly appreciate every dollar contributed!
Consent for photos and videos and other recordings:
By registering and attending this event, you consent to be photographed, filmed and/or otherwise recorded. Your attendance of this event constitutes your consent to such photography, filming and/or recording and to any use, in any and all media throughout the universe in perpetuity, of your appearance, voice and name for any purpose whatsoever in connection with the organization presently entitled: Immigrant and International Women in Science
You understand that all photography, filming and/or recording will be done in reliance on this consent given by you by attending this event.
Please get in touch with one of your local leaders if you would like to abstain from any recording.
Subscription: Signing up for an event automatically subscribes you to our mailing list. To stop getting monthly updates on our events via email, please contact your chapter leader.
For more information visit: https://iwsnetwork.ca/