Communication Skills and Business Development Mixer with Mike Ison - Multic...
Description
An event focused on assisting Victoria's immigrant business owners, entrepreneurs, professionals and interested parties to connect with the community of like-minded professionals.
Communication Skills and Business Development Mixer with Mike Ison
Come and learn about the
importance of communication in team building

.

Address by Mr. Mike Ison

For this monthly mixer the guest speaker Mike Ison will be covering the importance of communication in team building, management and sales. He will also explain efficiency and productivity using a 'clear future' approach, as well as help to co-create policies and a system for consistent behaviors that support individual and company goals.
Mike Ison worked in private education and boarding schools before moving to Oman in 2002. The employment and cultural adventure in this fascinating country soon began to evolve and more opportunities were apparent in the rapidly growing city of Muscat. He and his partners launched a training and educational consultancy which developed students, adult learners and professionals in language skills, career development and post-secondary programs. Over a 15 year span, the training institute grew to 5 centers nation-wide, scaled back for several years to recover from the 2009 recession and rebuilt again. Being involved in the launch and foundation program development of 4 private universities connected Mike to program options from the UK where he later graduated with an MBA in Leadership Management.
Mike was involved in community sports development as well and contributed to the grassroots growth of an ice hockey program involving Omani youth and adults. Returning to the Island last year, he is currently building a training consultancy focused on business development, sales training and management coaching.


When:
Thursday October 19, 2017 @ 5.30 pm - 7.30 pm. Please note: Registration begins at 5.00 pm.
Where:
Regus, Suite 301, The Atrium, 1321 Blanshard Street, Victoria, V8W 0B6

Parking at the following parkades (see map below) is free for the 1st hour and free after 6 pm. That means if you park at 5 pm, you will have free parking for the event. More details here.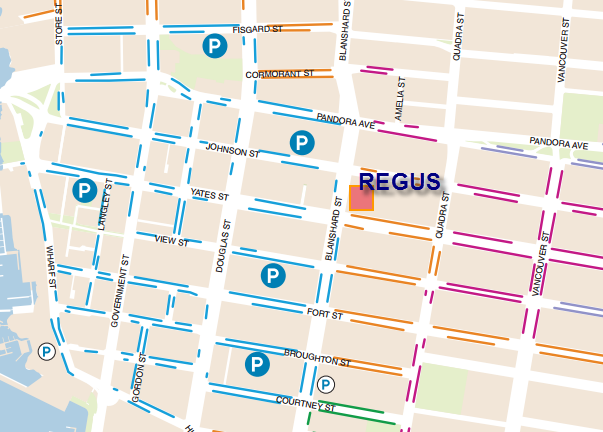 Organized by:
Victoria Multicultural Business Connector (VMBC)
Sponsors:
Benefits:
Consult with experts

Find resources

Build network

Meet investors
Disclaimer Notice:
Please be advised that photographs may be taken at the event for use on the VMBC website and in the press, VMBC marketing materials, social media and other publications. By entering this event, you consent to the VMBC photographing and using your image and likeness.
If you do not want to be on the pictures for some reason, please let us know at the front desk when entering the event.
ᐧ