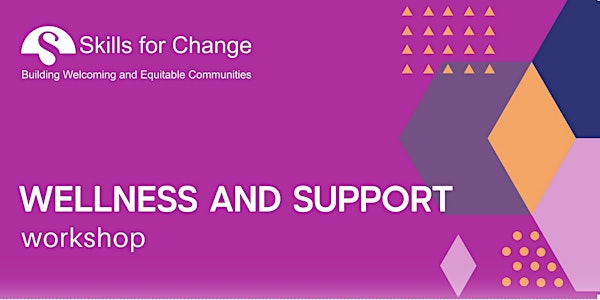 Communication Styles and Skills
The mental health department at Skills for Change will be holding this session.
About this event
Communication is very crucial in life, as it forms a part of your self-concept, helps you understand yourself and others, solve problems and learn new things, and build your career. In this workshop, we will talk about different communication styles, and explore the best strategies to communicate effectively.
Contact info:
Bilge Sirin
Tel: 416-658-3101 ext.281
Email: bsirin@skillsforchange.org / mentalhealth@skillsforchange.org