Description
Work Is Not a Place: Our Lives and Our Organizations in the Post-Jobs Economy
The world is changing and so is the very notion of 'work'. For years we have been told that our aging workforce will mean a shortage of workers in many industries. More recently, the narrative has changed to one where robots do everyone's work and there are not enough jobs to go around.
Which view of the future is correct? More importantly, how will our lives and organizations change as we navigate the changing realities?
From looking at the way global change, demographics, and technology are coming together to reshape the work world through to examining the challenges for business, in this presentation, Linda Nazareth sketches a world that is both unsettling and exciting.

Keynote Speaker
Linda Nazareth

Registration fees
Communitech Members: $15
Non-Members: $30
Interested in membership? Please get in touch with Tyler Swabey.

Agenda
7:15 a.m. | Hot Breakfast & Networking
8:00 a.m. | Formal Presentation
8:40 a.m. | Audience Q&A
9:00 a.m. | Go to work!

For more information on the series - check out our website!

Thank you to our partners: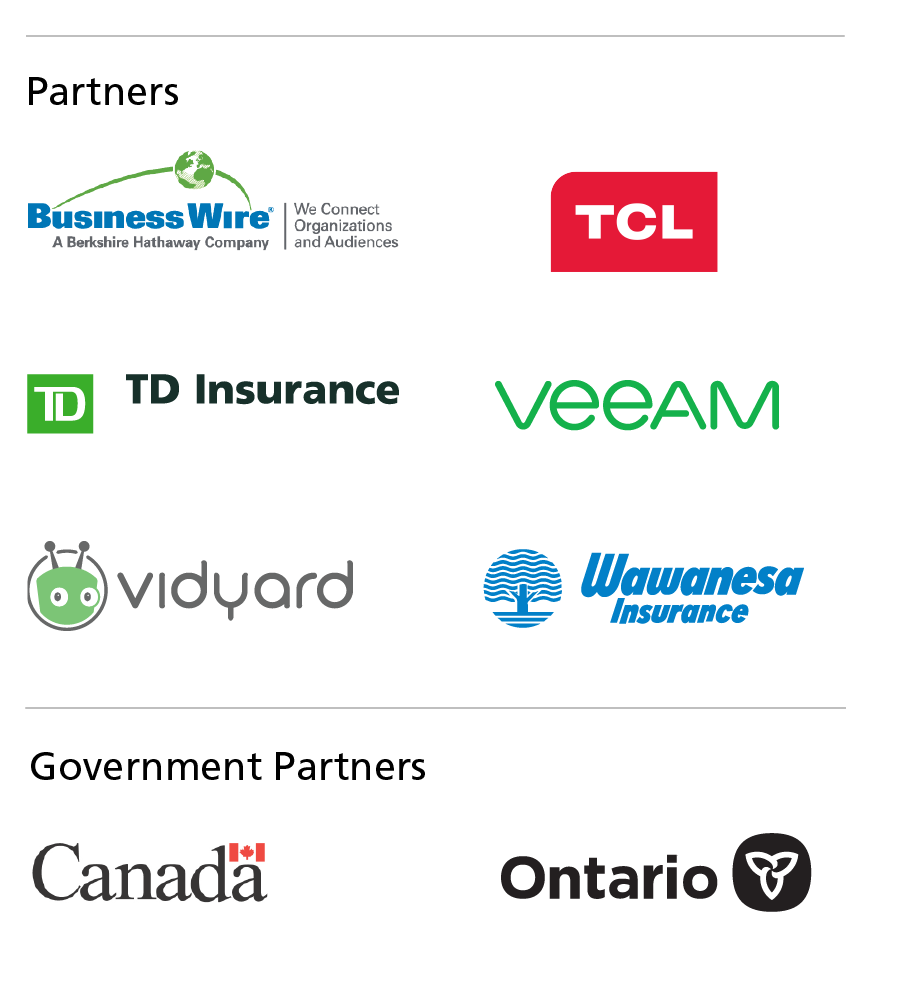 ----------
Questions?
For more information contact Lauren Chonko


Refund Policy
14 days notice is required to obtain a partial refund of the registration fee as Eventbrite's fee is nonrefundable and won't be included in refunds.

----------

Getting to your event.
The Crowne Plaza will have parking available. For alternative parking lot info, check out this map to find out how to get downtown and where to park. Or, skip the need to park altogether. Use the GRT EasyGo trip planner to find your best route on the ION light rail or bus services, which conveniently make regular, nearby stops.


We have an awesome community. And we like to show it off.
Please be advised that photographs and video may be taken at Communitech programs and events for use on Communitech web, print, and social properties. We won't sell your photo, but we may share it with media and/or partner organizations. By attending this and any Communitech event, you consent to being photographed and/or filmed, and to your image or likeness being used at the discretion of Communitech.