Description
This 90-minute interactive studio, facilitated by the Critical Media Lab (CML), helps organizations navigate the ethical contexts and implications of their products and services. You will be given tools to assess values and design pathways toward achieving a Tech For Good organization.


What Does It Involve?
The CML will provide a fun and creative environment for tackling serious issues. The workshop involves four components including two hands-on activities:

Tarot of Tech: A speculative design exercise about avoiding unintended consequences
The Good Tech Trend: A review and contextualization of the Tech for Good Declaration
Tech For Good 2.0?: Introduction to a Living Blueprint for Values Implementation
Tech For Good Tactics: A hands-on application of the Blueprint to your organization

Who is it for?
This course is designed for professionals working in a product organization who want to:

Avoid unintended consequences of their product(s)
Understand the many contexts (social, environmental, psychological, cultural) in which their product is embedded
Establish a plan for developing a company ethos that keeps these contexts in mind
Explore how this ethos can build value externally (marketing and communications) and internally (employee recruitment and retention)

Facilitated by: Prof. Marcel O'Gorman, Director of Critical media Lab and Jason Lajoie, a CML Ph.D. student researching the tech ethos of corporations.


Space is limited, so reserve your spot today!


Cancellation Policy: If you are unable to attend a workshop, please let us know four business days in advance. Failure to do so may result in the loss of your ticket fee.


Thanks to our partners: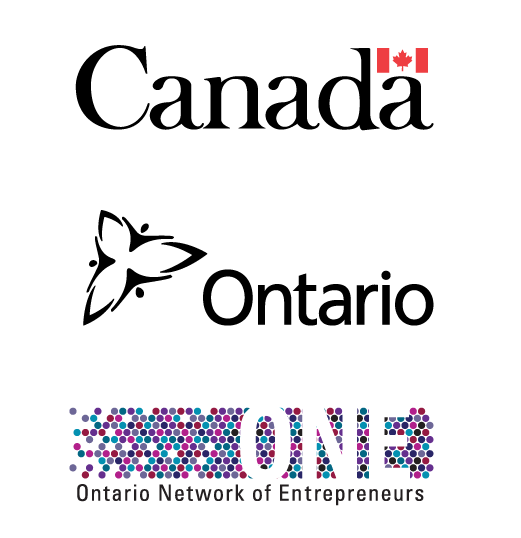 -----------------
We have an awesome community. And we like to show it off.
Please be advised that photographs and video may be taken at Communitech events for use on Communitech web, print and social properties. We won't sell your photo, but we may share it with media and/or partner organizations. By attending this and any Communitech event, you consent to being photographed and/or filmed, and to your image or likeness being used at Communitech's discretion.


Construction in the Region
As you may know, there is some construction happening in Downtown Kitchener, so you may hit some traffic getting here. Please check the latest updates from RideION.ca to help plan your best route.


Parking Downtown Kitchener
Parking made simple! Check out our up-to-date map to find out how to get downtown Kitchener, and where to park!