Description
Have you ever considered a career in Tech sales, or recently begun a career in an exciting, fast-paced tech sales role?

If you answered yes to either question, then you should be here on March 29th to learn more about how the Tech Sales Apprenticeship program can supercharge your career!

Be sure to attend this info session to learn all about our Tech Sales Apprenticeship program before the application deadline!

The Tech Sales Apprenticeship program – presented in partnership with Communitech and the Lazaridis Institute – is an industry-vetted "made in Waterloo Region" tech sales program. Under the direction of experienced sales professionals, you'll participate in a 3-week intense learning program. Ten days of this will be spent in experiential sessions, learning from kick-ass instructors who know how to sell. The other five days will be spent either on site with some of the fastest growing tech companies in Waterloo Region, or back at the office, applying what you've learned to your role in tech sales.

But don't just take our word on it. Join us for this FREE info session on March 29th from 6-8 PM in the Roddenberry Theatre at Communitech, and hear how the program has impacted those that have participated already.

This info session is relevant for anyone who:
Is looking to shift their career into tech sales
Junior sales employees of Communitech member companies
Sales Leaders of Communitech Member companies that are looking for a way to accelerate the time-to-close for junior team members.
Special thank you to our awesome sponsors: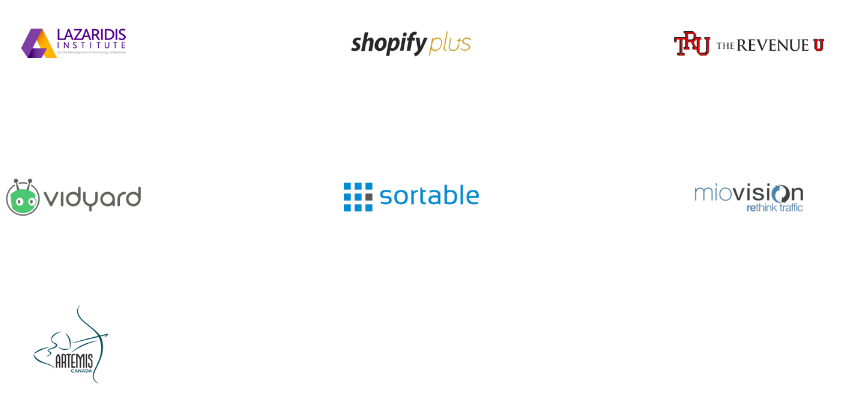 ----------------
We have an awesome community. And we like to show it off.
Please be advised that photographs and video may be taken at Communitech events for use on Communitech web, print, and social properties. We won't sell your photo, but we may share it with media and/or partner organizations. By attending this and any Communitech event, you consent to being photographed and/or filmed, and to your image or likeness being used at Communitech's discretion.
Construction in the Region
As you may know, there is some construction happening in Downtown Kitchener, so you may hit some traffic getting here. Please check the latest updates from RideION.ca to help plan your best route.
Parking at the Tannery
Parking made simple! Parking at Communitech - it's free after 5:00 PM. Check out our up-to-date map to find out how to get downtown Kitchener, and where to park!