About this Event
There is no question that light can transform our perception, but from the design point of view light can become a tool to transform spaces and create a never ending series of magical and otherworldly environments. This workshop is aimed at understanding the creative process that goes behind architectural video projections, providing insight on the steps needed to take an idea from concept to reality as well as practical advice on approaching a variety of surfaces. We will touch on basic principles and tips on how to create content for projection mapping, putting this knowledge to work by designing on an architectural template provided. Audience members will get a chance to refine their content and even see their works live, projected on scale models on a follow up meeting.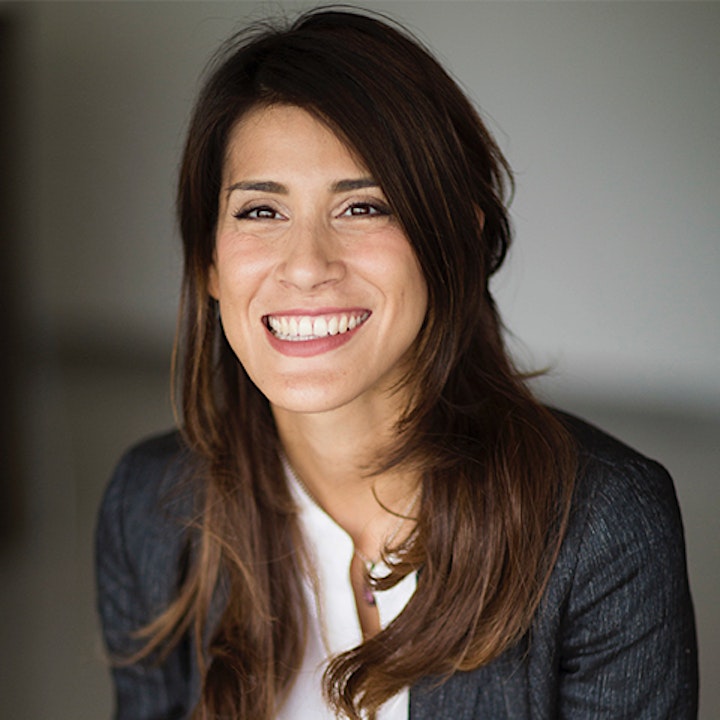 About Emma
Emma López Hechem is the Creative Director and partner behind AVA Animation & Visual Arts. Originally from Mexico, she started with a Bachelor degree on Information Design and graduated with honours from the Visual Effects for Cinema and Television postgraduate program at Seneca College of Applied Arts and Technology in Toronto, Canada. She has worked creating graphics and animation for renowned animation and post-production studios in Canada and abroad, among them E! Entertainment, Loop Media Inc., Enter the Picture, Tango Media Group and ETC Canada. Together with her partner Pedro Narvaez started AVA Animation and Visual Arts in 2010, pioneering the field of Architectural Projection Mapping for live events. She now specializes in Projection Design and has created award winning works and installations for Mexico, Japan, Switzerland, Spain, United States, U.A.E., Lebanon, Armenia, Romania, Chile, Russia and Canada.
About #CommunitiesCreate
The Communities Create Initiative empowers Canadians to express themselves using creativity, to build their skills, and find human connection during this unprecedented time. Participants are invited to engage in a series of free online workshops sponsored by the Canadian creative community, to help them convey how they are feeling through a variety of different mediums, and then share their work online.
Each workshop will approach the question "how are you feeling right now?" in a number of different ways. Once complete, participants will be invited to share their creative works using the hashtag #CommunitiesCreate. The content will be compiled into a "time capsule" to form a collective look at how Canadians are feeling through the pandemic.
How to participate:
Join a communities create workshop.
Create an expression of how you are feeling using the skills you learn.
Share your creation with the world using the hashtag #communitiescreate
For more information, visit communitiescreate.ca.