#CommunitiesCreate w/ NFB & Story Money Impact: Documenting Elder Stories
About this Event
Learn how to use documentary filmmaking techniques to connect with and document the stories of older individuals. Explore subject selection, project focus, ethics, interview techniques and technology use while working with elders. Create a mini-documentary that asks an older person "How are you feeling right now"?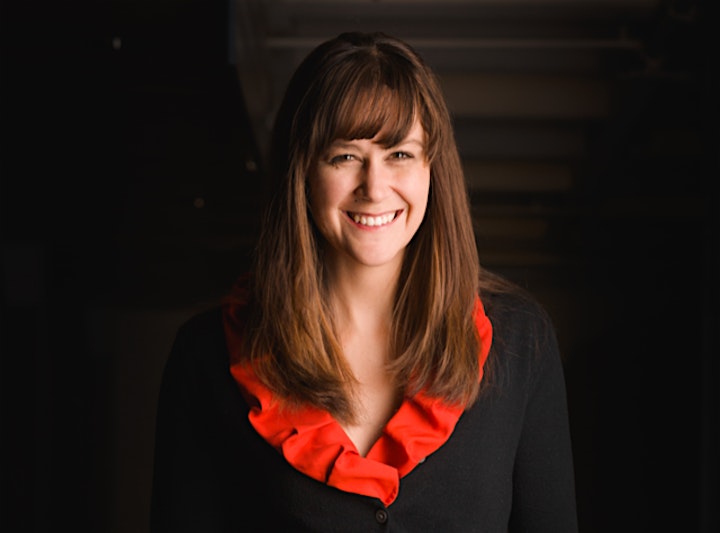 About Dominique
Dominique Keller is a documentary director based in Calgary, Alberta. Dominique's projects include several documentaries and documentary series created for CBC, PBS, City TV and APTN. Dominique's films have screened at select festivals and international events including the Tokyo International Film Festival, The Atlantic Film Festival, The Shanghai World Expo, CFC Worldwide Short Film Festival and Beijing Art Museum of Imperial City. When not making films Dominique enjoys riding her bike and teaching her dog Ruby tricks.
About #CommunitiesCreate
The Communities Create Initiative empowers Canadians to express themselves using creativity, to build their skills, and find human connection during this unprecedented time. Participants are invited to engage in a series of free online workshops sponsored by the Canadian creative community, to help them convey how they are feeling through a variety of different mediums, and then share their work online.
Each workshop will approach the question "how are you feeling right now?" in a number of different ways. Once complete, participants will be invited to share their creative works using the hashtag #CommunitiesCreate. The content will be compiled into a "time capsule" to form a collective look at how Canadians are feeling through the pandemic.
How to participate:
Join a communities create workshop.
Create an expression of how you are feeling using the skills you learn.
Share your creation with the world using the hashtag #communitiescreate
For more information, visit communitiescreate.ca.