#CommunitiesCreate w/ Ross Creek Centre: Sculpting with Recycled Cardboard
About this Event
This is a workshop that explores how to recycle cardboard into an extraordinary sculpture. Open to participants of all ages and experiences levels! Artist, Roland Chun Shing Au, will talk you through the process from ideas to the final artwork and some unique technique.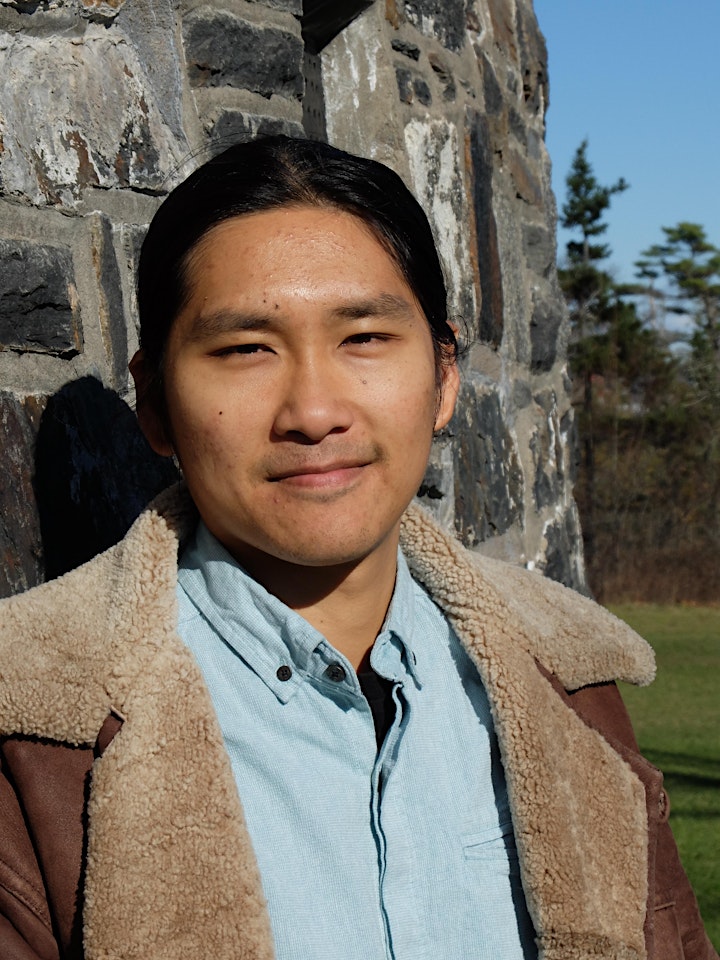 About Roland
Roland Chun Shing Au is the Artistic Director of Theatre du Poulet (TDP), which he founded in 2016 with his wife, Carmen Lee. He graduated from The Hong Kong Academy for Performing Arts with a Bachelor of Fine Arts (Honours) major in Acting in 2012. He innovated cardboard sculpture and engineering since 2016.
He used cardboards / paper as the main element in the many projects. For more details: www.theatredupoulet.com
About #CommunitiesCreate
The Communities Create Initiative empowers Canadians to express themselves using creativity, to build their skills, and find human connection during this unprecedented time. Participants are invited to engage in a series of free online workshops sponsored by the Canadian creative community, to help them convey how they are feeling through a variety of different mediums, and then share their work online.
Each workshop will approach the question "how are you feeling right now?" in a number of different ways. Once complete, participants will be invited to share their creative works using the hashtag #CommunitiesCreate. The content will be compiled into a "time capsule" to form a collective look at how Canadians are feeling through the pandemic.
How to participate:
Join a communities create workshop.
Create an expression of how you are feeling using the skills you learn.
Share your creation with the world using the hashtag #communitiescreate
For more information, visit communitiescreate.ca.