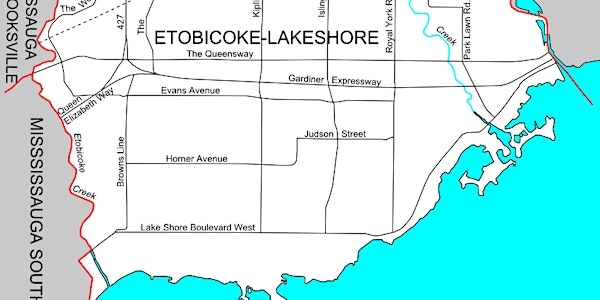 Community Benefits Agreements South Etobicoke February 16th, 2022
CBA Community workshop series February Event! Community Benefits Agreements South Etobicoke invites you to join us!
About this event
Please join us for our First in a 6 part series of getting to know how Community Benefits Agreements can enrich our neighbourhoods! It will be an evening of discussion and action supporting our Community Benefits Agreements group in South Etobicoke!
Our First Worshop Topic: Getting to Know CBA's, Affordable housing & Community Benefits Workshop
What are CBA's?
A Community Benefit Agreement is a proven way to provide jobs and other benefits for community residents. In many countries, communities demand CBAs when new Industrial-Commercial-Institutional developments occur or when public sector projects are built. (communitybenefits.ca)
In partnership with The Toronto Community Benefits Network, LAMP and The South Etobicoke Housing Affordability (SEHA) groups.
We will be hosting an informative and informal evening of discussion in advance of the City of Toronto's proposed development meetings that will directly affect South Etobicoke!
Purpose of this meeting:
To envision an equitable community in South Etobicoke through development and social procurement through education of our citizens.
To update on affordable housing positioning within South Etobicoke including a brief review of Inclusionary Zoning and Development applications in South Etobicoke
To provide a consesus on CBA framework for South Etobicoke to finalize our unique community benefits to be ready to challege developers.
For further information, please contact: Vanessa Keall-Vejar@humber.ca or info@cbasouthetobicoke.ca
Additionally, we invite you to learn more on our websites: SEHA, TCBN and LAMP