Community Brain GAIN - Attracting The Leaders of Tomorrow
Description
LEARN HOW TO ATTRACT AND RETAIN YOUNG PROFESSIONALS IN YOUR BUSINESS FROM LOCAL YOUTH LEADERS
This is a great opportunity for business leaders to learn from local youth about how to attract and retain young professionals in your business. Ask questions and gain insight into how you can position your business ahead of the rest by being youth friendly and open to new trends and best practices.
• Theme
o How can we rank as a top YouthFullCity community?
o Creating a Youthful Infrastructure
o What makes for a world class community with youthful attitudes?
Keynote: Robert Barnard
25+ years working with youth all around the world;

Co-Founder of YouthfulCities.com;

Author, speaker and visionary
Expert Panel:
Paige Nags – Wake Hui Co-Founder & Director

Emily Morrison – Launch Pad Youth Activity & Technology Centre

John Cardillo – Filmmaker with Collingwood Youth Centre

Melri Wright – Ledge Leadership & Beaver Valley Outreach
Program:
Doors open 8:30am for networking and a light breakfast will be available.

Keynote presentation 9-9:45 Robert Barnard

Q&A followed by panel discussion 9:45-10:45

Closing remarks
Who should attend:
Executives and managers interested in attracting young professionals

HR and recruitment leaders

Company leaders looking to diversify their workforce and foster a more youthful perspective

Community and non-for-profit organizational leaders looking to support youth development

Young, ambitious professionals seeking growth opportunities
Parking:
Parking lot by PJ Mart

Main street in Clarksburg when the PJ Mart lot is full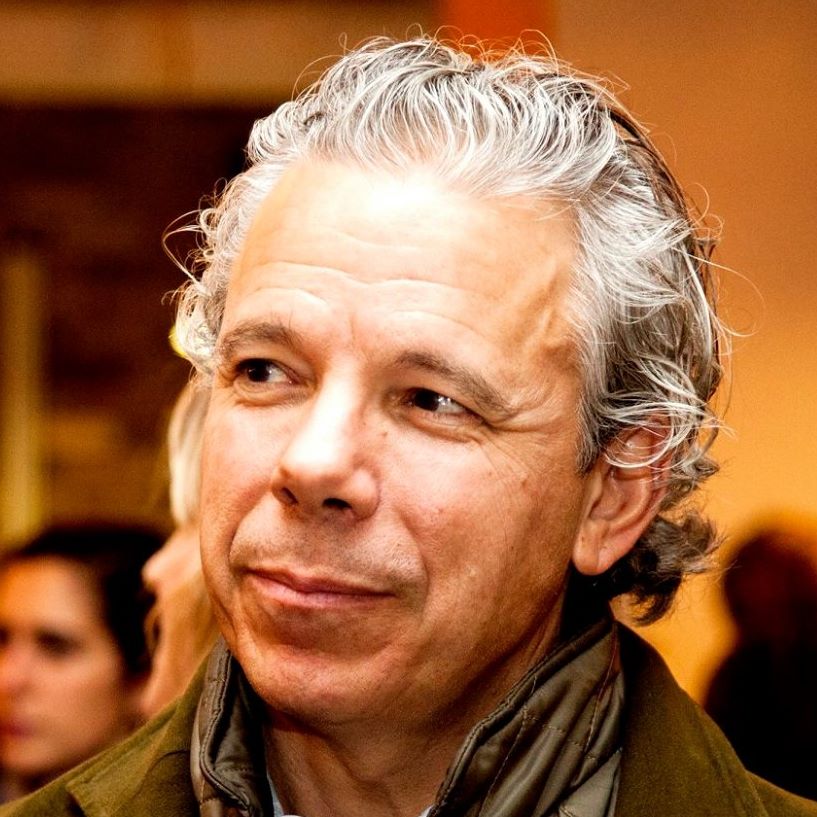 Keynote: Robert Barnard
Panel:
Local experts and leaders will discuss how we can work together to make our communities more youth-friendly and rank as a top YouthfulCity.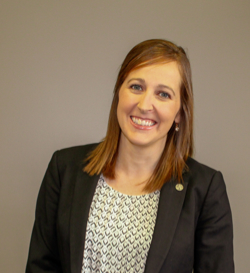 Emily Morrison: Raised on a strawberry farm, it was not until she left home to study business at university that Emily realized she had been living and practicing the values of entrepreneurship taking wholesale orders from grocery stores when she was 8 years old. With that home grown experience and textbooks in hand, she had the gumption to utilize the Summer Company Program to open an ice cream store in Lucknow at the age of 21 while completing her Masters of Sustainability Studies from Trent University. A passion for ice cream stores continued to follow Emily as she was recognized by the Rural Ontario Institute's Youth Engagement Showcase Award for her work creating an ice cream store in the town of Beaverton as an entrepreneurial training centre for high school youth. Now as Executive Director at Launch Pad Youth Activity and Technology Centre in Hanover, she intends to bring that entrepreneurial spirit to inspire other young entrepreneurs to follow their passions.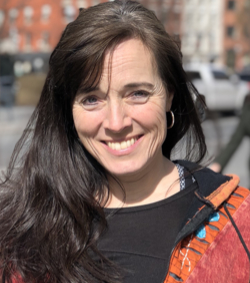 Melri Wright has been on the frontline of youth work for over 25 years. She is a Program Director for Ledge Leadership, a youth development organization focused on providing leadership training and experiences for youth and young adults. Melri is also the Youth Engagement Lead for Beaver Valley Outreach, an organization that provides programs and services that enhance the well-being of families and individuals in the community. Her passion is helping youth increase their self-awareness, skills, and confidence as they engage and take leadership within their communities. Melri lives in The Blue Mountains and loves the opportunities she has to sail and run in the area.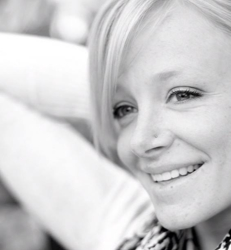 Paige Nags is passionate about development, growth and connection. Fun is how she fuels energy and happiness into everything she does. Through becoming an entrepreneur and business owner, Paige has had the opportunity and ability to participate in all aspects of a business, with particular experience in new business start-ups, marketing & communications, strategic development and team building capabilities. In the past Paige has also worked with national and multi-national organizations and consulted in a number of industry sectors with a focus on marketing, merchandising, human relations, operations and development. She has implemented strategic directions for organizations, built strong & inspired operational teams and compiled targeted marketing campaigns to elevate brand recognition and communications.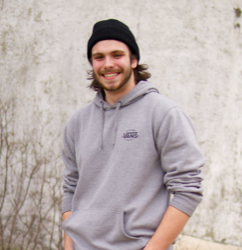 John Cardillo Jr came to Collingwood in 2014 with his mother and younger brother. First gaining notoriety for a 2016 speech on the impact domestic abuse has on children who witness it, John travelled all over Ontario - speaking at high schools, summer camps, charitable events, and on television. John lead the production of the first feature film created entirely by high school youth entitled Senior Year, and proceeds were donated to My Friend's House (an organization that helps abused women and children). Premiering August 15-17 is Failing with Flying Colours and a documentary about Youth Homelessness in Collingwood produced by John, his team and local partners, with proceeds going to help homeless youth in Collingwood.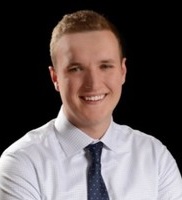 Moderator: Tim Hendry is the Communications & Economic Development Coordinator with the Town of The Blue Mountains. Driven by his passion for the South Georgian Bay region, Tim is committed to improving municipal communications and strengthening economic development through creative and strategic decision making. Born and raised in the South Georgian Bay community, Tim has a first hand understanding the opportunities and challenges of attracting and retaining youth within the community. Through his family entrepreneurial sprit, Tim is committed to working with local business owners to help grow and strengthen their business within the local economy.
Sponsored by:

Centre for Business and Economic Development

Town of Meaford

Town of Wasaga Beach

Georgian College

Grey County

Town of Blue Mountains

Institute of Southern Georgian Bay

Small Business Enterprise Centre

Town of Collingwood
Limited seating!
Organizer of Community Brain GAIN - Attracting The Leaders of Tomorrow