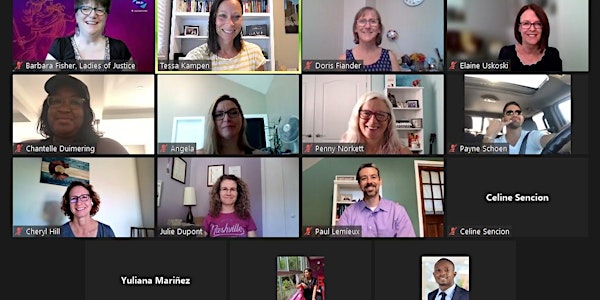 Community Connections and Collaboration
A group that values community, collaboration and connection as a of building relationships.
About this event
We believe the key to building strong relationships comes through community, connections and collaborations and that is what we focus on here. If you are looking for a place to engage in genuine, authentic relationships with other business owners, who are willing to share their journey in the hopes that it helps others, then this is your group. Join is for any of our bi-weekly events and see why we are different and why this will soon become your favorite place to call home.