COMMUNITY CONNECTIONS EXPO 2018: Inspiring Youth, Connecting Families #Educ...
Description
#Educating Service Providers
From 3 to 4:30 pm Service Providers will have the opportunity to hear from our keynote speakers and network with each other.
Ross Szabo, Award-Winning Mental Health Speaker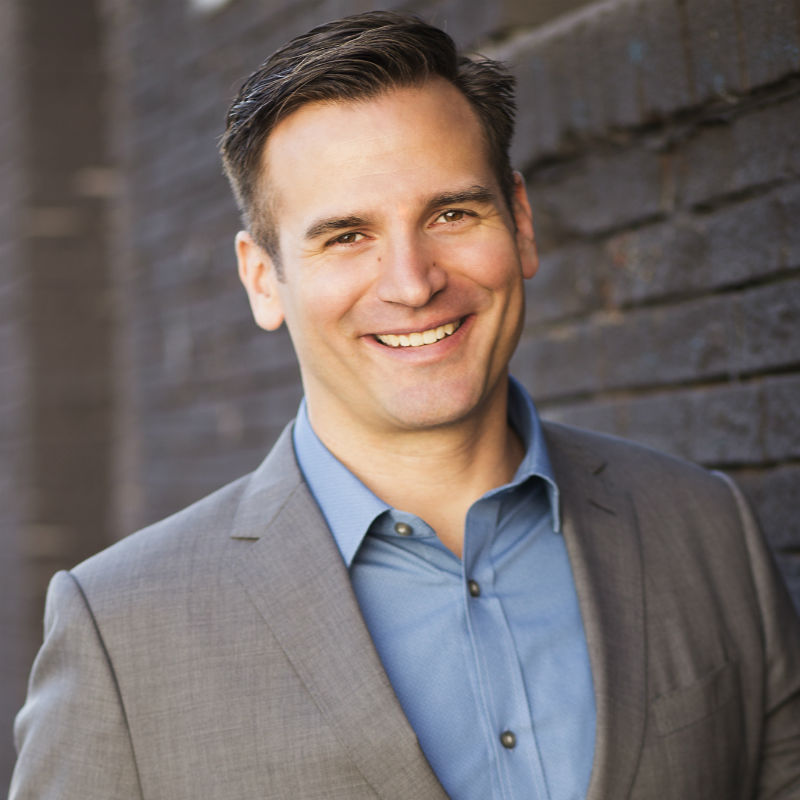 "Mixed Drinks, Mixed Emotions" Presentation
identifying the main reasons people cope with substances

examining the ties between substance abuse and mental health

Frontline Worker Training - Covenant House - Canada's Largest Homeless Youth Agency
Michèle Anderson from Covenent House offers

presentation which will focus on sex trafficking and survivor support for those who come into contact with people who have been trafficked or exploited.

Michèle Anderson has more than 25 years' experience working with young survivors of human trafficking and sexual exploitation at Covenant House. As an Advocate, Michele is responsible for providing case management services to survivors. This includes identification, crisis management, interventions and after care, as well as legal/ court support. She also provides parent consultations to those who have been impacted by this issue.