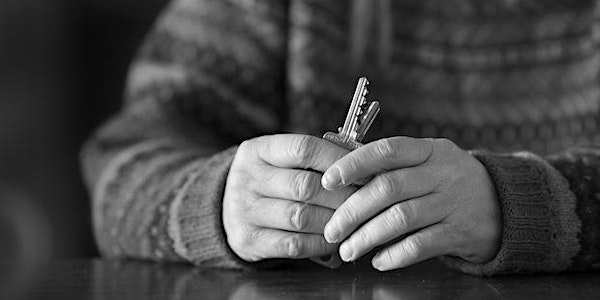 Community Event: Housing First 101
Location
Innovation Guelph
111 Farquhar Street
Guelph, Ontario N1H 3N4
Canada
Description
The Guelph-Wellington 20,000 Homes Campaign and the Canadian Alliance to End Homelessness welcome our community to attend a Housing First 101 event. This event will provide an explanation of the origins of Housing First, its effectiveness across the country, how our community will participate in this initative, and what kind of outcomes we can expect.
'Housing First' is a recovery-oriented approach to ending homelessness that centers on quickly moving people experiencing homelessness into independent and permanent housing and then providing additional supports and services as needed.

This event is open to the service community at large and to all partners, stakeholders and everyone inbetween! Space is limited - please register early to secure your spot!