The Ghost Watershed Alliance Society invites you to explore aquatic life!
About this event
Do you know what lives in the wetlands? Have you seen what lives in the river?
Come explore life in and along the shore of the Ghost River! From amphibians to aquatic macroinvertebrates, there's lots of wriggling creatures to be found.
During this event, participants will have a chance to play games, listen to stories, and use basic materials to better see and understand aquatic life.
Please note: This event is for all ages. We request that adults accompany children.
Once you have registered, location details and additional information will be sent.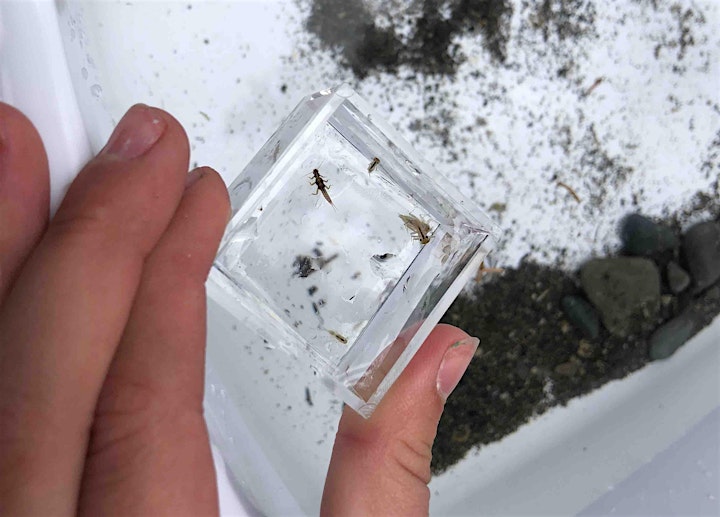 Please do not attend the event if you (1) have symptoms of COVID-19, (2) been diagnosed with COVID-19, (3) are waiting for a COVID-19 test result,(4) have returned from international travel less than 14 days prior to the event, or (5) have been exposed to someone who has tested positive with COVID-19 less than 14 days prior to the event. We ask that you please bring a face mask in the event that maintaining a 2-meter distance is not possible with people outside of your household.
Organizer of Community Families Explore Aquatic Life