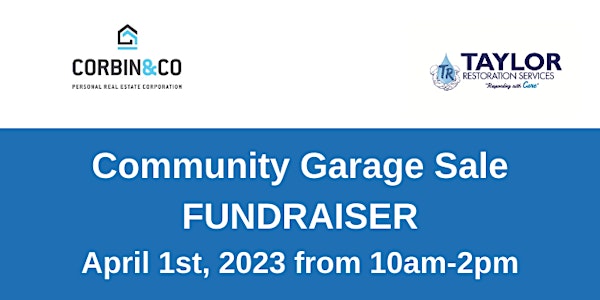 Community Garage Sale Fundraiser - April 1st
EmotionsBC is hosting a Community Fundraiser, and we'd love to see you! Loads of great items for sale, vendors, refreshments and a BAND!
Date and time
Saturday, April 1 · 10am - 2pm PDT
Location
Don Christian Recreation Centre 6220 184th Street Surrey, BC V3S 8E6 Canada
About this event
This local Surrey event is only four hours long so come early and take your pick of many great items for sale!
Items include: Outdoor, furniture, artwork, home decor, books, entertainment and electronics, clothing, shoes, small appliances, and more! There are even some very unique items like Hudson's Bay blankets that are in wonderful shape.
CASH is preferred but also accepting ETRANSFER
Two vendors will also be there and refreshments will be available.
Live Music by The ChickPeas https://www.youtube.com/channel/UCTUHrfl2ptW-JSACQTNQweg
This Event is Sponsored By: Corbin & Co and Taylor Restoration
For more info, please email info@emotionsbc.ca
***We're also accepting returnables for our Return-It Fundraising Program that day!!!
Agenda
10:00 AM - 2:00 PM
Garage Sale
EmotionsBC
---
Gymnasium holds many tables with many items! Two vendors will also be set up.
10:00 AM - 2:00 PM
Returnable Drop-Off Outside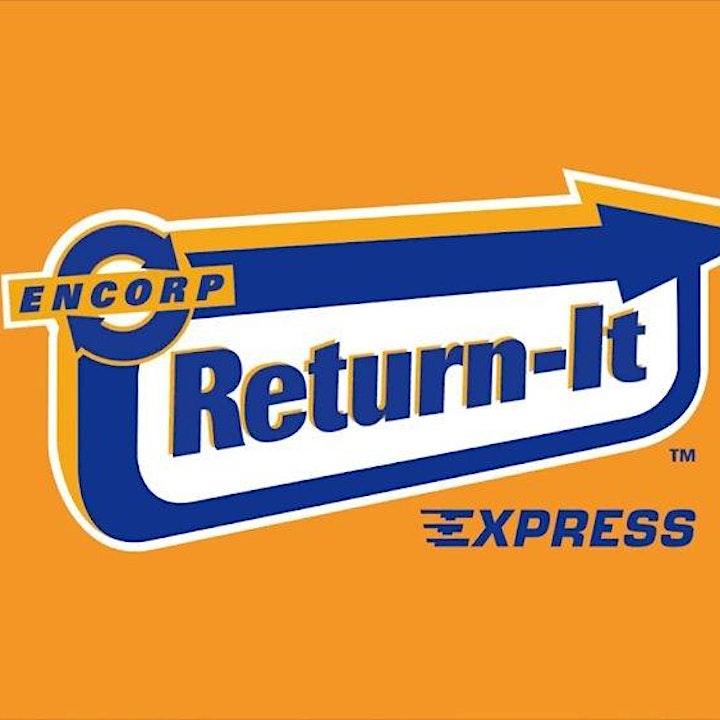 EmotionsBC
---
Accepting any returnables you might have to contribute to our ongoing Return-It Fundraising Program. It's another way for us to raise money for our charity, prevents you from having to take it to the...

11:45 AM - 2:00 PM
Live Music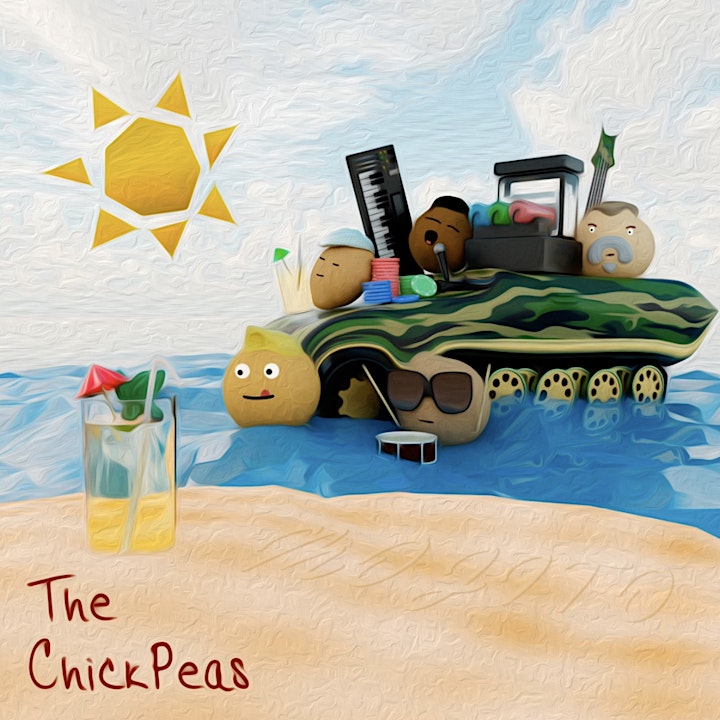 The ChickPeas
---
The ChickPeas are a five piece band performing original music. They have been together for just over a year and are proud to have produced their first album Mojito, which is now streaming on all your...

About the organizer
 EmotionsBC (EMOTIONS Health and Wellness Society of British Columbia Inc.) is a charitable organization delivering programs and services to people impacted directly or indirectly by emotional struggles caused by diagnosed or undiagnosed mental health challenges.
We are all on our own journeys and at various stages and therefore looking for different ways of improving our mental health and wellness. Whether we are caregivers of someone who needs our support, or whether it's us needing some extra care and feeling of connection with others who may be experiencing similar feelings, our groups and programs provide just that.
What Sets Us Apart
• PEER Facilitated – by bringing our own unique lived experience, it makes things more relevant and relatable.
• IMMEDIATE Support by way of our weekly drop-in Support + Skills Groups.
• Easily ACCESSIBLE – we offer all groups and programs online.
• NO REFERRAL is required.
• NO PAYMENT is required.
• ONGOING Support – you can attend as many times as you need to.
• SKILLS Program – learn skills to help cope with heightened situations as well as improve relationships based on DBT (Dialectical Behavioural Therapy) and EFT (Emotion-Focused Therapy).
• Regardless of RELATIONSHIP or AGE, we provide support for you if your loved one who is struggling with mental health challenges and you're looking to understand and connect with them better ( i.e. sibling, parent, grandchild, spouse, friend, etc.)
CONTACT US at info@emotionsbc.ca for information about our free groups and programs or call us at 604-968-6448.