Community Garden Tile Project (Clay tiles) - Sunday September 19
Help create a public artwork with ceramic artist Mengchao Wu and decorate a clay tile to take home!
About this event
Help build a public artwork at the Canadian Clay & Glass Gallery! Decorate a new community garden with tiles and make a glass tile to take home.
Work with glass artist Kat Looby to create triangular glass tiles. The three-sided shape represents how community can often be a 'third space', away from home and work or school, where people find support and commonality.
Suitable for ages 10 and up.
Summer Garden Workshop Series
This workshop is part of our community garden summer project, exploring nature, art, and food. We are running this series with support from the City of Waterloo and Kitchener Waterloo Community Foundation.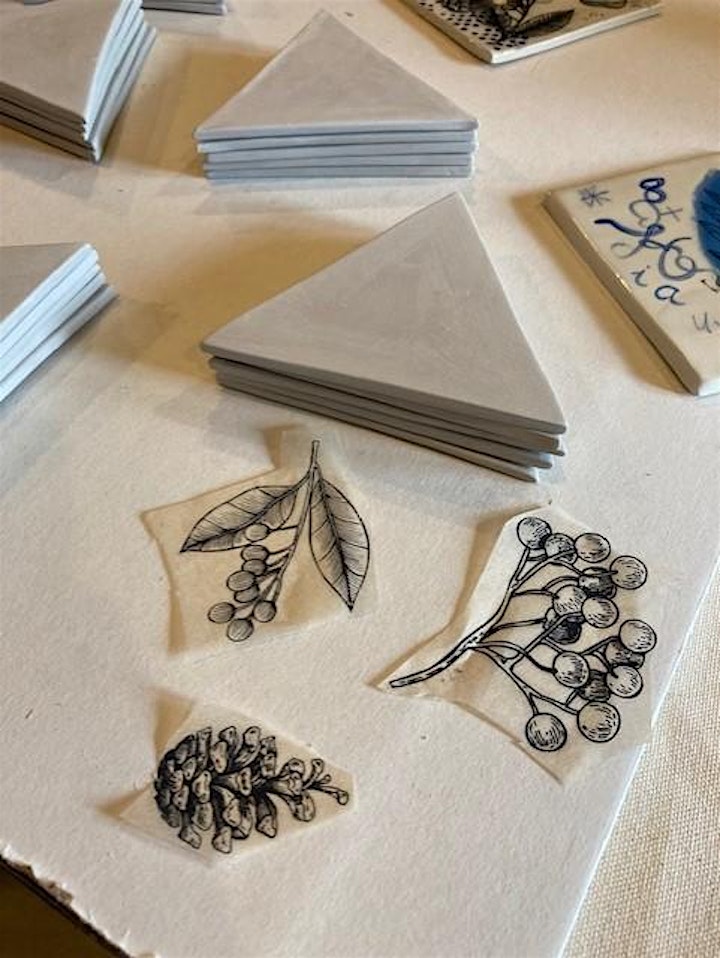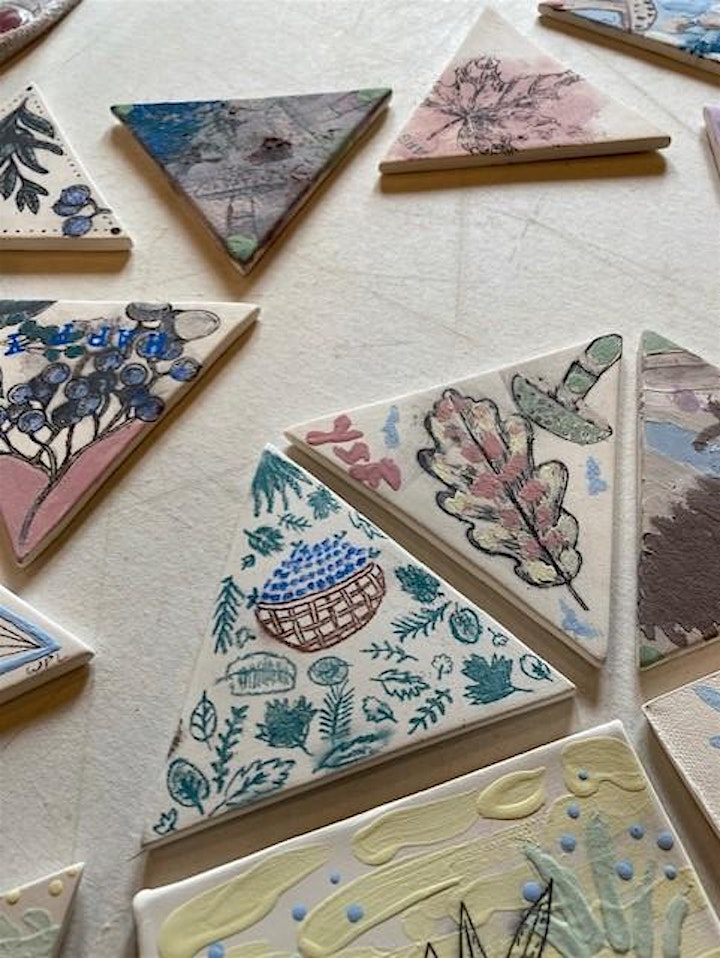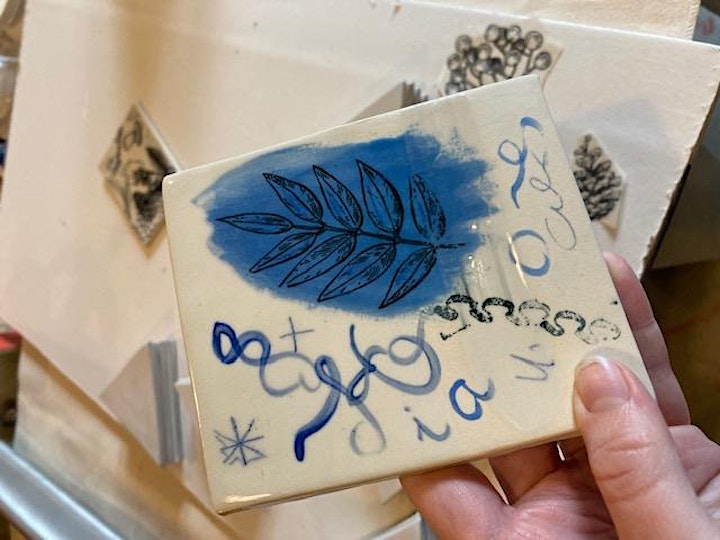 Organizer of Community Garden Tile Project (Clay tiles) - Sunday September 19