Multiple dates
Community of Practice: Create/Activate/Extend Workshops
Hands-on calligraphy, seeding care, and knife skills workshops and a mending drop-in at The Anna Gallery. All Free. Create/Activate/Extend!
By NSCAD Master of Arts Art Education Candidates
Date and time
Fri, Jun 2, 2023 12:00 PM - Sat, Jun 10, 2023 1:30 PM ADT
Location
Anna Leonowens Gallery 1891 Granville Street Halifax, NS B3J 3J6 Canada
Agenda
12:00 PM - 1:30 PM
Crayola Calligraphy Workshop - Fri, June 2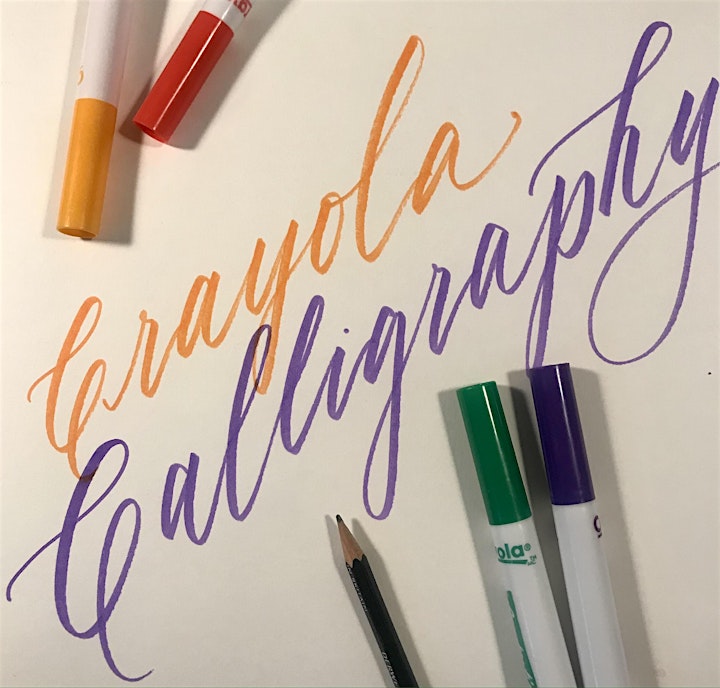 Lisa MacPherson
---
Join Lisa MacPherson for a fun and engaging Calligraphy Workshop using Crayola markers! We will cover the basics of mark-making, joining letters, and many other fundamentals of calligraphy. Whether y...

12:00 PM - 4:00 PM
Mending Drop-in Workshop - Sat, June 3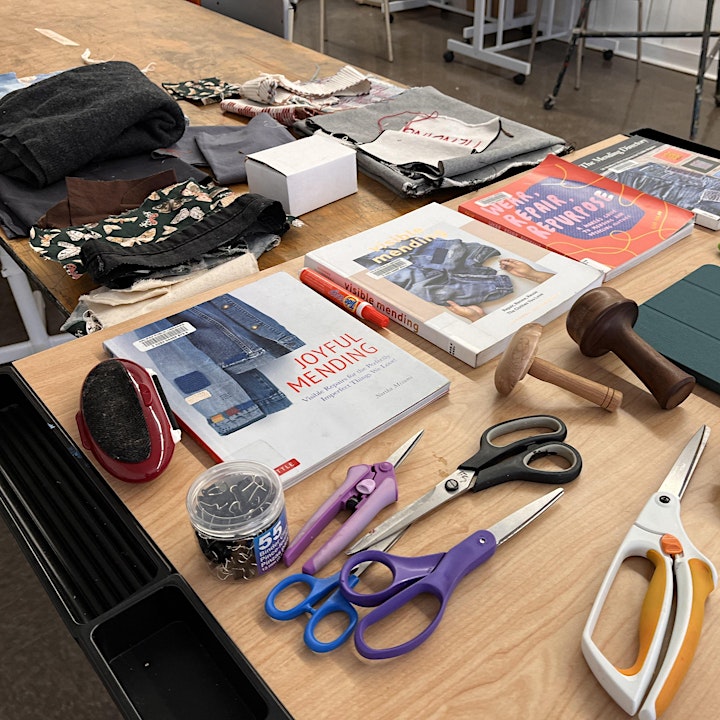 Emily Gillies
---
Pair of pants that need to be hemmed? Hole in your favourite sweater? Bring it by The Anna on Saturday June 3rd to mend it! A sewing machine and a variety of mending tools will be available. All ages...

12:00 PM - 1:00 PM
Knife Skills in the Gallery Workshop - Thurs, June 8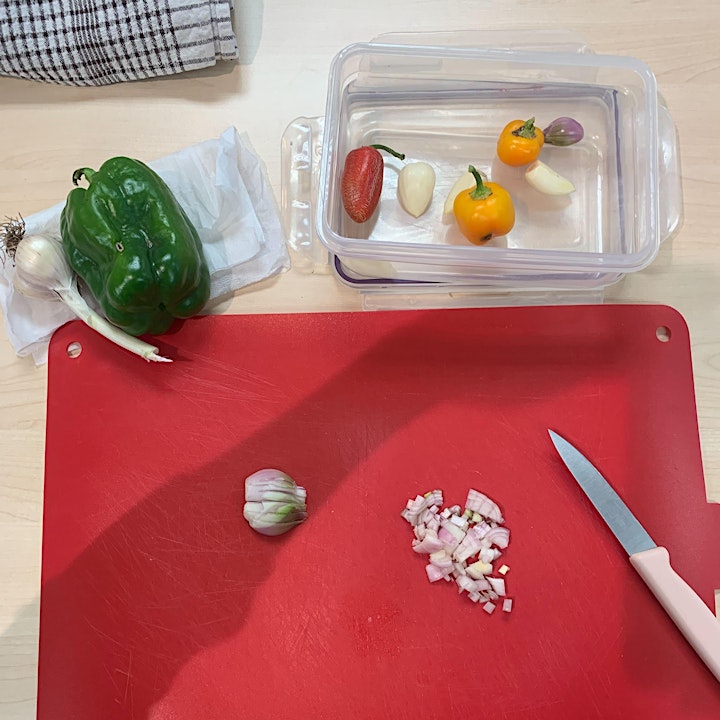 Laura Bucci
---
Join Laura for a hands-on workshop where you will learn some knife skills and kitchen tips. Laura will show you how to efficiently chop and mince an onion and a clove of garlic and how to chop a pepp...

12:00 PM - 1:30 PM
Seeding Care Workshop - Sat, June 10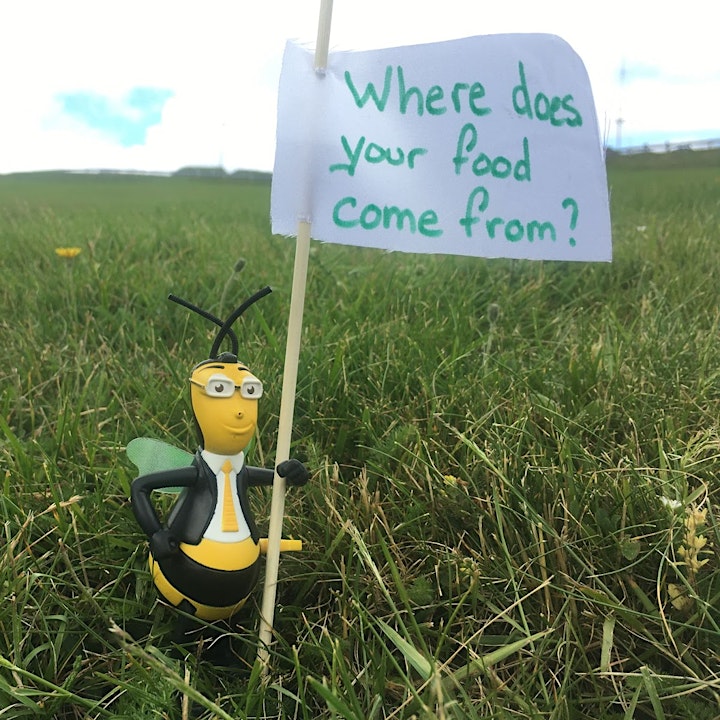 Melissa Boucher-Guilbert
---
Seeding Care invites the public in planting seeds as a way to connect with the Earth, each other, and themselves. Through this interactive activity, participants will not only reflect on the importan...

About this event
Join us for art and creative skill-building workshops led by Master of Arts Art Education students at the Anna Gallery. All workshops are free.
Please Register for each workshop individually. No registration required for the mending drop-in.
All workshops happen in the gallery space in conjunction with our exhibition:
Community of Practice: Create/Activate/Extend draws parallels between visual media, performance art, and community-based practice to map the ways Master of Art in Art Education students make sense of their own communities. Each of the works presented reflect on how we relate to space and place, where we find solace or tension, and how we move through our communities.
In addition to the multimedia works on display, workshop-like activations of the gallery space hosted by Art Education students pose an opportunity for the NSCAD community to actively participate with the artists/researchers/teachers in continuing to extend the boundaries and connections of our communities.