Description
FREE Family Community Party w/AGM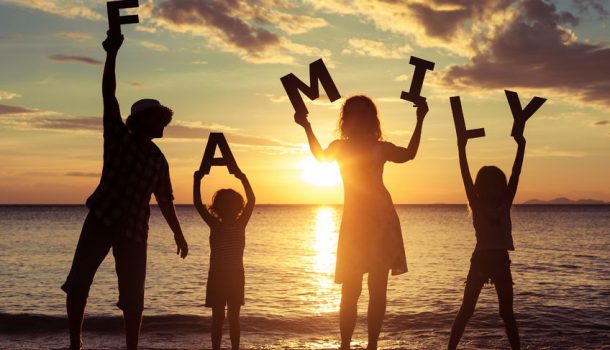 Bring the WHOLE family and join us this coming Saturday night for a quick Annual General Meeting and then into party mode!
At a brief AGM we will talk about the past year, the rest of this year and the future years of the club!
Meet us at the club at 6pm, and celebrate the year of growth with Champlain with your neighbours and party until the wee hours of 10 pm!!
Like Volunteering? Email Tessa at programs@champlaincc.ca
----------------------------------------------------------
Then it is is MUSIC, DANCING, PIZZA and DRINKS (yes, including THOSE kind of drinks!!)
Cash Bar will have beer, wine, coolers at Better Than Happy Hour prices!
Pizza will be there for carnivores and vegetarians too!
music
dancing
dress as you are but bottoms of some kind are necessary ;)