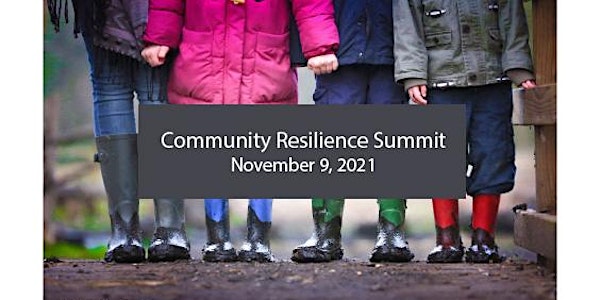 Community Resilience Summit
Join us at the Community Resilience Summit, with Keynote Dr. Michael Ungar
About this event
Resilience is much more than our personal capacity to overcome adversity. It is instead a reflection of how well individuals, families, employers and communities work together to create opportunities for people to navigate their way to the resources they need for well-being. When individuals, families, and neighbourhoods struggle, there are implications for all of us. Thriving communities happen when people come together to share ideas and collaborate on solutions.
On Tuesday, November 9, 8:30 am – 12:00 pm, providers and staff from Alliance member organizations are invited to participate in Day 1* of the first Community Resilience Summit, presented by Toward Common Ground, Guelph CHC, the ACEs Coalition of Guelph & Wellington, and local community leaders and partners. Participants will join community builders, change-makers, decision-makers and business leaders to discover what goes into building resilient and equitable communities.
Keynote speaker Dr. Michael Ungar, an internationally renowned expert on resilience, will help us develop a new understanding of resilience as a quality built and nurtured by supportive and caring families, schools, and communities.
A panel of community change-makers will share an understanding of what adversity and resilience mean from three diverse perspectives.
Participants will have an opportunity to share and ask questions.
Links to participate in the Summit will be sent in a separate email to all registered participants.
If you need accessibility support to participate fully in this event, please email gwacescoalition@gmail.com.
For up to date information about the Community Resilience Summit, click here.
*Note: The Community Resilience Summit is a 2-day workshop. Day 1, on November 9, is open to all. Day 2, on November 16, is intended for people who live, work, or play primarily in Guelph-Wellington and will be focused on concrete actions to build resilience in that community. Alliance members from outside of Guelph-Wellington are encouraged to attend Day 1 of the Summit, followed by Rolling Up our Sleeves on December 8.