Description
Want to know how some of the region's digital marketers are getting creative online to support businesses?
Join us as our expert panel of social media and digital marketers, moderated by The Business Centre's Kristel Manes talk about creative strategies they've used and that you can take home to advance business.
Our panel will have a discussion followed by general Q &A from the floor on anything social media and digital marketing!
After the panel, each digital marketer will offer a limited number of 10 minute 1 on 1 chats to answer any of your social media or digital marketing questions, bounce ideas or provide any support needed. Come and secure a space early - only 28 spots are available between 7:50 and 9pm.
MEET YOUR PANEL:
Tim Campbell, Relation Media - Tim is the chief strategist with Relation Media, a generalist consultancy providing social media and digital marketing support to small businesses, nonprofits and churches. Previous clients and work include The Christian Church (DOC), CBaSE and 10C Shared Space.
Meghan McNabb, Wildly Digital Co - Meghan is an empathetic, client focussed digital marketer who focuses on the entire portfolio her clients and their communities. She brings a level of maturity and cohesion to business' marketing efforts. Clients and partners include BBare Beauty Bar, Guelph Women In Networking (GWIN) and Netsweeper Inc.
Nick Menze, Menze Media, Our Guelph - Nicholas is the owner & operator of Menze Media, specializing in lead generation for local business. He is also the Co-Founder of ourGuelph, a local media publishing site. Previous clients and work include World Gym Canada, World Association of Kickboxing Organizations (WAKO), and DB Fitness.
Kate Graham, Stellar Seekers, Simply Tiny Wonderful - Kate Graham is a healer, entrepreneur, and leader of Stellar Seekers, a growing community of heart-centred creatives, solopreneurs, and game changers. Stellar Seekers helps members of our community find balance and continued motivation in business and in life. Work and partners include The Guelph Comedy Festival, Toronto Yoga Conference and Dominic Mitges Coaching.
MEET YOUR MODERATOR:
Kristel Manes, Business Centre Guelph-Wellington - Kristel returns to The Centre after performing as Operations Manager at Innovation Guelph. An entrepreneur through and through now supporting others, she has an illustrious career in small business, consulting and not-for-profit work.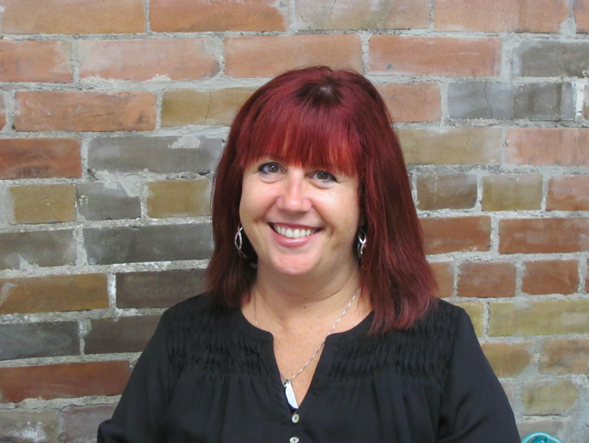 *This event created by Relation Media in collaboration with The Business Centre Guelph-Wellington, Wildly Digital Co, Stellar Seekers and Menze Media.