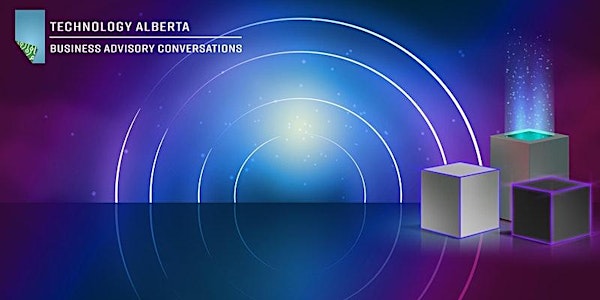 Company and Organizations Info Session - Technology Alberta Jobs Programs
Info session for entrepreneurs interested in participating in the First Jobs and Next Level Careers programs.
About this event
This session is for entrepreneurs, businesses, and representatives of organizations and companies who are interested in applying or have applied to either of Technology Alberta's Jobs Programs.
Technology Alberta Board Members and Program Staff will be available to answer your questions and provide guidance on participating in these programs. As a networking opportunity, we encourage you to have your camera and microphone on if you are able.
If you are a student or job seeker, please attend our 10 am Student Information Session instead.