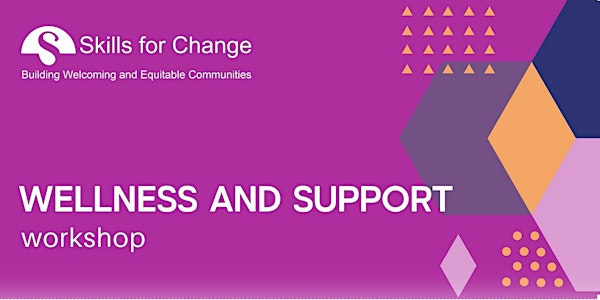 Compassion Fatigue and Burnout
The mental health department at Skills for Change will be holding this session.
About this event
Compassion fatigue and burnout are two types of stresses that bring about mental, physical, and emotional exhaustion in individuals. In this workshop we will explore what each of them is and identify ways to cope with them to be able to lead a healthier lifestyle and engage in healthier relationships.
Contact info:
Bilge Sirin
Tel: 416-658-3101 ext.281
Email: bsirin@skillsforchange.org / mentalhealth@skillsforchange.org