PRESENTED BY THE DEATH DOULA NETWORK OF BC
About this event
COMPASSION FATIGUE with Romney Pierog BA, CFE (c)
FREE FOR DDNBC MEMBERS - with promo code
Compassion Fatigue is real and most especially for health care providers and caregivers. It impacts our relationships, our work, and our ability to function. It seeps into every part of our daily life. Compassion Fatigue is a crisis.
In this workshop you will learn:
1. To identify and understand the 3 different types of stress that can lead to compounding stress/chronic stress
2. How to be self-aware and identify what stress zone you are in
3. To define Compassion Fatigue and be able to identify physical, behavioral, and psychological signs & symptoms of CF
4. To be able to understand the relationship between CF vs Burnout
5. To be able to identify the risk factors of CF and coping strategies to improve your resilience
REGISTRATION IS REQUIRED
NON-MEMBERS - $12
Your Hosts & Educators:
Jo-Anne Haun, End of Life Alternatives & Karen Hendrickson, Take the Journey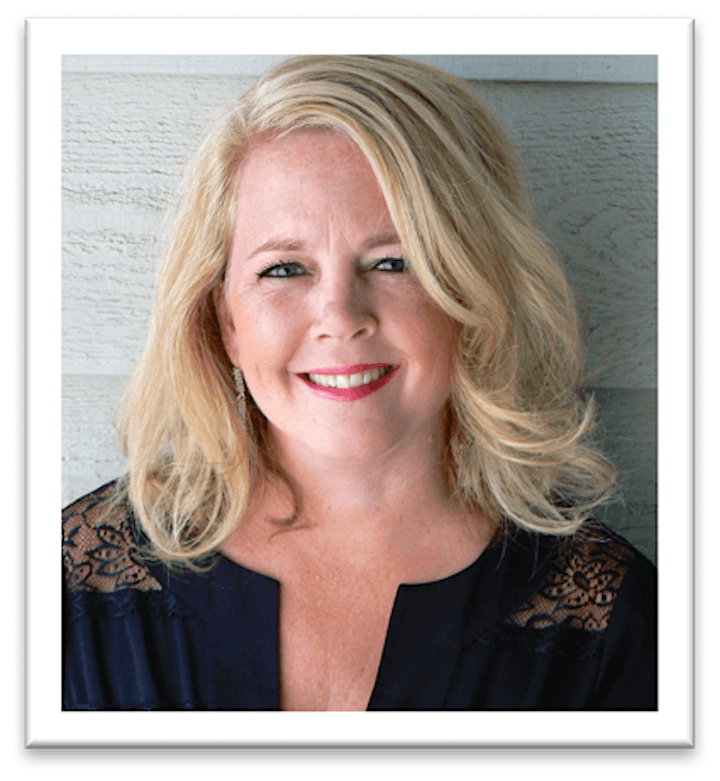 Romney Pierog BA, RN, CFE (c)
Certified Compassion Fatigue Educator
Romney Pierog is a Certified Compassion Fatigue Educator and a Registered Nurse at Kingston Health Sciences Centre, Kingston General Hospital Site, with over 23 years of clinical experience. In 2014, Romney trained with Francoise Mathieu, a pioneer in the work of Compassion Fatigue and earned a certificate in Compassion Fatigue education. Currently, she is working within the front lines of the Cardiology Program with past experience in all of the ICUs and ER. Over the last 8 years, Romney has initiated and delivered over 100 presentations at KHSC on the topics of Compassion Fatigue, Burnout, Vicarious Trauma, Empathy Management, PTSD/PTSI, Trauma Informed Care, Reducing Stigma in the Workplace and Improving Morale, all which have generated much interest and repeated requests from across all clinical programs.
Her work is the result of completing 3 consecutive fellowships in collaboration and partnership with the RNAO and the AMS Phoenix Project whose main focus is to maintain compassion in caregiving. There are 4 one hour educational sessions available. 1. Compassion Fatigue Fundamentals 2. The Trauma Factors 3. Stigma Busting 4. Resources for resiliency. Some of the resiliency strategies Romney will cover are emotional intelligence, self-awareness, self-compassion, mindfulness and meditation, professional boundaries, low impact debriefing, the benefits of Cognitive Behavioural Therapy and empathy management.
Romney is passionate about keeping KHSC on its path of continual improvement by advocating for protecting our healthy workplaces. Romney has also branched out and presented at Queen's University to the Family Physician Program, St Lawrence College to the Child and Youth Workers and Nursing Programs, Loyalist College to the Protection Investigation and Security Program as well as to the front lines and leaders of The Ontario Provincial Police on Compassion Fatigue, and Burnout and their relationship with PTSD. Romney has spoken at many National and International conferences including The Compassion Fatigue Conference, The Kingston Student Nursing Conference, The Kingston Nursing Research Conference, The Human Trafficking and Social Justice Conference, Women in Corrections Conference, Youth Justice Services Conference, as well as many groups including The RNAO Correctional Nurses Interest Group, The Cardiac Heart Rhythm Society, The Probation Officer Association of Ontario, Quintilian Private School, Bath Institution, and The St Lawrence Youth Society.
Romney has sat on several committees as a representative for both The Nursing Practice Council at KHSC, and was the past Workplace Liaison for the Kingston Chapter of the RNAO. She is a current representative of the Peer Partner Support Program at KGH.