Complimentary Breakfast Session: The Canada-Ontario Job Grant
Event Information
Location
TCC Kanata BizLounge
555 Legget Avenue, Main Floor
Main Floor
Kanata, ON K2K 2X3
Canada
Description
Ontario's workforce is our most valuable asset. As the economic environment evolves, so do the skills needs of employers. Experience shows that employer involvement in training improves business performance.
As a firm that works in the leadership and team development space, we feel it's important that employers know more about the Canada-Ontario Job Grant. This grant provides an opportunity for employers to invest in their workforce, with help from the government, by providing direct financial support to individual employers who wish to purchase training for their employees.
If you're an employer with a particular skills demand, this session will help you determine if the the Canada-Ontario Job Grant is right for you, and will demonstrate how the application process is not to be feared!
Join us for a complimentary breakfast, network with your peers, and enjoy a value-packed information session from the experts at Employment Ontario.
Brought to you by: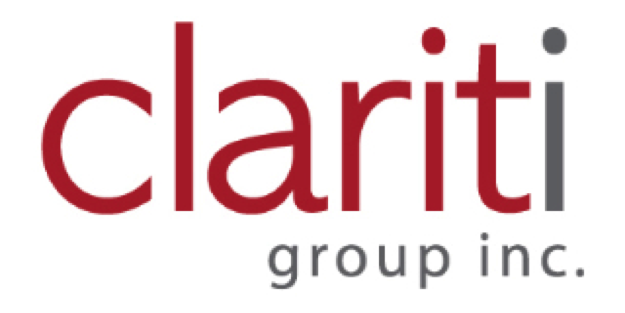 Date and Time
Location
TCC Kanata BizLounge
555 Legget Avenue, Main Floor
Main Floor
Kanata, ON K2K 2X3
Canada