Ben from Urban Roots London, brings the complex world of composting into your living room. Also Learn more about the program at Urban Roots.
About this event
Join Urban Roots London's Director of Farm Operations, Ben Wilcox, for a virtual workshop to learn more about composting - the natural process of recycling organic matter, such as leaves and food scraps, into a valuable fertilizer that can enhance your soil. Learn about the processes behind composting, tips and tricks to start composting at home, and how Urban Roots' Community Composting Program works.
~~~~~~~~~~~~~~~~~~~~~~~~~~~~~~~~~~~~~~~~~~~~~~~~~~~~~~~~~~~~~~~~
STEPS TO JOIN THE WEBINAR
Grab your tickets today
Mark your calendar and save the date
Invite a friend or two
Download the ZOOM app to your cell phone, tablet, desktop, or laptop
Show up to the workshop with your pen and paper
RELAX, LEARN, ASK QUESTIONS, & ENJOY!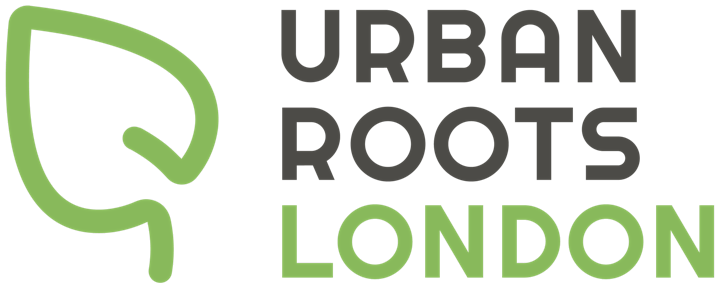 Urban Roots is a non-profit organization that revitalizes underused land in the City of London for agriculture by:
Producing high-quality, organic vegetables and herbs
Distributing produce locally, directly to consumers and to private and social enterprises
Developing agricultural opportunities for the neighbourhood, social enterprises, and community organizations within the City of London
Growing a self-sustaining, urban agricultural model to germinate to new sites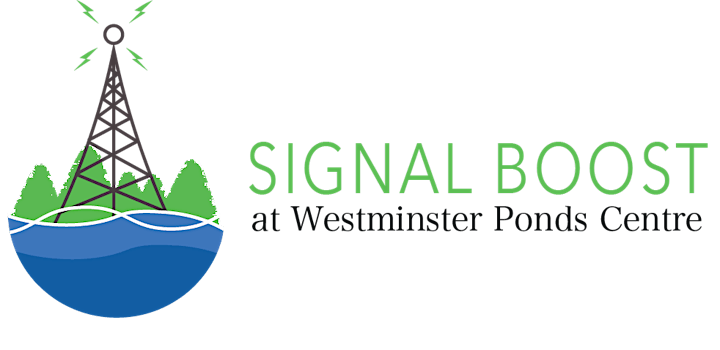 The Signal Boost Initiative is a three-year joint initiative of ReForest London and the London Environmental Network, aimed at dramatically increasing the number of public environmental education opportunities available here in London. It is a project of the new Westminster Ponds Centre for Environment and Sustainability.
This event is offered as a part of the Signal Boost Initiative, which was made possible with support from the Ontario Trillium Foundation.