Concussion Awareness in New Brunswick | Sensibilisation aux commotions N-B
We are proud to bring you this FREE webinar on Concussion Awareness, presented by the New Brunswick Network for Safe Sport & Recreation.
About this event
***Emails with the link to join have been sent out. Please be sure to check your junk folder. If you have not yet received the email, please email info@coachnb.ca for help.
This webinar will be presented with simultaneous translation in English and French. We encourage you to participate in the language of your choice.
This session is a safe and inclusive learning space. There will be time for a Q&A period, and we encourage you to come ready for an engaged discussion
Join us on September 29 2021, "Concussion Awareness Day in New Brunswick" for a panel discussion with New Brunswick's sport and medical experts. We will discuss the latest in concussion research and protocols, risk reduction strategies, and athlete and coach perspectives.
Panelists:
Stephanie Cowle, Parachute Canada
Sabrina Durepos, Paralympian & Coach, Wheelchair Basketball
Renée Matte, Mental Performance Consultant CSCA
This session is worth 1 PD point for coaches towards their Maintenance of Certification cycle. If you are a coach in New Brunswick with an NCCP profile, please provide your NCCP # and we will credit your account.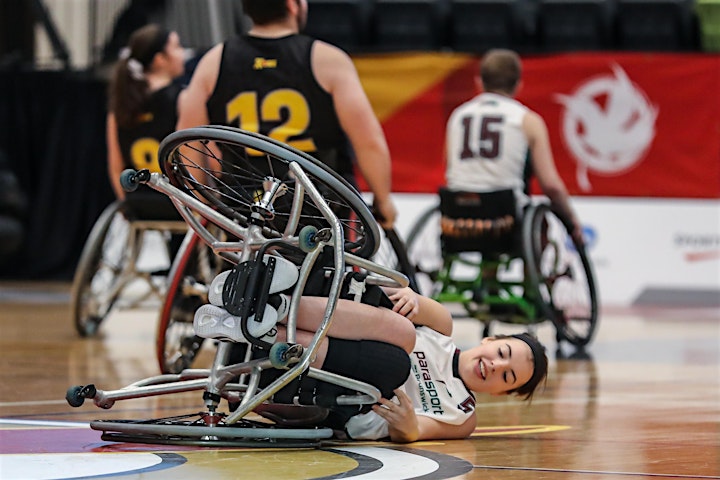 ***Les courriels contenant le lien pour s'inscrire ont été envoyés. Vérifiez votre dossier de courrier indésirable. Si vous n'avez pas encore reçu le courriel, veuillez envoyer un courriel à info@coachnb.ca pour obtenir de l'aide.
Ce webinaire sera présenté avec une traduction simultanée en anglais et en français. Nous vous encourageons à participer dans la langue de votre choix.
Cette session est un espace d'apprentissage sûr et inclusif. Il y aura une période de questions et réponses, et nous vous encourageons à venir prêt pour une discussion engagée.
Joignez-vous à nous le 29 septembre 2021, << Journée de sensibilisation aux commotions cérébrales au Nouveau-Brunswick >> pour une discussion en groupe avec les experts sportifs et médicaux du Nouveau-Brunswick. Nous discuterons des dernières recherches et des protocoles en matière de commotions cérébrales, des stratégies de réduction des risques et des perspectives des athlètes et des entraîneurs.
Panélistes :
Stephanie Cowle, Parachute Canada
Sabrina Durepos, athlète paralympique et entraîneuse, basketball en fauteuil roulant
Renée Matte, Consultant en performance mentale, CCSA
Cette séance vaut 1 point de PP pour les entraîneurs dans le cadre de leur cycle de maintien de la certification. Si vous êtes un entraîneur au Nouveau-Brunswick avec un profil PNCE, veuillez fournir votre numéro PNCE et nous créditerons votre compte.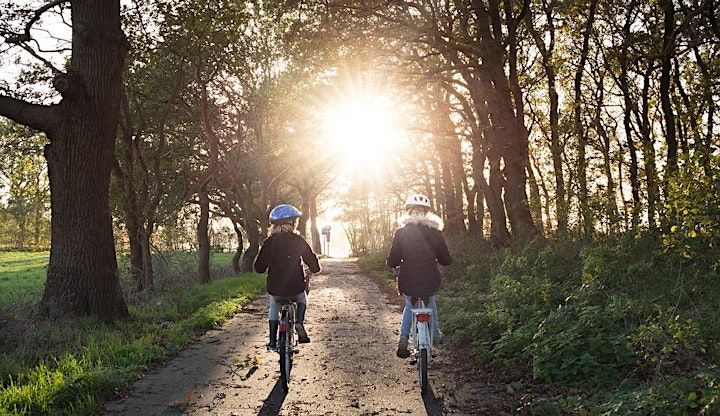 Organizer of Concussion Awareness in New Brunswick | Sensibilisation aux commotions N-B