About this Event
Each summer, the Halifax Choral Conducting Institute (HCCI) attracts participants from across North America for a week of intensive choral conducting study in beautiful Halifax, Nova Scotia, Canada.
At the end of the program each year, the HCCI conductors present a final concert showcasing what they have learned throughout the week. Each of the 12 active participants of HCCI is assigned specific repertoire to rehearse with a professional lab choir, which they will conduct in this public performance.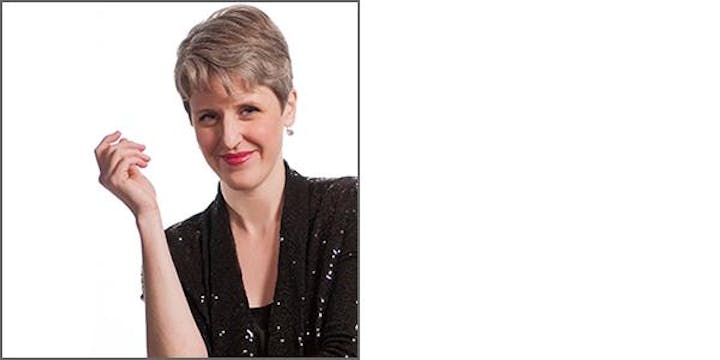 Caron Daley, Artistic Director and Founder
Caron Daley, a Halifax native, is Director of Choral Activities and Assistant Professor of Music at the Mary Pappert School of Music at Duquesne University in Pittsburgh, PA. In demand as a guest conductor and clinician, she regularly conducts State, Regional, District, and Provincial festival choirs and has presented workshops at national and international conferences. Full bio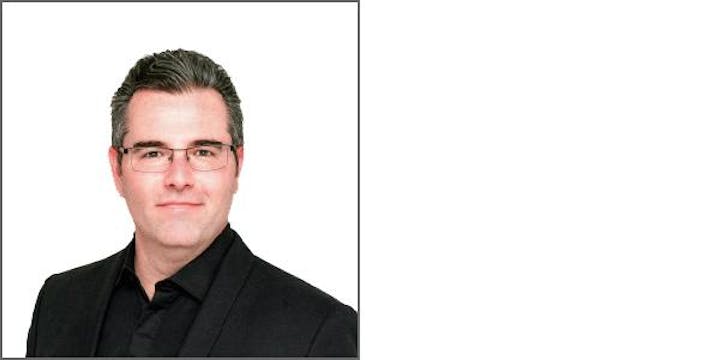 Michael Zaugg, Guest Conducting Clinician
Swiss-native Michael Zaugg has distinguished himself as an innovative and versatile conductor, pedagogue and clinician. Currently in his 7th season as Artistic Director and Principal Conductor of the professional chamber choir Pro Coro Canada in Edmonton, Michael also previously led other notable Canadian choirs including, in Montreal, the St. Lawrence Choir (2008-2013), and voces boreales (2006- 2015), and the Cantata Singers Ottawa (2005-2014). Full bio
*The Halifax Choral Conducting Institute (HCCI) will not email you without your consent. By purchasing tickets you do not automatically consent to receiving emails from HCCI. If you would like to hear from us in the future, please click the link above to join our mailing list.